Is Love Island on a sex ban?
So, by now you've probably learnt watching Love Island with your parents isn't the best idea.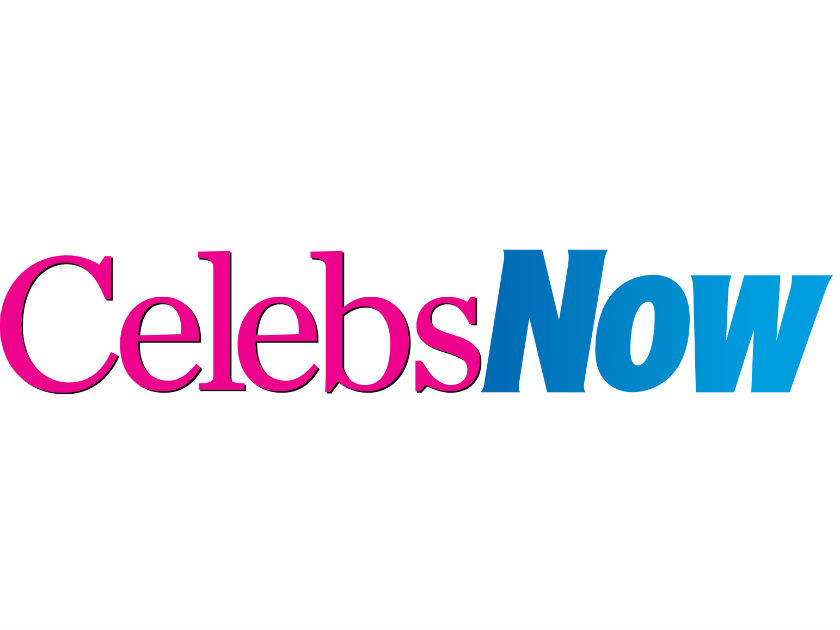 Whether their playing sex position games or talking about 'stallions', it's fair to say these Islanders don't hold back.
And things got extra cheeky on Sunday evening when flight attendant Laura Anderson spilled the beans on what's been going on with her and Wes Nelson under the sheets.
More: Love Island fans left in HYSTERICS as show airs this hilarious previously unseen Dr Alex moment
Talking to her pals in the bedroom, the 29-year-old said: 'You know how Wes likes to talk about the 'Do Bits Society.' The DBS thing.'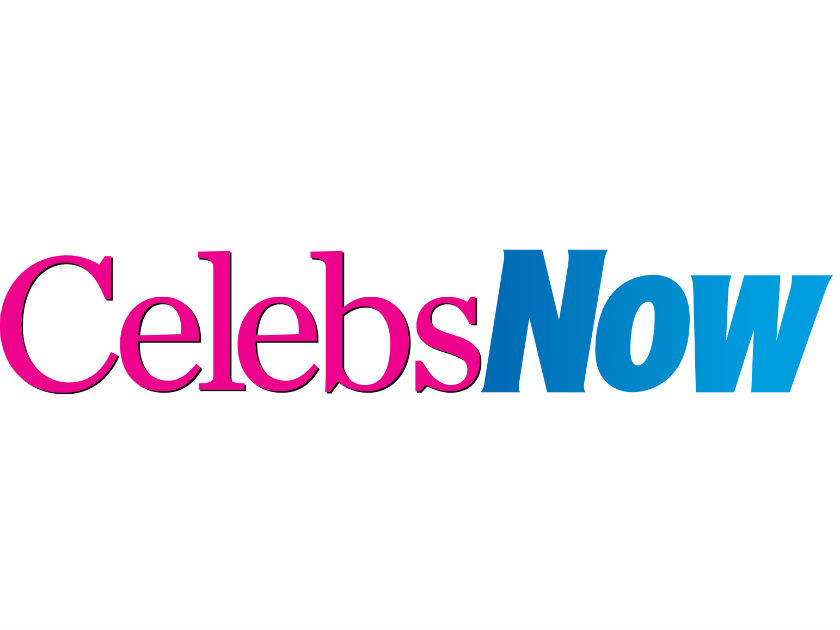 After a lot of giggling, Georgia then boldly asked: 'did you have sex with him?' as Laura admitted: 'Like a half way competition that didn't finish. Kind of.' Right…
While we were all left confused as to what actually happened, the blonde beauty continued in the Beach Hut: 'I think they knew because they could hear.'
Before adding: 'Oh my god I was so embarrassed telling the girls, I literally hid in the cupboard. I was trying to hide my face because I was so red.' Ooo err.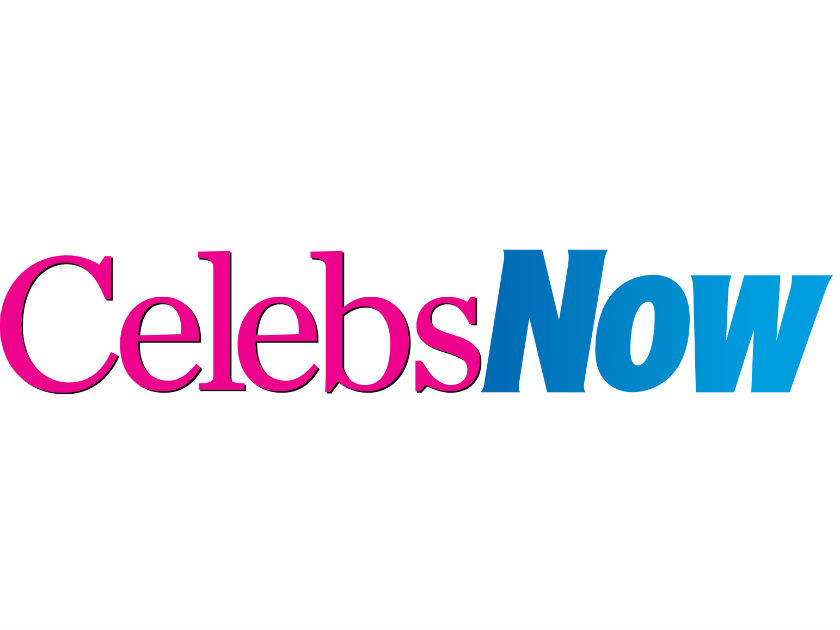 But as some viewers couldn't help but cringe at the awkward conversation, many were left wondering why the scenes between Wes and Laura hadn't been aired.
'How come Laura said she had sex with Wes but I ddnt see sh*t #LoveIsland', asked one fan.
While another added: 'This years love island is way too tame for my liking , where's the sex on top of the covers, the hideaway melt downs , the calling Tina a C***. The Malin return, previous years were wild compared to this ] #loveisland'.
And they weren't the only ones…
However, other eagle-eyed viewers are convinced producers DID air the brief encounter – it was just very, very short (three seconds to be precise)…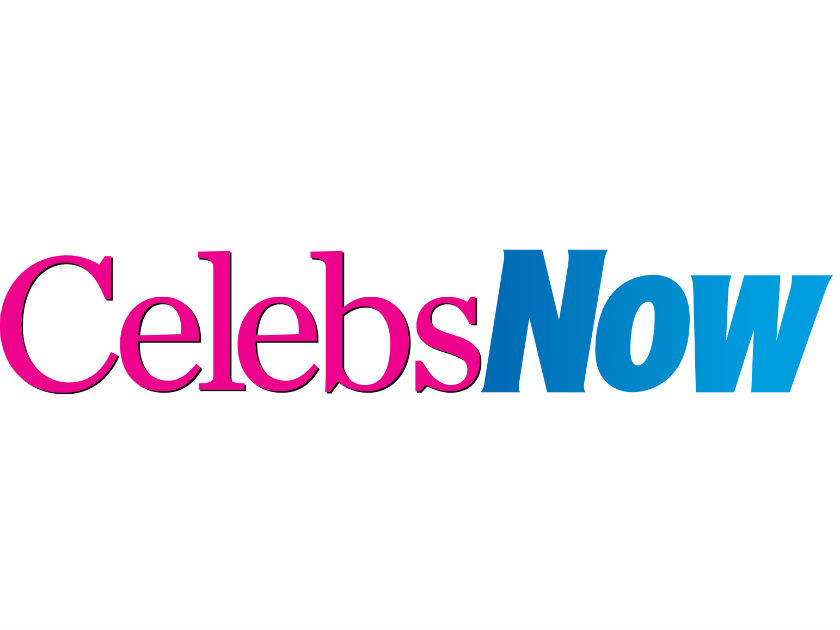 While the pair have been getting steamy in the bedroom, it looks like there could be a storm brewing as Love Island host Caroline Flack played clip from Monday's show where the couple get into a huge fight.
In the clip – shared on ITV2's spin-off Aftersun – Laura can be seen in tears after 20-year-old Wes calls her 'ignorant' during the latest challenge.
Speaking in the Beach Hut, the reality star can be seen crying as she says: 'He's so harsh and rude to me sometimes.'
Eeek! We'll have to wait and see what happens…