The whole nation has been divided over a kiss...
In case you missed it, the Love Island villa has been rocked by some MAJOR dramz lately.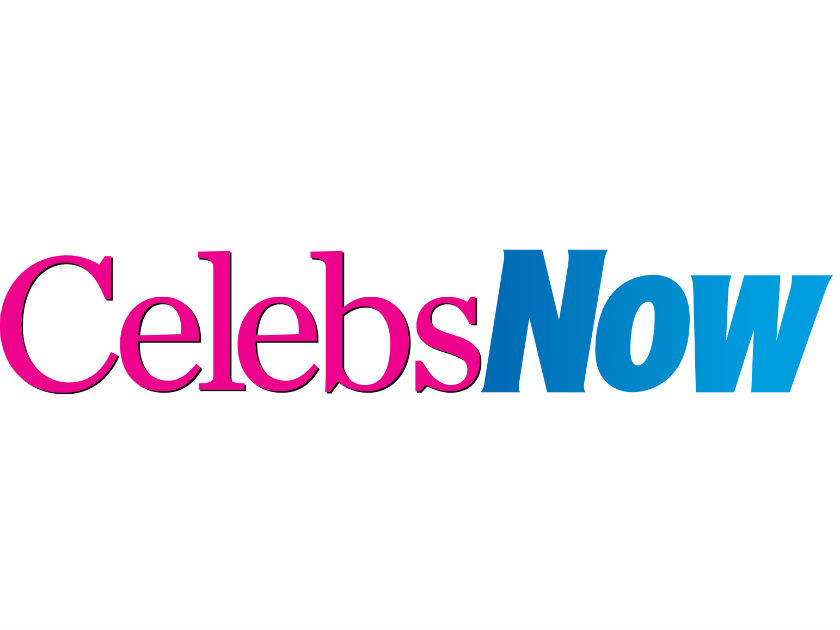 And no, we're not talking about Megan getting it on with Wes in the hideaway while she was wearing ex Eyal's jumper… although that was seriously awkward.
More: 'It's just awkward': Love Island star Amber Davies reveals shocking sex secret about the villa
We are of course referring to the whole 'did Georgia try to kiss Jack behind BFF Laura's back?' situation which has been causing chaos all week.
Now, it all started on Friday when Georgia asked Laura's partner Jack out on a date. After flirting up a storm over a glass of bubbly, the pair then went to say their goodbyes but not before Georgia tried to make a move on the personal trainer by going in for a kiss… TWICE.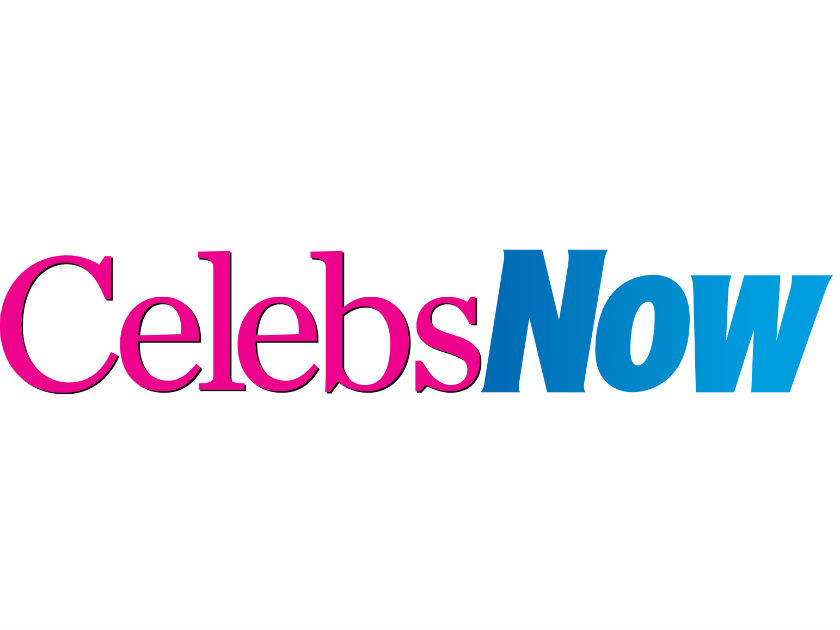 Obviously, news travels fast in that place and quicker than you can say 'I'VE GOT A TEEXXTTT' the whole villa was arguing over who kissed who.
And adding fuel to the fire, last night new boy Idris got out his huge wooden spoon when he rubbished Jack's version of events and insisted it was HIM who made the move. Keep stirring, Idris!
While the whole nation has been completely divided over the debacle, viewers took to Twitter to demand show bosses finally reveal the truth and show them what really went down.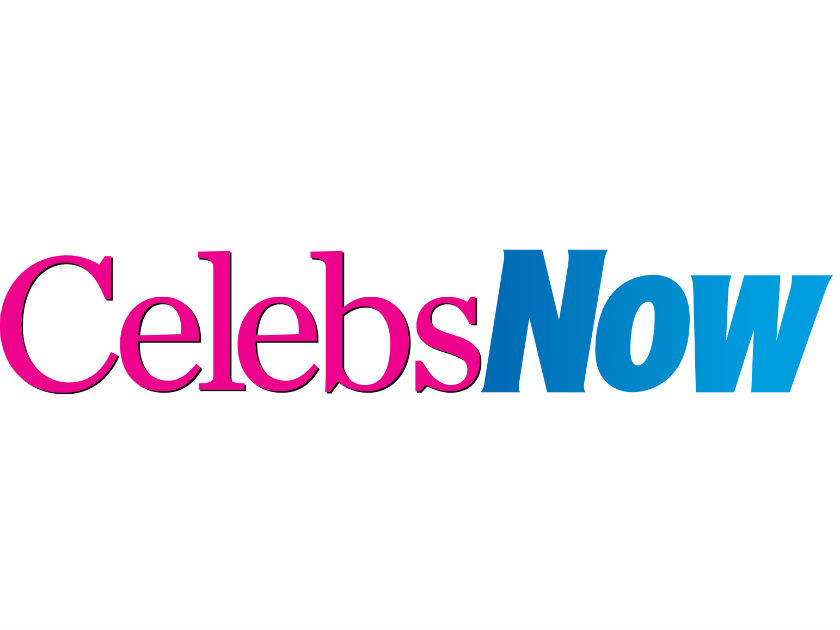 'Im gonna boycott Love Island if the truth about the kiss doesnt come out soon its STRESSING ME OUT', said one furious fan.

While another agreed: 'Boycott Love IsIand until they show the kiss vid!!'
And they weren't the only ones…
And it looks like fans aren't the only ones who want ITV bosses to screen the footage of the kiss, as now Laura's sister Danielle has muscled in on the drama.
'I have been absolutely raging', the 38-year-old told The Sun.
'I just want producers to show the VAR and get it over with. We have all been screaming at the TV saying 'oh Laura, Jack is telling the truth.
'I can understand why she is completely torn because Georgia is a friend. But Georgia actually believes her own lies – she believes they both went in for a kiss.'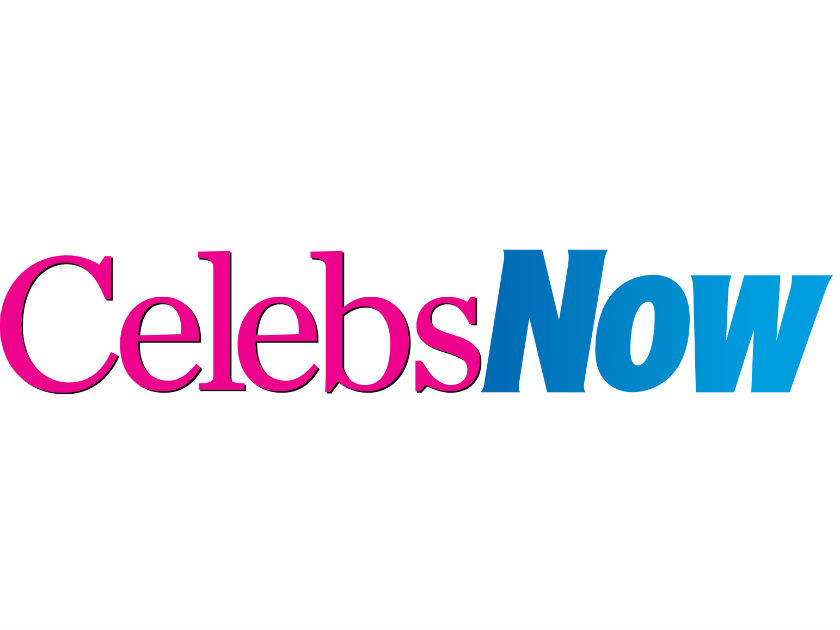 Unfortunately, we could be waiting a long time for the Islanders to see the clip, as a show insider also told The Sun: 'Love Island bosses currently have no plans to show the footage to the islanders.
'They haven't stopped newcomers from saying how they saw it though which is already causing plenty of drama.'
Okay, will somebody PLEASE put Laura out of her misery.