Spoiler warning!
Love Island's Camilla Thurlow has had A LOT of ups and downs during her time in the villa but since the arrival of Jamie Jewitt this lady cannot wipe the smile off her face.
In Monday night's episode Camilla celebrated her 28th birthday and it was off to a great start with model Jamie whipping up a birthday breakie of eggs and avocado toast spelled out  'Happy Birthday Cam'. Awww.
MORE: 'They didn't turn out great': Love Island's Jessica Shears reveals SURGERY plans after getting trolled over her boobs
Later in the show, the islanders were treated to some birthday fizz in order to celebrate Cam's big day – and then a text arrived to announce one lucky couple could spend the night in the Hideaway!
And, given that things seemed to be going so well with what's been dubbed Jamilla 2.0, the islanders decided that Camilla and Jamie should spend some time alone.
Viewers then watched as the too-cute pair snuggled up as the episode ended – leaving everyone DESPERATE to know just what went on under the sheets.
Well, wonder no more! For all is revealed in Tuesday night's follow-up episode…
It's the morning after the night before, and Camilla and Jamie wake up in the Hideaway together.
Heading into the Beach Hut, a radiant Camilla reveals: 'We had a really nice chat and a little cuddle, more than one cuddle would be the better way of describing it. The perfect end to a perfect birthday. It was lovely, so nice I can't stop smiling, I can't… I definitely haven't kept it cool but I'm not cool so that's fine.'
The pair then enjoy some time on the Hideaway Terrace and hatch a plan to prank the other Islanders into thinking that the DID have sex!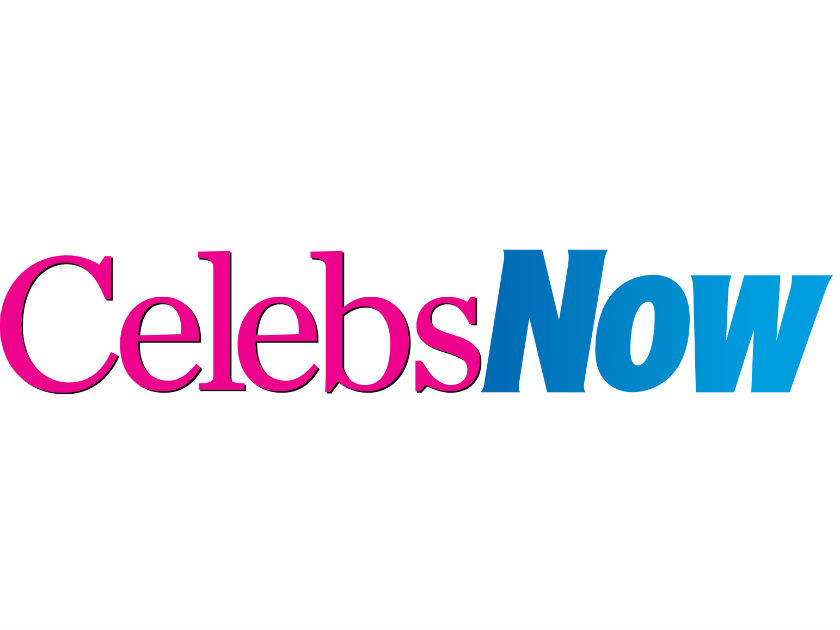 In the Beach Hut, Jamie explains: 'Me and Cam have come up with a little plan… Obviously everyone has their thoughts about Cam and her moving slowly. We've been getting on, so I thought it'd be quite funny to see their reaction if we went in there and stirred the pot a little bit and said we went all the way.'
Camilla adds: 'Jamie and I came up with a plan that we might pretend we went all the way in the Hideaway because there's always a lot of hype about it. I think it would be very unexpected. My acting skills are quite poor and my lying skills are even worst so I think the weak link in the team is me.'
Later, Montana gets straight to the point, asking the question on the entire nation's lips: 'Did you sh*g? Blink once if you did.'
Camilla then blinks and the girls shriek with excitement. Meanwhile, Jamie tells the boys the 'fake news' too and they are shocked.
They can't keep up the charade forever though, and Jamie eventually admits to Alex that he and Camilla were playing a prank.
'We had a wicked night,' he says, 'I'd say the best thing about the whole thing was just, it started out like we always do, we sat there and had this really deep chat, I told her a lot about me and then it started getting giggly and playful.'
Meanwhile, Camilla tells Marcel that '28 is a very good year for me,' to which he replies: 'I can't believe how well suited you two actually are, I can't believe how amazing it is that you lot have the same mind, you read the same books.'
Looks like things are going from strength to strength with this pair!
Love Island is on ITV2 tonight at 9pm