We willed this into being, you guys
Warning: This article contains spoilers about Friday 23rd June's episode of Love Island
The nation has been gripped by the modern-day romance developing between Camilla Thurlow and Jonny Mitchell on Love Island – and it looks like dreams of them finally falling for each other could be coming true!
In Friday night's episode of the ITV2 show, Camilla FINALLY reveals how she really feels about Jonny – admitting that she fancies him and going in for some hot 'n' heavy action!
MORE: Love Island drama! Jessica Shears speaks out about SEX with Mike Thalassitis
It comes a night after the pair – whose relationship cooled briefly after that feminism chat – enjoyed a successful date which ended in a much-longed-for kiss.
Whilst chatting to Gabby and Montana in Friday's episode, Camilla confides: 'The thing is I did not expect that, going on that date. I was nervous because I'm not good on dates but I was even more nervous because the reason it was awkward after everything stopped was because I had fancied him and I felt like he never really fancied me.'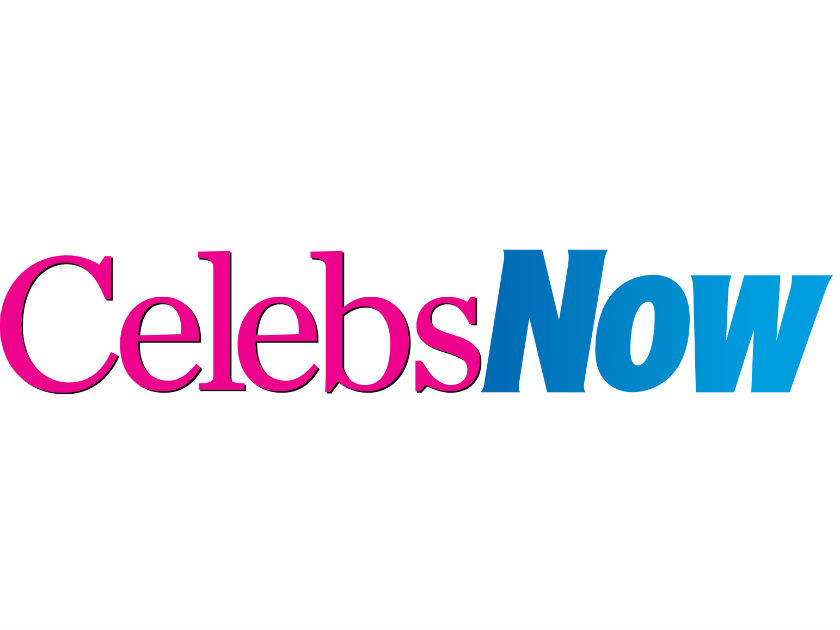 Gabby does her best to put Camilla's mind at rest, urging her to be a little more proactive in her pursuit of Jonny: 'He definitely did! Did you not see the way he was looking at you last night? It's amazing, I think you should embrace it! You need to plant some moves as well. It needs to be a two-way thing.'
It comes as Camilla frets over new girl Tyla – who has already confessed to being attracted to hunky Jonny – and struggles to keep her jealousy in check.
'She is absolutely gorgeous,' Camilla says. 'She's tall, she's got dark hair, tanned skin, I think she's probably exactly Jonny's type.
'I'm trying really hard because jealousy is such a pointless emotion, it's only going to be damaging to be me.'
Opening up in the Beach Hut, Camilla struggles to keep check of her emotions as she outlines her fears for the next recoupling: 'For me, it's not a game. It's not part of the game. When you have feelings, it doesn't really matter, the circumstances or what's going on, or the context. You just have the feelings that you have.
She adds: 'It's very hard when you're standing next to someone as gorgeous as Tyla and thinking that they might pick the person that you have feelings for, and I just feel vulnerable any time I put myself out there in any way so it's a difficult time.'
Aww, Camils!
Later, Camilla is eager to assure Jonny that she wouldn't stand in the way of any romance that might develop between him and Tyla.
She tells him: 'I just wanted you to know I would never, ever stand in the way of anything. But I am glad. The only thing is if I was her, I would go for you because you are a real gentleman.'
Jonny then tries to bolster Camilla's confidence, telling her: 'It's not going to change anything between me and you, we just need to be more proactive during the day.'
Seizing her moment, Camilla coquettishly replies, 'Are you saying I'm not proactive?' – before leaning in for a passionate embrace!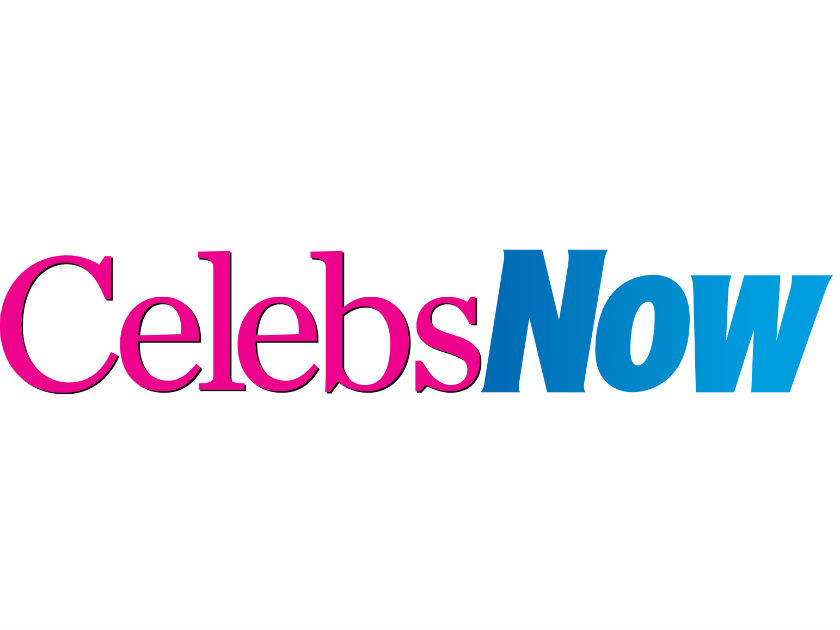 YES JOMILLA!
So will Tyla come between Camilla and Jonny? Tune in to find out!
Love Island is on ITV2 at 9pm