This bomb disposal expert isn't as innocent as she seems...
It's been nearly two months since Camilla Thurlow turned up on Love Island. The poised, somewhat timid and very reserved 27-year-old was an instant hit with viewers – for being absolutely nothing like any reality TV star we've seen in recent years.
The question on everybody's lips: what was this bomb disposal expert who once 
dated Prince Harry doing in 
a villa full of people aspiring 
to become the next Olivia Buckland and Alex Bowen?
She was crushed by Jonny Mitchell, dodged a bullet in the form of 'creepy' Craig Lawson and – seemingly – found love with hunky Jamie Jewitt. It's 
fair to say Camilla's on-screen relationships have been turbulent.
But is she really that nice all the time? And what happened to make her such a closed book around men? 
And, – most importantly – why Love Island and not Made in Chelsea?
Introducing the real Camilla Thurlow, in the words of a close family friend who wishes to remain anonymous…
Love Island star Camilla's early life
Camilla grew up in Dumfries, Scotland and, we're told, despite her popularity has never been that confident. Now spoke to a someone who knows Camilla very well who says: 
'She never played up to the fact she was popular and has always been very humble. In a strange way, even though she had lots of friends, she lacked confidence. She's always been one of those girls who looks amazing but doesn't really know it.'
MORE: Awkward! Stormzy comes face to face with Love Island star Olivia Attwood after dissing her on Twitter
In fact, Camilla was clearly more focused on schoolwork than hanging out with friends because she ended up with 
nine GCSEs at A* level, three A-levels and, later on, a First Class honours degree. Phew!
Love Island star Camilla's first heartbreak
One of the reasons viewers found Camilla so endearing from the start was her total 
lack of desperation when it came to the boys. Unlike others, Cam wasn't going to rush into a romance just for screen time.
'She always had a number of boys after her at any given time,' the friend says. 'But she's reserved and very guarded when it comes to relationships. She's 
never been one to jump into things.'
Camilla's guard was up from the moment she entered the villa. Somehow, Jonny managed to wear her down – before leaving Cam crushed when she found out about his feelings for Tyla.
There's a reason Cam's a closed book when it comes to men. Her pal says: 'Four years ago Camilla was cheated on. Her world fell apart and she's never been the same around men since. In some ways it was a blessing because it made 
her very self sufficient – men definitely come after her 
family and career.'
Love Island star Camilla's romance with Prince Harry
There was one man who tried, though. It was reported in 2014 that Cam had caught the eye of Prince Harry, something she's been very private about since being in the villa. When asked about it by her housemates, she responded coyly: 'Honestly, a lady never tells.'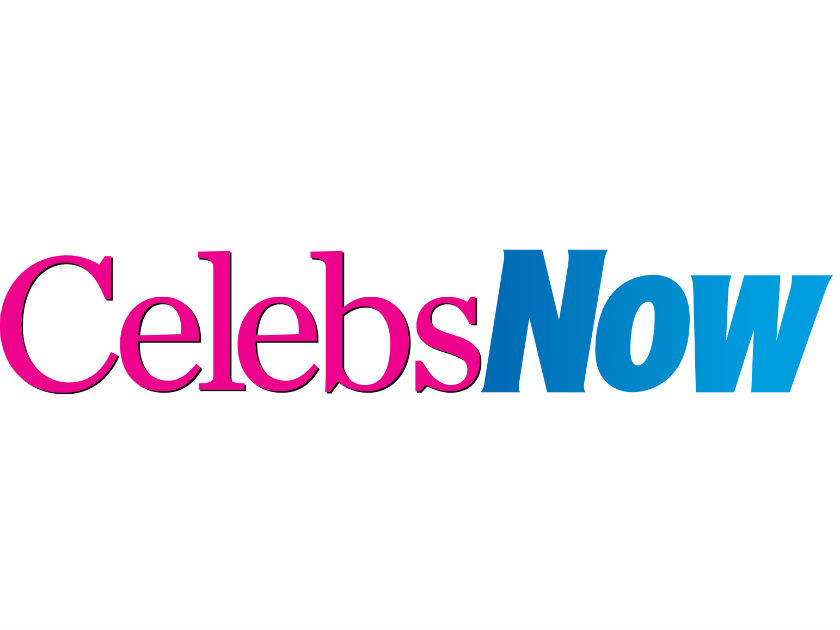 But Now understands Harry – now happily loved up with Meghan Markle – was quite taken with her for a time. Camilla's friend explains: 'Harry thought she was amazing and seemed to want something serious, but she refused to 
open up to him through fear of being rejected. It was Camilla's reservations that stopped their romance from going anywhere.'
Camilla certainly didn't use her royal connection to get 
onto the show. When asked what her claim to fame is, 
she replied: 'My proudest achievement was playing lacrosse for Scotland in the junior world championships.'
Love Island star Camilla's explosive career
One of the most interesting things about Camilla is her choice of career – she's not a glamour model or aspiring singer; she works for mine clearance charity Halo in explosive ordnance disposal.
MORE: Love Island star Jamie Jewitt's 'perfect penis' reveal in uncensored striptease photos
Which means Cam 
recovers and disposes Explosive Remnants of War (ERW), like bombs, shells and grenades. 'She's always had a fascination with fire – building things and then breaking them up again,' says Camilla's friend. 'She saw Hurt Locker nine years ago and became obsessed with the idea of working in that kind of job. Camilla always thought it would be an interesting career but after seeing that movie she knew nothing else would do.'
Love Island star Camilla: Are we seeing the real deal?
Despite being a favourite from the beginning, some viewers wondered how Cam could be so pleasant all the time. One fan tweeted: 'I like Camilla and all but come on, no one is really that nice!' Another said: 'Right, Camilla is a really, really nice girl but can someone please tell me what she's in the villa for?'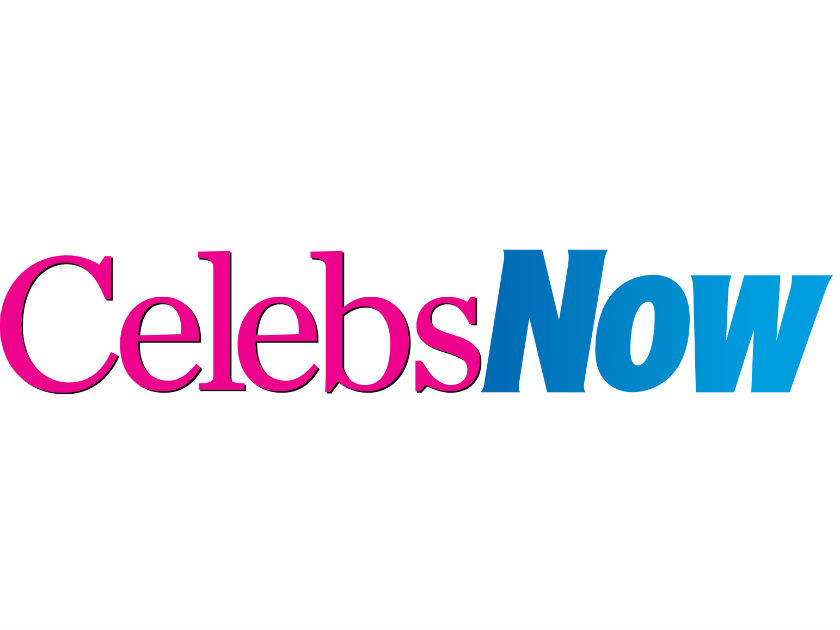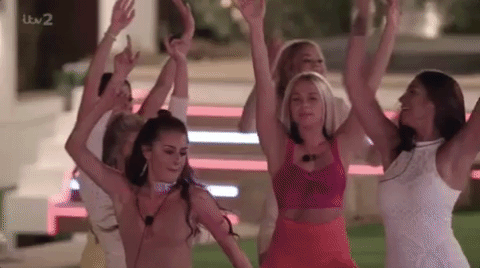 Even Cam's friends were shocked at her decision to go 
on Love Island because of her protective nature. The friend says: 'We're thrilled she's remained true to herself 
and not played up to the cameras in any way.'
But if you're one of the people wondering what else Camilla has to offer, don't worry because she's got some surprises up her sleeve… 
'Cam can be a little firecracker on nights out and has a real naughty side to her character that people have yet to see – but it will definitely come out,' says her friend. 'And if anyone stands in her way, she will lose her temper…'