These two are doing something amazing

Love Island took over the majority of our summer, and now we're desperately trying to find our social lives once more.
So when we get a sneak peek of what the islanders are up to now they're back in the real world, we can't help but get very excited.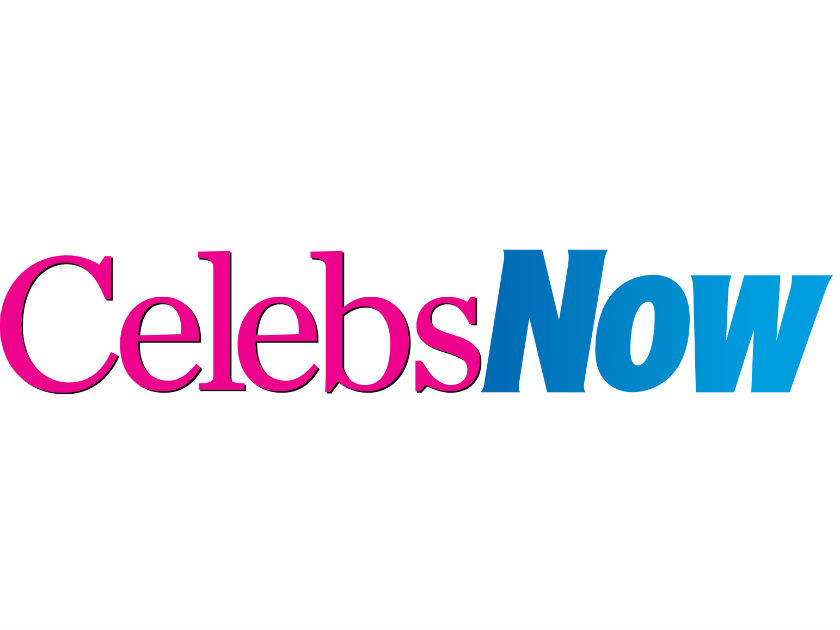 READ: Oh no! Love Island's Montana Brown and Alex Beattie have SPLIT days after she revealed 'things were good'
And everyone's fave couple Camilla Thurlow and Jamie Jewitt have shared some incredible pictures of them volunteering at a refugee camp in Greece.
On Love Island: Reunion, the couple revealed their future volunteering plans.
And true to their word the couple are currently helping those in need, and now it has been revealed that their trip will be turned into a documentary. Eeek!
The couple announced the exciting news as they shared the insider pics of their trip with their Instagram followers.
Jamie wrote: 'The best first day of our trip I could have imagined, i have never had such a rewarding experience thanks to @hollypenalver and @indigovolunteers at #neakavala #camp looking forward to the rest of the week and many more trips to come!'
'#dropintheocean keep an eye out for mine and cams short documentary coming post trip'.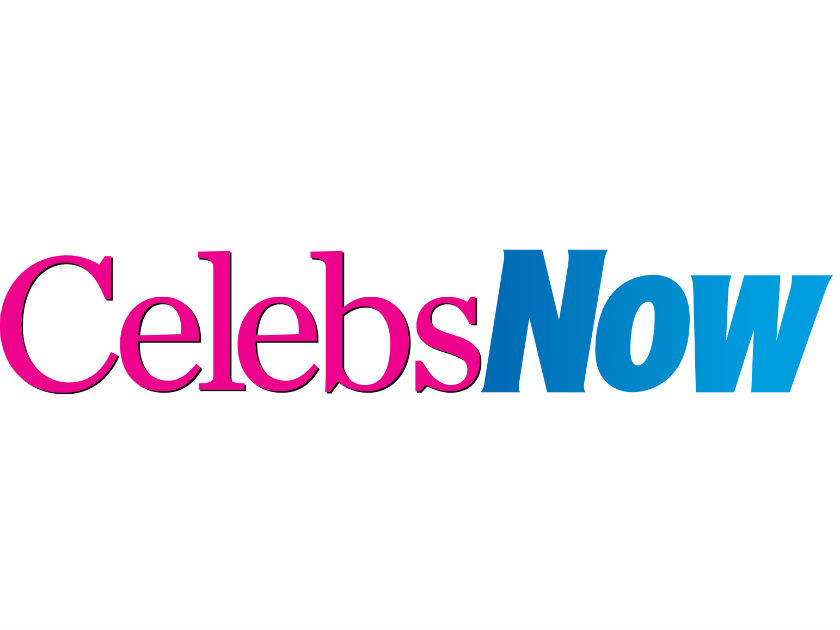 And fans of the cute reality couple couldn't help but praise them for putting their new found fame to use with a good cause.
'Love that you guys are doing something positive with your 'fame' and not just promoting on your Insta or getting paid to go to nightclubs. You are amazing for helping those less fortunate and I applaud you for your efforts,' one fan commented.
Another wrote: 'Love them! Something selfless coming from a couple rather than doing it for fame!'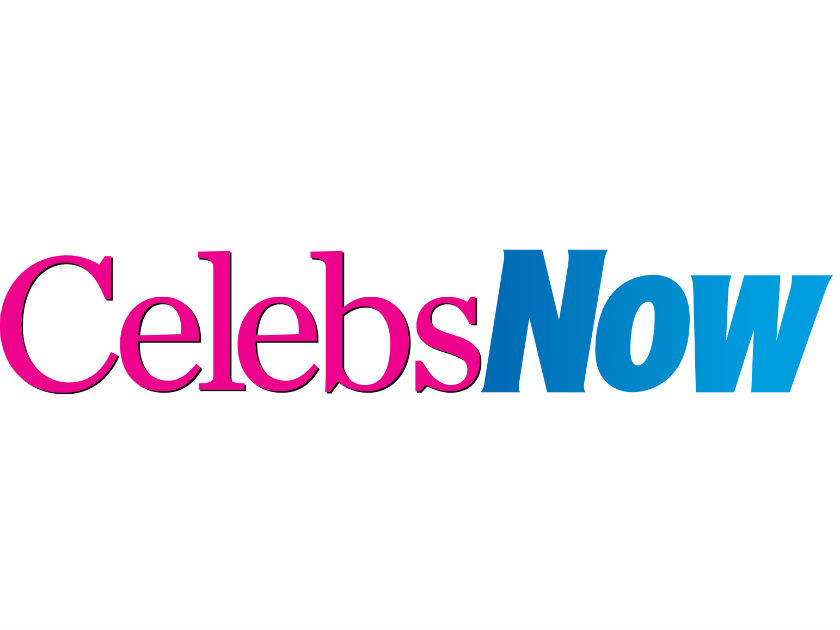 Whilst a third added: 'Well done to the both of you for not following the standard and going after lots of fame, with adverts and photo shoots and actually using your new found fame to raise awareness and actually trying to make a real change in this crazy world.'
News of when and where the documentary will be shown is still unknown, but we will defo be watching.
We can't wait to see more of this couple and the great cause that they're helping.
Fab job guys!