And it's not why you'd think...

Love Island – the show that has quite literally hooked the nation – has got people talking yet again, but the reason why might surprise you.
Thursday's episode saw some of the girls compete in a twerking competition in an attempt to bag a date with new Island hottie Mike.
EXCLUSIVE: Love Island stars get PAID while on the show – and one ex-contestant reveals how much!
However the thing that really got people talking was the fact that Camilla Thurlow was smoking!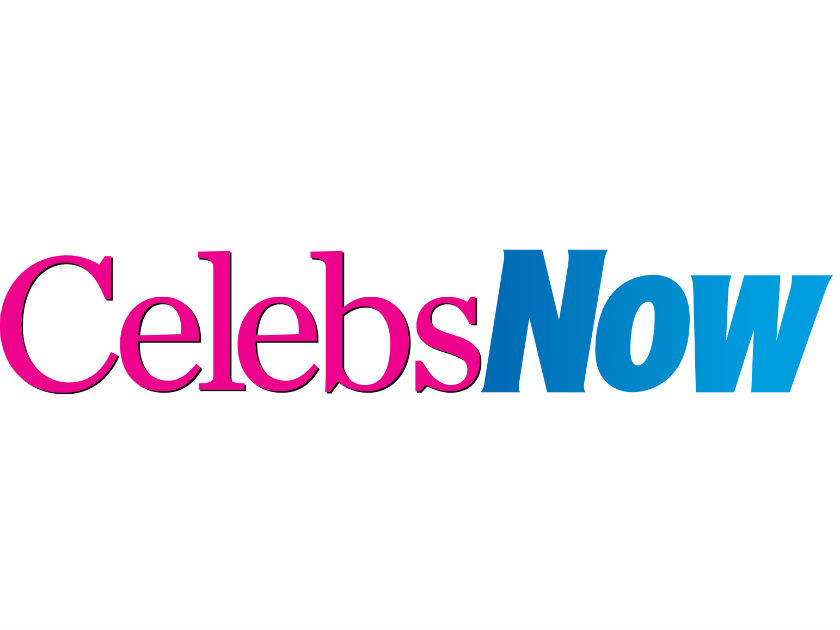 Fans of the show took to Twitter to share there shock and disappointment, with one writing: 'Camilla smoking kind of disappoints me #loveisland'
Whilst another said: 'is that Camilla smoking?! Actually shocked me #loveisland'
A third added: 'HOW IS CAMILLA SMOKING A FAG no no no no you're too good to be doing that #loveisland'
And they weren't the only ones…
This isn't the first time Love Island fans have expressed concern over smoking, with TV regulator Ofcom receiving complaints about the issue already.
Camilla, who sadly split from fellow islander Jonny Mitchell earlier this week, due to a spat over feminism divided viewers further with her twerking antics.
The shy star and rumoured ex of Prince Harry participated in the twerk off and impressively finished in the top 3, despite a slight nip-slip.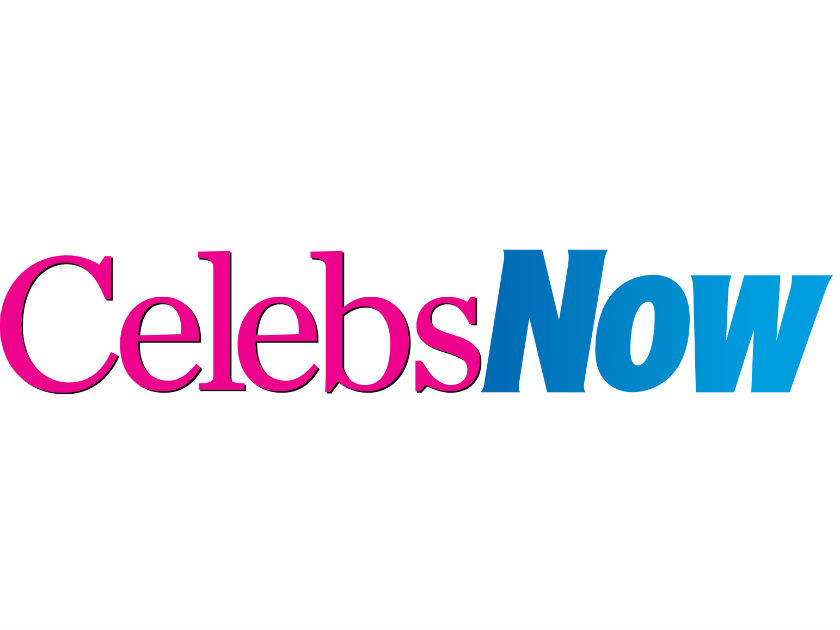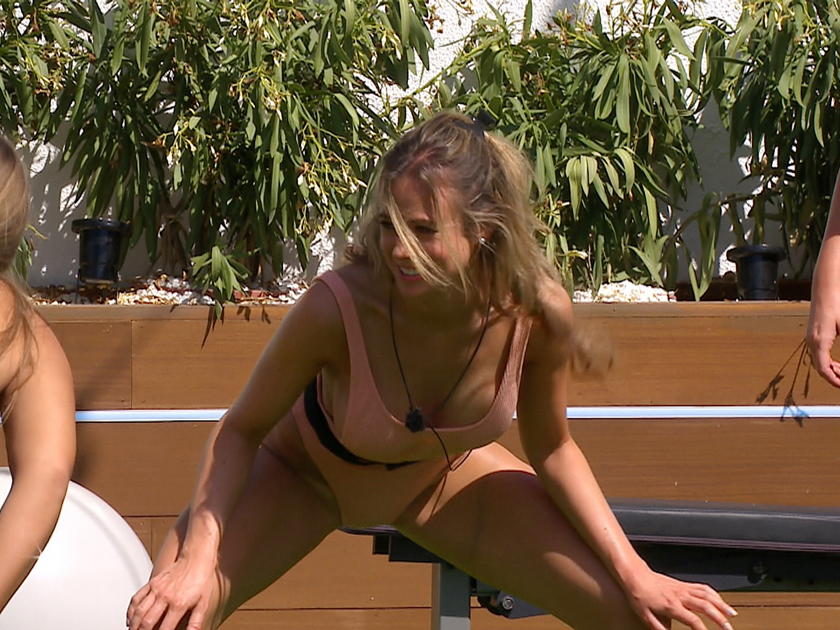 However many have criticised her for taking part, with one tweeting: 'Don't understand how Camilla is crying about the feminism thing then doing a twerking comp & being judged by men #LoveIsland'
Another added: 'Camilla, not sure the twerking & lap dance were showing a good example of feminism #LoveIsland'

The former Miss Edinburgh winner has got a lot of people talking and we're sure she has plenty more surprises in store, we're glad to see her coming out of her shell!
What do you think about the great smoking debate? Tweet us: @celebsnow
Words: Chloe Andrews