These two are preparing their little one
Cara De La Hoyde and Nathan Massey won the hearts of the nation when they were crowned the winners of Love Island 2016, and now it looks like they have big plans for baby Freddie too.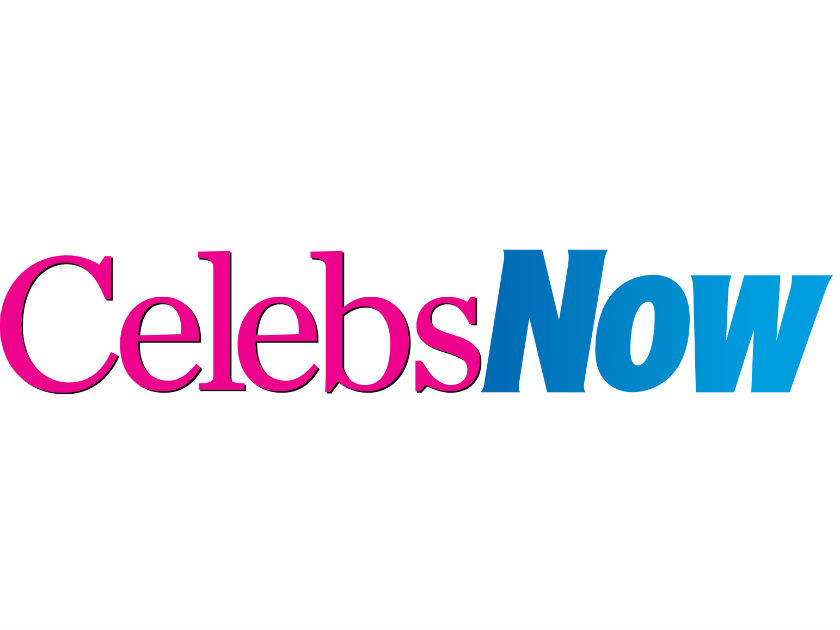 The couple welcomed their first child, Freddie, back in December, and it seems as though it's never too early to start thinking about their little one's future.
READ: Lauren Goodger WOWS fans as she shows off her incredible figure in bikini video: 'Body to die for!'
Especially when it comes to his love life, as the couple have revealed they're already planning for Freddie to join Love Island when he's 18-years-old.
When quizzed by Christine Lampard on ITV's Lorraine about their son potentially joining the ITV2 reality show, Nathan replied: 'He gets a free pass'.
'We spoke to the producers, and we said, 'So when he's 18 is he allowed in?' and they said, 'Yep, if we're still going little Fred gets to go in.' So, watch out!' Cara added.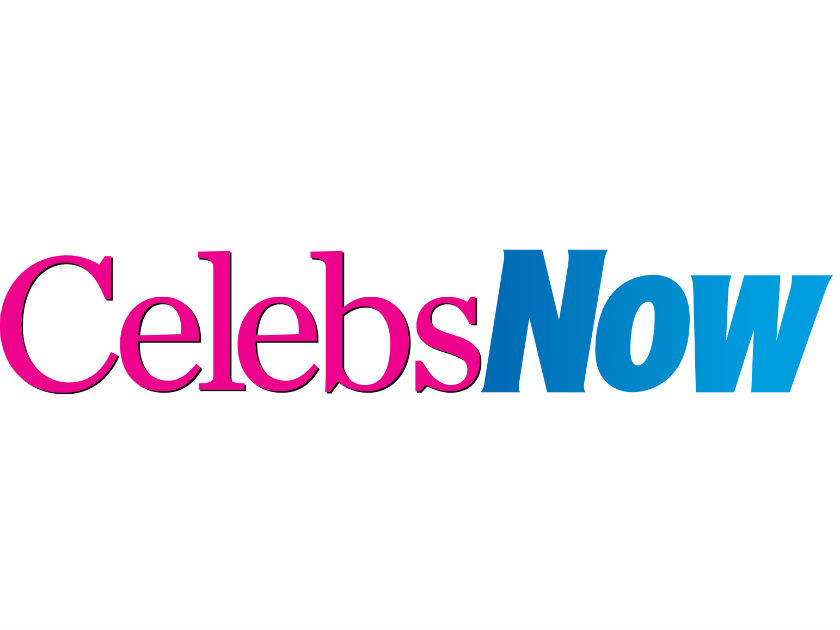 We guess it worked out for them two, so why not little Fred, eh? Now that would be good viewing.
Cara and Nathan's confession comes just days after they revealed they're engaged two years after meeting on the show, and from the sounds of it it was every bit as dreamy as we'd of hoped.
'I'm not really a romantic kind of guy. But, yeah I went in on this one. I thought, with proposals, you've really got to set the mark. I took her back to the old villa, so I proposed on the exact spot we met,' Nathan revealed.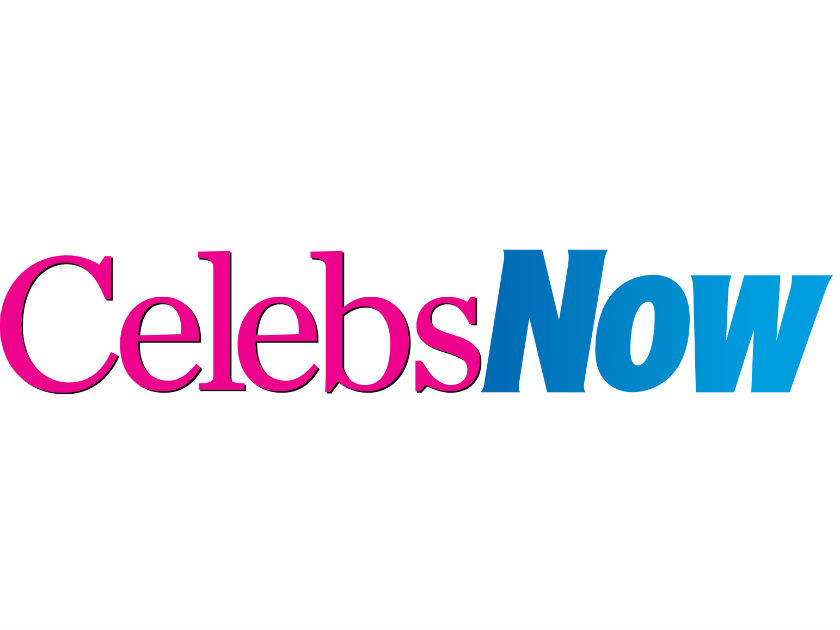 But, Cara had no idea what was going on as she was told she was heading off for a birthday photo shoot and was even blindfolded.
'I got really nervous, he blindfolded me, he went take it off, I said, 'No, no I don't want to do it.'' Cara laughed.
Adding: 'I did like a little treasure hunt with poems dotted around the villa with special moments that meant something to us.' Aww!
Now that will be a Love Island wedding to remember.