This clip is pretty dramatic...
Love Island star Cara De La Hoyde has been reflecting on the birth of her baby boy by sharing a candid video of herself in LABOUR.
The 27-year-old welcomed her son with boyfriend Nathan Massey just over a week ago and gave an insight into the moment in the clip, where she's seen taking gas and air as she writhes around in pain.
MORE: Love Island's Cara De La Hoyde and Nathan Massey finally welcome baby boy
'So this the me last week this was happening 🙈😩,' Cara captioned the intimate footage. ' but it was worth every minute 👶🏽💙 happy 1 week birthday 🎂 my little man 💙'
Fans were quick to praise Cara for what she went through, with many able to relate to her experience.
'Hardest but best thing a woman could go through, bet your little prince is just beautiful,' one follower commented, whilst another wrote: 'well done to you. It's so worth the agony tho'
Meanwhile some questioned whether the sound from behind the camera is Nathan, 26, LAUGHING at his other half as she goes through the pain. (There's also a dancing animal added to the clip for some reason which we can't quite figure out…)
One Instagram user quipped: 'If @nathanmassey_ is laughing at you @cara_delahoyde i think he deserves a kick in the nuts with your best pair of Louboutins. I think he may know what it feels like then!'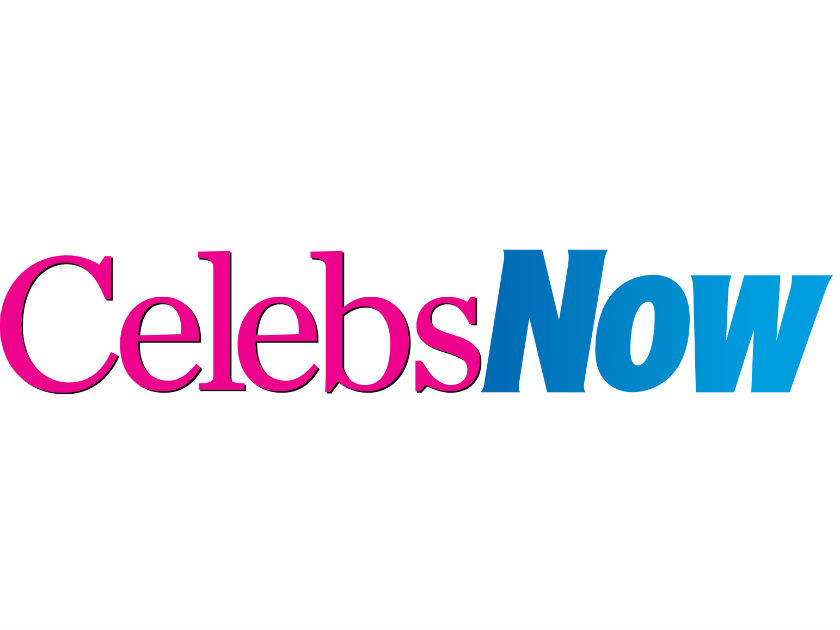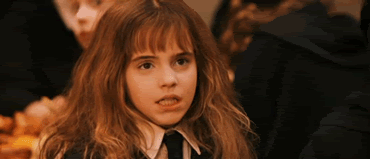 LOLs. Cara is clearly loving life as a mum to her new baby boy – who she gave birth to well past her due date – and Nathan has also taken to parenting duties well.
The dad-of-one posted a smiley selfie with Cara this week and wrote: 'Mummy and daddy chill time after a hectic day of changing poopy nappies and Christmas shopping !!!! 🍼👶🏼🎄🎄🎄'
They've yet to reveal a picture of their son and haven't disclosed his name either, though Cara had previously said during her pregnancy that they'd decided on a moniker together.
Awww, we can't wait to see baby Massey!