The winner of Love Island 2016 opens up about parenthood, wedding plans and using her platform to help out others
Life these days for Cara De La Hoyde couldn't be more different than before she shot to fame on Love Island. Still loved up with her co-star Nathan Massey, mum to their adorable baby boy Freddy-George and one of the most recognisable faces on TV, it seems the 28-year-old has it all.
Despite her success, Cara 
has kept her feet firmly on the ground and when we meet at a Central London hotel – where she's receiving the Inspirational Mother of the Year award from charity Today & Tomorrow – the Essex girl is as friendly as ever. Settling down over a bowl of mints (which she's really enjoying), Cara opens up about life after Love Island…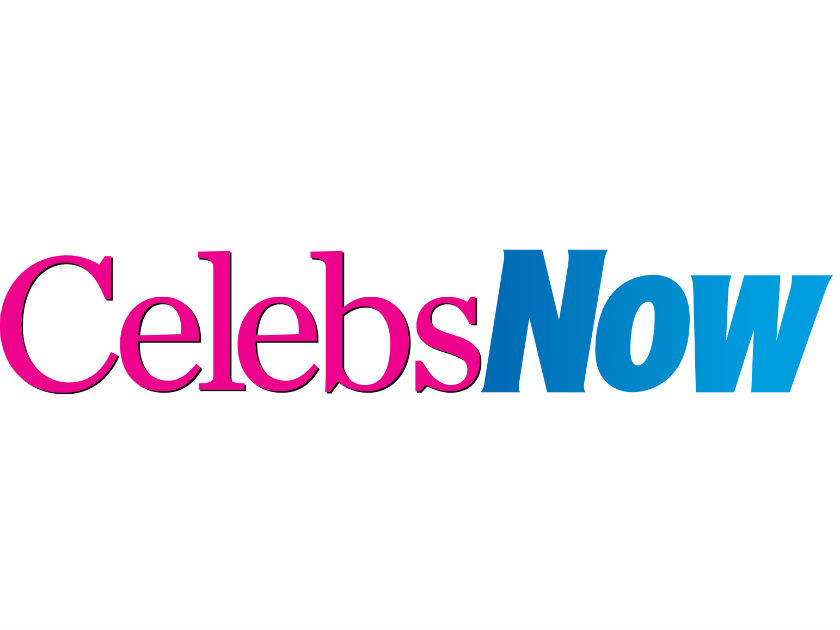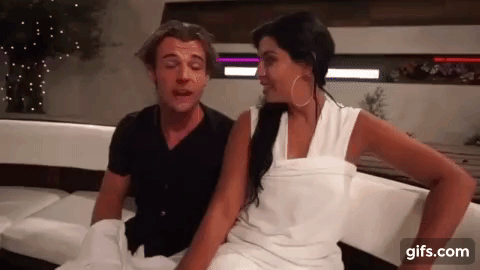 Hi, Cara! Today & Tomorrow helps single parents. When you and Nathan split briefly [in 2017] were you scared?
I got my head around it quickly. I rented a house, I went into autopilot and thought, 'I've just got to sort this out.' But I was in a good position because we were on good terms and he was still there. I've got an amazing family so because I had that support I was reassured. There are people without that support, so this charity is there for them.
What's the hardest thing about 
being a mum?
It has to be not having any time to yourself! Not in a selfish way, but sometimes I just want to wash my hair! Nathan takes the mick and says, 'You haven't washed your hair for two days, 
it smells like chip fat!' But I haven't even got 10 minutes, so it's literally dry shampoo and up.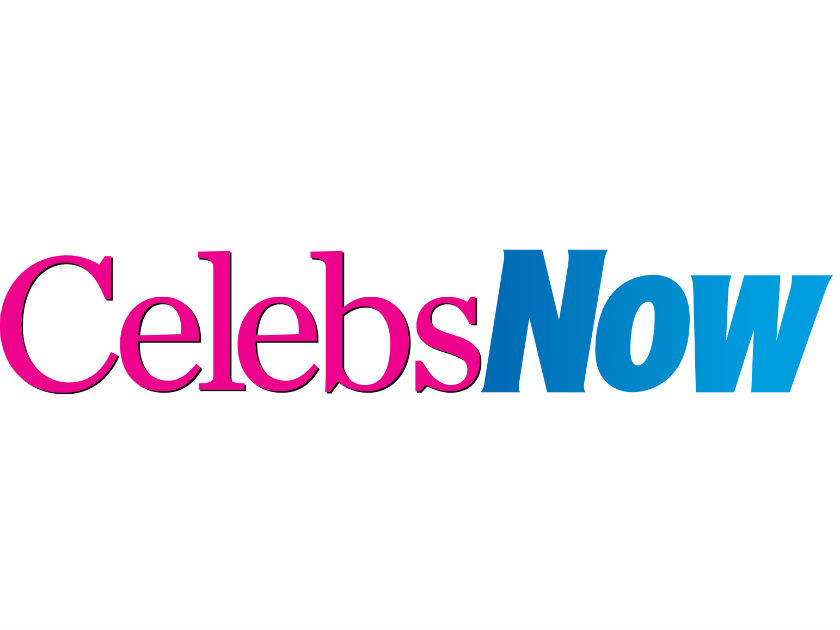 Can it be quite overwhelming?
It can be quite lonely when you're a new mum. I'm lucky because all 
of my close friends have got babies around the same age as Fred. But I get so excited for Nathan to come home sometimes because all I've done 
all day is talk to Fred and the dog! I know 
an adult conversation 
with Nathan is hard to believe but… [Laughs].
Has having Freddy made your love for Nathan stronger?
When you have a baby the love between a couple changes because, yes your love for them increases, but you love the baby even more than them, and Nathan would say the same. He loves Fred more than he loves me, but I think that's normal.
Do you want more babies?
I'd have another one now if Nathan would let me! But we're buying a house, we're both really busy, so we just want to get settled, get our business set up [Fred's Swimwear] and then Nathan has said I can have as many as I want – I'm going to be 
a baby machine.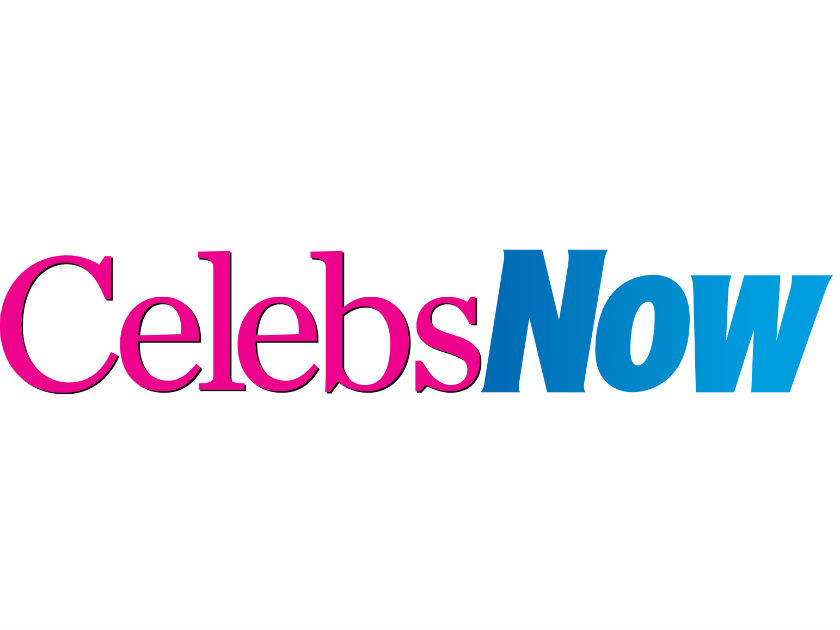 How has Nathan changed since be became 
a dad?
He's so good with Fred, he talks to him all the time! The health visitor said, 'You obviously talk to him a lot, but not at him. You clearly have conversations because he responds.' But Nathan's mad – he just makes up stories for Fred! I was in the bath the other day and I could hear him saying things like, 'You're such a nice man, inside and out.' I think it's lovely. I never thought I'd see that side of Nathan.
Has helping Olivia [Buckland] plan her wedding made you want to get married?
It's got me thinking it's hard work – it's knackering! Another of my best friends got married last week and just watching her in the run up… the anxiety, the stress. I was thinking, 'Oh God, 
I do want to get married but it seems very stressful.'
Are you worried about 
your fame ending?
At the end of the day, Love Island is a conveyor belt, but I think Nathan and I have moved ourselves away from that enough for people to recognise us for different things. We're involved with charity work, like Nathan is shaving his head for Balls To Cancer and we work a lot with Teens Unite cancer charity. I'd rather be known for doing something positive than for falling out of nightclubs drunk.