Hearts = broken
Love Island has been off our screens for all of three months now, and somehow, we've managed to survive with just social media and the odd interview to keep us in the know with 2016's favourite couples.
And with an announcement earlier this month that there'd be a special Christmas spin-off with all the remaining pairs, our excitement levels were raised all over again…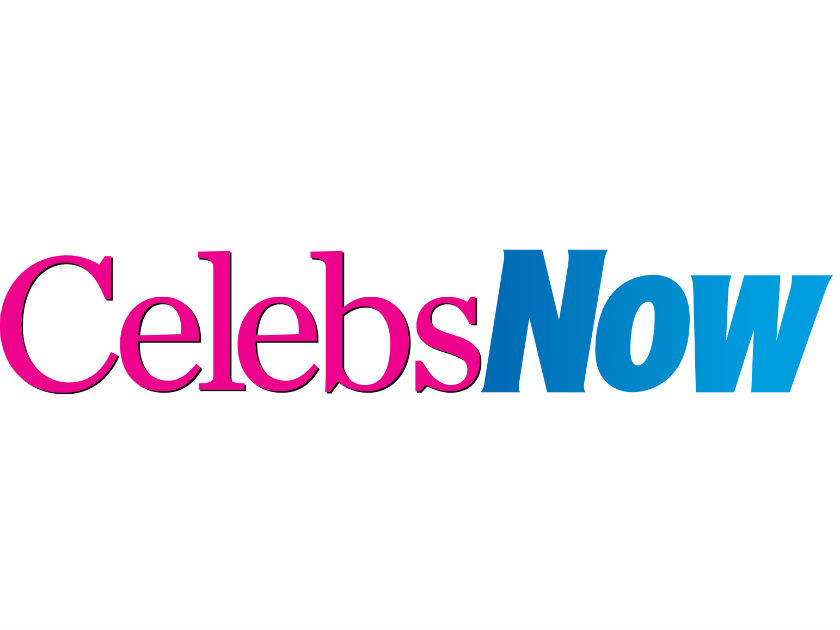 Sadly, it looks as if we'll have to hold our horses for the time being – as series winners Cara De La Hoyde and Nathan Massey have confirmed that the show is no longer going ahead. Wah!
More: Congrats! Alex Bowen and Olivia Buckland are welcoming a 'baby boy'…
Read: All the Latest Celebrity News
Speaking exclusively to Now at the Nordoff Robbins Boxing Dinner on Monday (24th October), Cara and Nathan broke the sad news that plans for the reunion of all reunions have now fallen flat.
'That's not happening anymore,' Cara remarked when we asked about the show. 'There are a few different reasons, but it's not happening now I'm afraid!'
SOB. Though they were coy about specific reasons why, they did confirm that we'll be able to see them on the small screen in just a couple of months in another ITV2 – doing something very different to lounging under the Spanish sun and falling in love.
'We've got a programme coming up in January and it's very adventurous – I got a black eye from it!' Nathan revealed.
'It's a little bit scary, I got bruised!' Cara added, before hinting that it's going to be great viewing – and that they were reunited with fellow Islander Zara Holland in it. So at least that's some sort of a spin-off…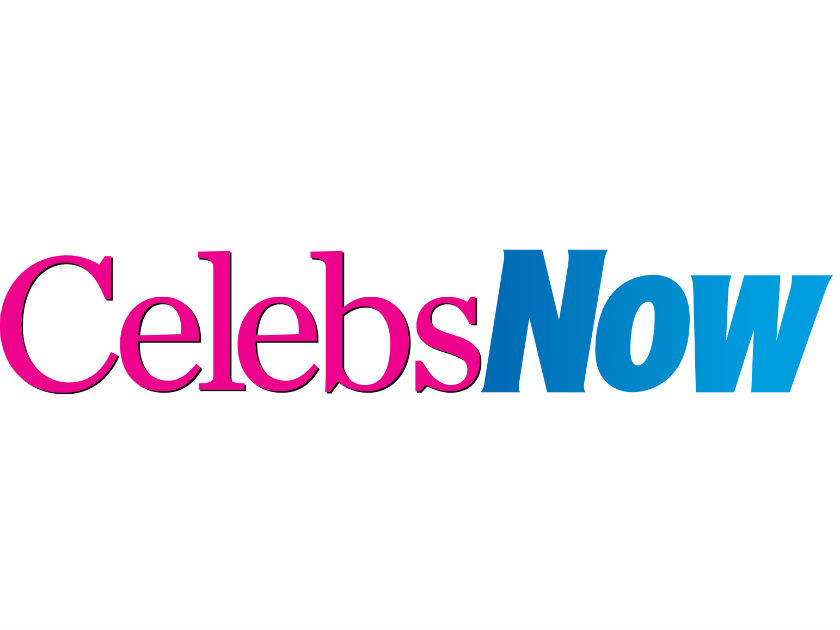 Taking a selfie before the Nordoff Robbins Boxing Dinner, 24th October 2016
More: Look away Olivia Buckland – Chloe Ferry reveals naughty video chat with Alex Bowen
On the plus side, the couple couldn't be happier. Preparing for a two-week getaway in Florida, and considering getting their own puppy, Cara and Nathan are happy to keep some aspects of their relationship to themselves, and not rush into anything too drastic.
'When people start putting pressure on a relationship, that's when things mess up,' explained Nathan. 'I go at my own pace, she goes at her own pace. Things have worked perfectly so far.'
'We're happy, and we know we're going to be together, but we just don't want to rush it,' Cara chimed in. 'At the moment, everything's so amazing and we get to come to lovely events. We just want to enjoy it – everything will fall into place.'
'You could give me all the money in the world to propose to Cara, but I'll only do it when I'm ready – and it will be the best time. It will be amazing – I'm talking red arrows, writing "will you marry me?" in the sky!'
Could these two get any cuter?!