Take note, Love Island fans...
Love Island fans everywhere have been struggling to cope following the end of the series last month, with many desperately hoping that rumours of a winter spin-off are true. Difficult times, people.
Now host Caroline Flack has spoken out about the speculation though and loyal viewers will be pleased to hear that she has some VERY exciting news!
MORE: Love Island's Kem and Amber shock GMB viewers with live mistake
Cazza, 37, let slip to her Twitter followers on Wednesday that there IS another love-themed show coming to our screens over the next few months, though it's not exactly a Love Island sequel.
The presenter shared the news after a social media user asked her: 'Soooo there's not a winter love island @carolineflack1'
Caroline then replied: 'No …. but a new dating show … will be good xx'
EEK! Flackers didn't give anything else away about the new project but it's already got fans pretty excited.
'Excellent news,' one commented, whilst another simply posted a thumbs-up emoji.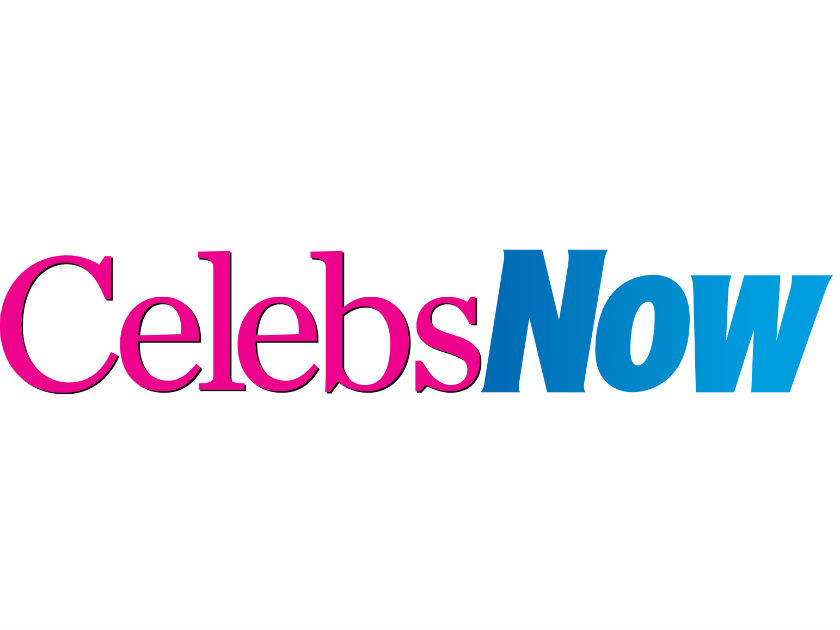 Another asked Caroline who might be hosting the programme but she's keeping schtum about the details.
Cazza herself might struggle to fit another project in over the next few months given that she's pretty busy performing in a touring production of musical Crazy For You until December.
The presenter seems to be loving her first stage role and, having received lots of praise from those who've seen the show, recently Tweeted: 'Thank you soooooo much for all your very kind words if you have come to see the show… super hyped to get it on the road now'
Go, Caroline! In the meantime Love Island fans will be itching to find out more about this new dating programme.
Since this year's HUGELY popular series ended there have been rumours of a possible winter spin-off, something Islander Chloe Crowhust fuelled speculation about when she appeared as an LI correspondent on This Morning.
'I love doing This Morning and they loved having me,' she told Daily Mail earlier this month. 'There might be something with me coming back as their reporter for Winter Love Island.'
She also added: 'I'd love to be a presenter on the Winter Love Island series as well – which might work out. Let's see.'
Sadly it sounds like this Love Iceland type thang probs isn't happening now, BUT we have another love-themed show to look forward to!