Viewers spotted something on the presenter...
The Love Island final is upon us and we just cannot bare to say goodbye.
And while we're enjoying the emotional roller-coaster ride that is the final episode, it seems like some eagle eyed viewers have spotted something about presenter Caroline Flack.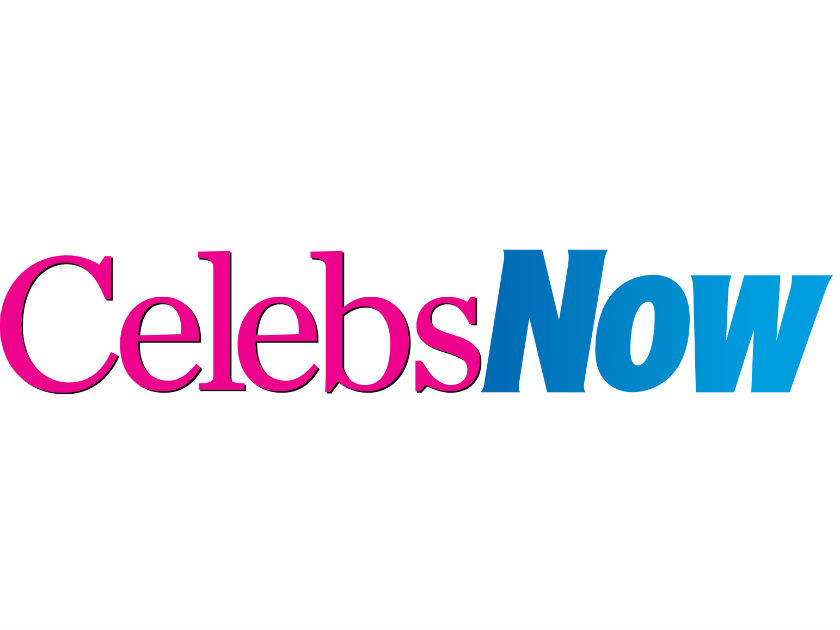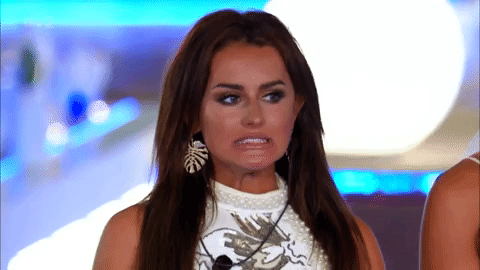 READ: Has Love Island's Mike Thalassitis got his sights set on THIS TOWIE star?
With several viewers were keen to point out exactly what they've noticed on presenter Caroline during the live final episode.
Whilst she donned a low cut bright pink dress, fans attention was drawn to her, er, nipples.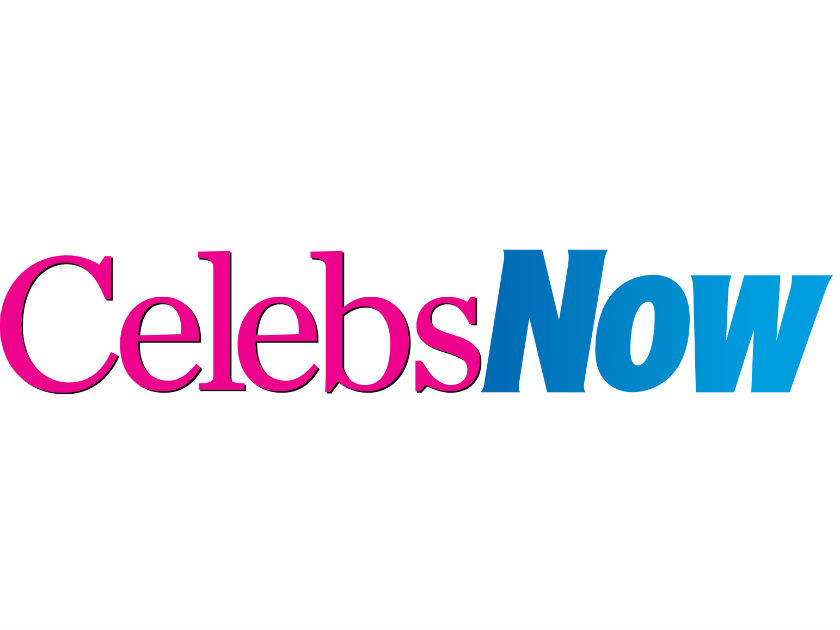 Viewers took to Twitter to express their findings, with one user writing: 'Can't stop staring at Caroline Flack's nipples #LoveIsland'
A second said: '@LoveIsland @Carolineflack1 nice of Caroline to share her nipples with the world for the love Island final #LoveIsland'
Whilst a third added: 'Caroline's nipples are absolutely stealing the show for me #loveisland'
And they weren't the only ones who noticed Caroline's assets…
And that wasn't the only thing about Caroline that got viewers talking, with a lot of people unsure about the presenters latest fashion pick, with many comparing her to Cinderella.
One user wrote: 'Is it just me or does Caroline Flack's dress look like Cinderella's dress when Anastasia and Drizella rip it all apart??#loveisland'
Another added: 'Really looks like Caroline Flack couldn't decide what dress to wear so just stuck two together and thought f**k it #LoveIsland'
Whilst a third said: 'Completely distracted by Caroline's crazy dress. So many different things going on! #loveisland' Ouch!
Regardless of what Caroline is wearing, she has a very important job to do and that's to send everyone's fave show out with a bang.
You're doing fab Caroline!