The Love Island host was NOT impressed
As much as we're used to the sexy antics and the young, fun contestants to match, Love Island can barely be thought about without its host, Caroline Flack.
There to keep the contestants abreast of new twists and turns in the competition, Caroline's been a big part of the show since its relaunch in 2015 – and she loves the programme as much as the viewers love her.
However, there's one factor about the last series that still grinds her gears: the treatment of former Miss GB Zara Holland – and she's spoken out about it once again.
More: AMAZING news for Love Island fans about this year's series… 
Read: All the Latest Celebrity News  
If you cast your mind back to Summer 2016, you may remember blonde, bright-eyed Zara falling for the charms of Brummie beaut Alex Bowen – and them having a night of passion in front of the cameras.
You may also recall the fact that the pageant queen was then stripped of her title, due to the organisers not believing her actions befitting of Miss GB.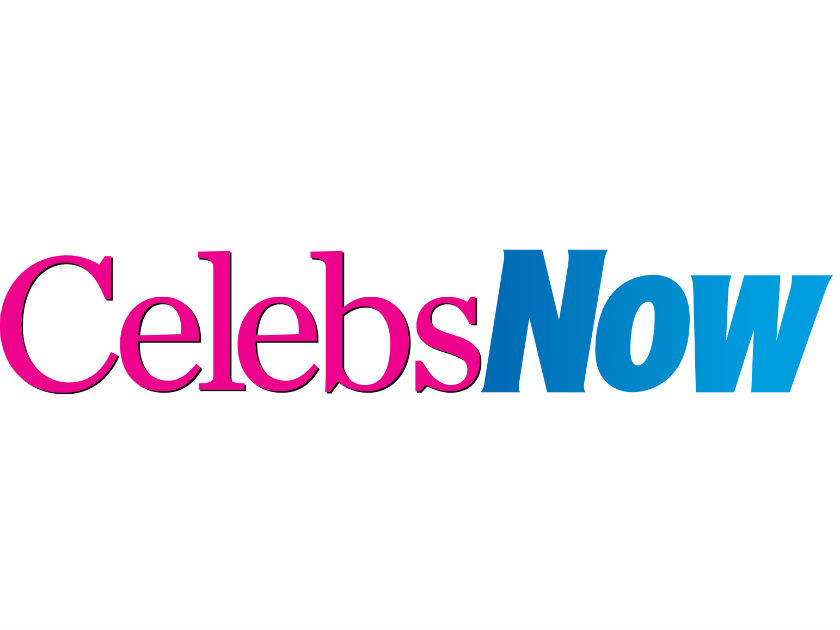 This was a point of annoyance for many viewers, as well as the show's host, who rubbished the committee's decision. And now, in a recent interview, the presenter has opened up about the situation – and the advice she imparted to Zara.
'That made me so angry,' Caz told You Magazine. 'I felt so protective of her.
'I took her to one side after the show and told her not to worry about anything anyone said and to hold her head up high because that's what you have to do.
'I keep in touch with her because we all need friends in life.'
Isn't that nice! Fingers crossed this year's series will see less 'double-standards' backlash, and more sassy women doing whatever they want…