Yes, really...
Love Island stars Chris Hughes and Olivia Attwood left the show with more than just each other: they're now the proud parents of fake baby – and Internet sensation – Cash Hughes.
But what do Chris, 22, and 26-year-old do with Cash when they're busy at nightclub PAs and fashion events? You'd imagine he gets left with the grandparents, but social media users reckon the little one has been hanging out with a very famous boxer…
MORE: Love Island winner Amber Davies lands major £500k deal with THIS fashion brand
Irish mixed martial artist Conor McGregor sparked speculation he's become Chris and Liv's official baby sitter after a snap with his actual, real life baby Conor Jnr went viral among Love Island fans.
A meme showing Conor, 29, posing with his boy in a model car was captioned: 'Canny f*cking believe I though Conor McGregor's baby was Cash, Chris and Liv's doll from Love Island.'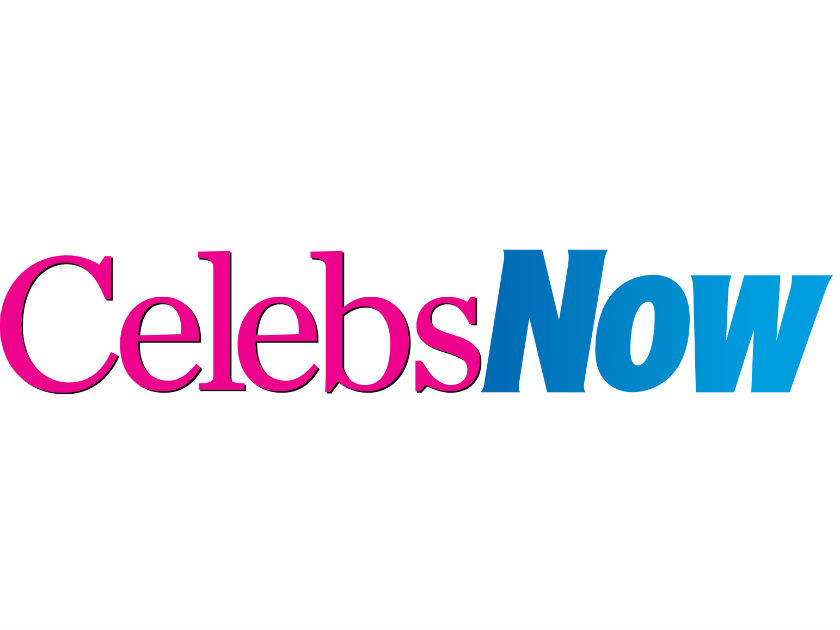 Seriously. People actually thought the UFC Lightweight Champion spends his free time with a robotic baby…
MORE: Katie Price divides Loose Women viewers after crushing on Love Island star Chris Hughes
Comments on the hilarious post included:
'I actually had to zoom in before I believed it wasn't!'
'I thought it was a doll at first.'
'They do kinda look the same.'
'Do I just have Cash on the brain or is this 1000% him?'
'Omg I totally thought this when I saw another picture of them on Twitter the other day.'
'It actually looks like Cash Hughes I'm done.'
When Now caught up with Chris and Liv after they left the island, we asked how they felt about the reaction to Cash.
'We don't actually look at him as a fake son, do we?' Chris said, looking to Olivia. She responded: 'Not at all. We're very emotionally involved.'
But, if you were still wondering if Cash has been spending his weekends at uncle Conor's, here's some more snaps of the boxer with his real life son…