Charlie and Ferne was spotted holding hands at an event last week
After Love Island star Charlie Brake was spotted getting close to Ferne McCann, fans think they've worked out the reason for his split from Ellie Brown.
Charlie, 23, and 28-year-old Ferne sparked rumours of a romance when they were seen holding hands at an event in London last week, before sharing a cab home. And some people on Instagram think Ferne's status as an established star is the reason Charlie chose her over his Love Island ex Ellie.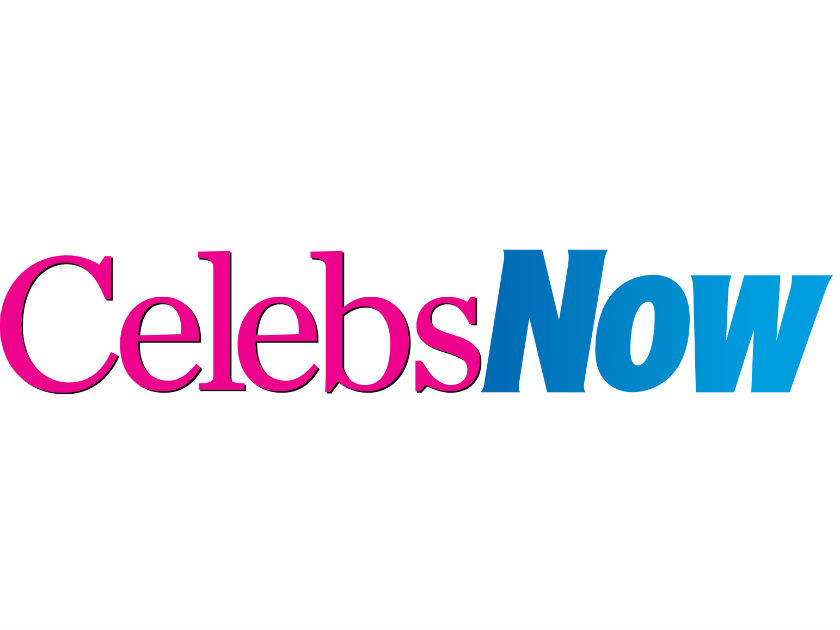 One comment read: 'From Ellie to Ferne. All you want is fame you selfish vain pr*ck.' Another said: 'He didn't think Ellie fitted into his lifestyle so he moved on to Ferne apparently.' And a third warned Charlie would 'never get another girl like Ellie'.
MORE: Love Island to return for 'tense' Christmas reunion with ALL of this year's stars
But many of his fans rushed to defend Charlie's reported new romance with Ferne, and one wrote: 'Hope you and Ferne are an item. She's lovely and she's REAL.'
If the romance is genuine, it will be Ferne's first since splitting from her ex-boyfriend – and the father of her 11-month-old daughter Sunday – Arthur Collins, after he was jailed for 25 years following an acid attack at a London nightclub.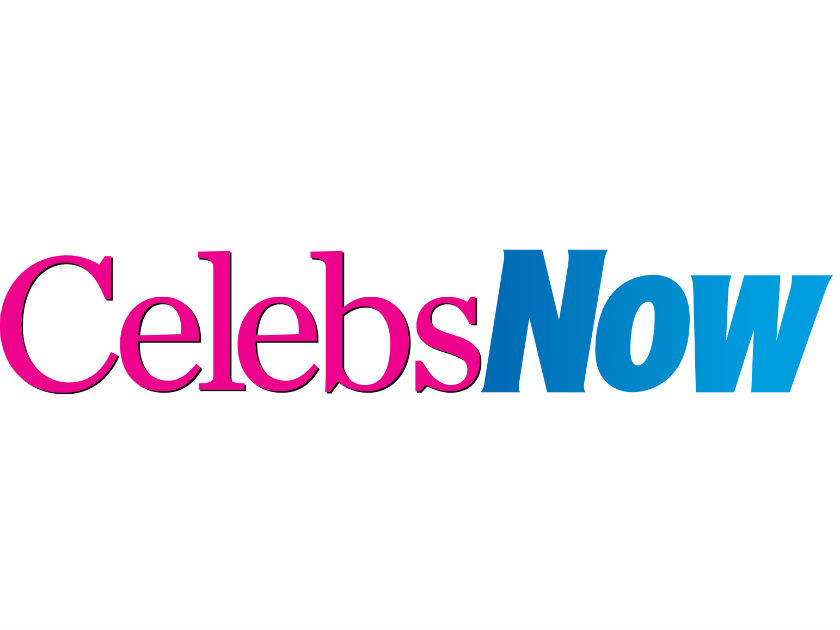 Last month Charlie and Ellie added to the number of Love Island 2018 couples who'd split only a few months after leaving the show.
According to reports, Charlie and Ellie split after he was spotted having dinner with another woman.
MORE: Love Island star Georgia Steel reveals REAL reason for split from Sam Bird
Speaking to The Sun, a source said: 'Charlie told Ellie he was going to spend Monday night at his mum's house in Kent, which was fine.
'But she woke up Tuesday to several messages from fans who'd seen Charlie at Zuma in Knightsbridge having a romantic dinner with another woman. She was told Charlie looked panicked and uncomfortable when he was approached for photos.'
Oh dear. All of this drama sounds like something straight out of a reality show…