This Essex girl has A LOT to say!
Chloe Crowhurst was at the centre of most controversies during her time within the Love Island villa due to her outspoken nature, and now the Essex girl is revealing all once more.
Before Chloe even entered the villa she found herself wrapped up in some major dramz with ex-beau and TOWIE star Jon Clark, now in case you missed it Jon claimed that Chloe jetted off to the sunny island and didn't tell him despite the pair being in a relationship, claims Chloe has denied.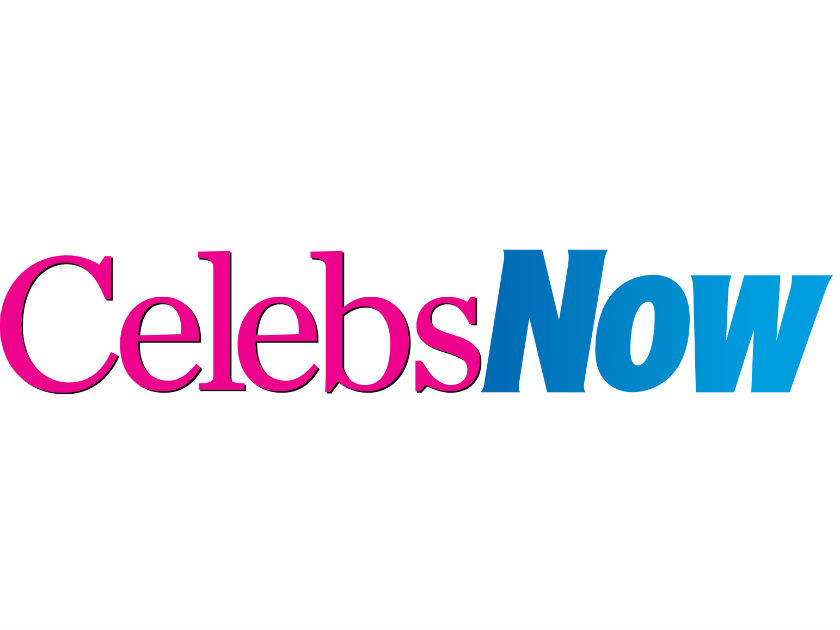 READ: TOWIE's Amber Dowding left 'very shaken' after she's 'ROBBED at her birthday party'
Speaking about her time on the ITV2 show Chloe revealed she was 'disappointed' she never found love. Speaking with The Daily Star she said: 'I genuinely thought I would find love on Love Island so I am disappointed that it didn't happen for me.'
Although Chloe was often criticised for her 'snakey' behaviour within the villa, she still has a A LOT to say about her fellow islanders.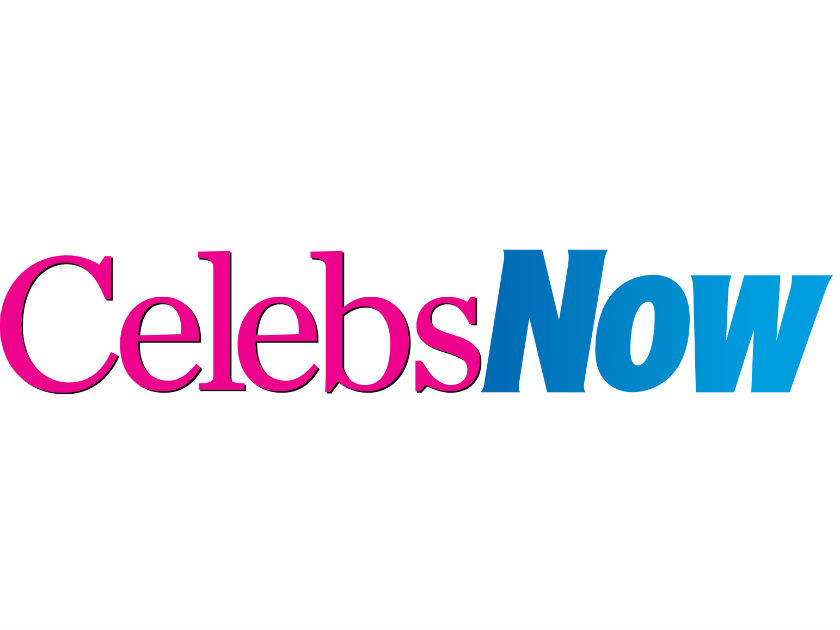 'Johnny (Mitchell) wants to win more than anyone else. All he talks about is all his Instagram followers. He wants the fame. He's playing the game.' Eeek!
The Essex girl slammed Jonny's love interest Tyla Carr saying that she just 'didn't get the girl… she was really rude.'
Chloe didn't stop there, branding her former love interest Chris Hughes as 'not a nice boy', she added: 'he is quite arrogant at times.' Ouch!
Chloe only had kind words for fan favourite and her friend within the villa Montana Brown though, revealing that the reality star, 'stays true to herself'.
But since being dumped from the villa Chloe has since been spotted getting very close to ex Jon, possible reunion maybe?
'Jon and I are cool', she added: 'We are messaging each other and talking again but as for whether we could ever get back together, I just don't know.'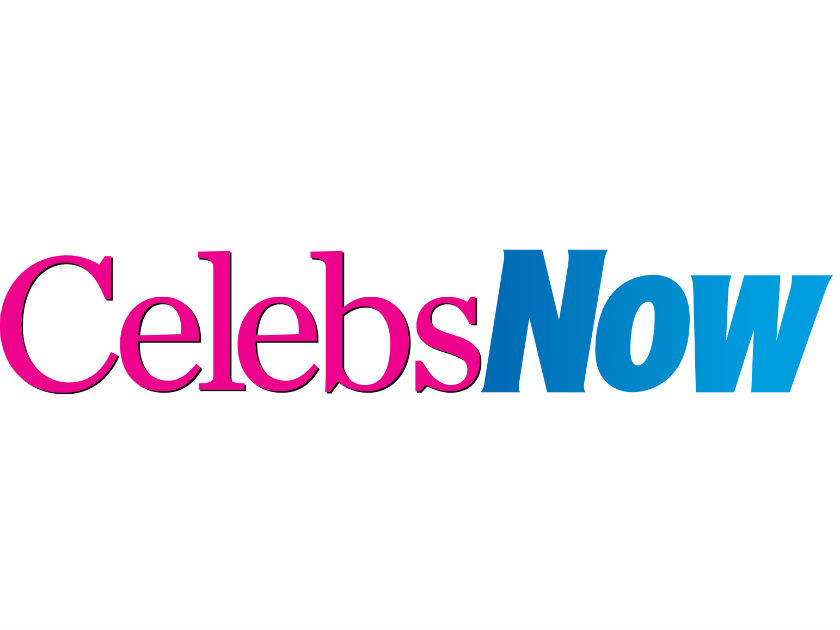 Rumours have been circulating that the Essex beauty could be the latest addition to the TOWIE cast and a great one at that, Chloe said: 'I would love to go on to Towie, of course I would, so I wouldn't rule that out, but I've not made any plans to at the moment. People will just have to wait and see.'
Looks like this Essex girl could be back on our screens sooner than we thought!