Apparently, Chloe's much more of a natural girl
When entering Love Island, it's unsurprising that many people want to be looking their best.
After all, the show's objective is to find love while wearing very few clothes, and win a nice cash prize at the end – of course you want to be at your most smokin'!
And Chloe Crowhurst is one contestant who enjoys looking glam, with her love for makeup, big hair and displaying her big, erm, assets.
However, her best friend has denied that she's had as much surgery as people may believe – and claims that apart from two areas in particular, she's pretty much surgery free!
More: 'Just get married already!' Love Island viewers are rooting for Jonny and Camilla – the villa's Ross and Rachel 
Read: All the Latest Celebrity News 
Plenty of fans have commented on the appearance of bubbly Chloe before the show compared to now, as she rocked a short brunette cut with more natural makeup, and less plump lips:
Some have attributed the surprising changes in her appearance to extensive surgery – but Chloe's close friend Molly Armstrong has come forward to tell everyone the truth.
'She's had her lips and her boobs done, but that's it,' she told new! magazine this week, before clearing up rumours on whether she's had work done on her nose.
'I read she's had filler in her cheeks, but she hasn't.
'And she hasn't had a nose job either. She had a lump removed for medical reasons.'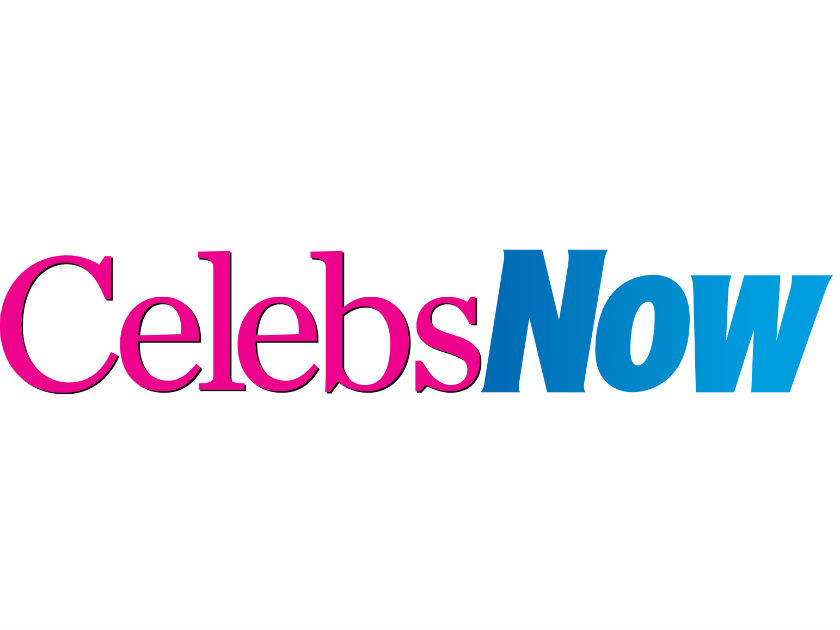 So, lip fillers, a boob job and nose surgery to remove a lump – but NOT a nose job. Got it!
More: Love Island transformations: See what the contestants looked like, back in the day! 
'I think her lips have changed her face,' Molly continued, admitting the current differences in her friend's face now.
'And she's put on weight, so that'll make a difference. Not a lot, but she's gained curves.'
Elsewhere in the conversation, the friend also teased a bit more info about her dating TOWIE's Jon Clark, and denies that they were together before she entered the show:
'She definitely wasn't with him.
'There are two sides to every story and I don't want to get into it on her behalf, but things just didn't work out. They weren't happy in the end, so they split.'
Here's hoping Chlo has better luck with Chris!