Fans have been calling on the Island pals to ditch their partners and couple up
After spending every evening for the past six weeks watching Love Island (literally) – it's hard not to have favourites.
While loved-up couple Marcel Sommerville and Gabby Allen have always been popular, now it looks like national sweetheart Camilla Thurlow and her hunky Clavin Klein model, Jamie Jewitt are right up there with the most well-loved Islanders.
But if we had it our way, there's one unlikely pair that would DEFINITELY win the ITV2 show – and that's Chris Hughes and Kem Cetinay.
Read: All the Latest TV news
More: Love Island's Jonny Mitchell slammed as 'possessive and controlling'
Now, they might not be your typical LI pairing but the bromance between these two has got everyone talking on Twitter…
So it honour of Chrem (yup, we went there) we've pulled together their best bromance moments featuring rap freestyles, light snacks and er… pubic hair?
1.) When they became a rap duo
Remember when these two gave Blazin' Squad's Marcel a run for his money? During their time in Casa Amor, Kem was faced with a tricky choice between sticking with current GF Amber Davies or moving on with one of the new girls.
And so was born one of the greatest raps of 2017 – or at least a hilarious freestyle to Stormzy's 'That's not me'.
Amongst the many 'bars' the boys dropped, Chris' most notable contribution to the rhyme was: 'So tell me now who do you fancy more now out of Amelia, Danielle and Chyna.' #genius.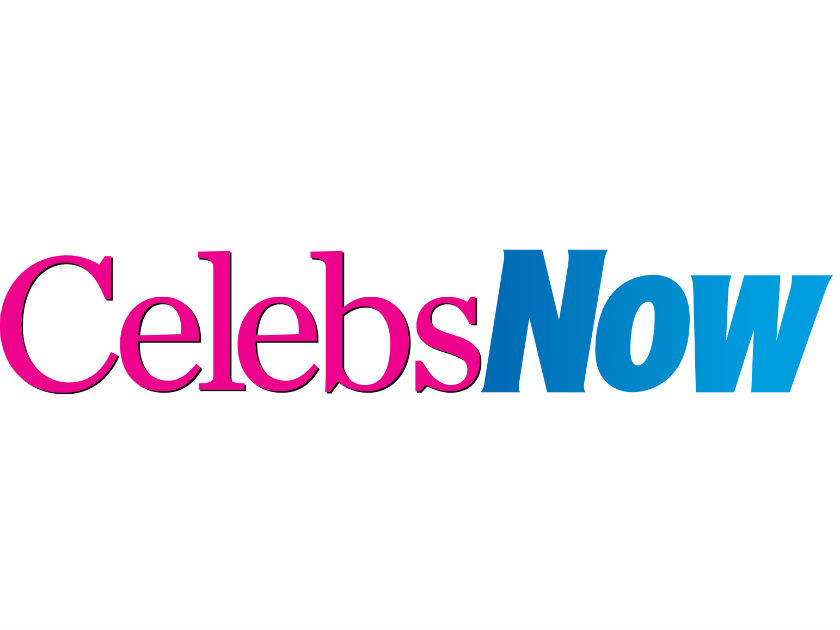 2.) The time things got VERY intimate
OKAY, so we know the boys discussed shaving each others initials into their pubic hair – but we didn't think they were actually going to do it.
Low and behold on Monday night's show (10th July) hairdresser Kem got out his clippers to brand his best mate.
Weird, but a definite sign of commitment…
3.) When they decided to coordinate their nails
Despite drama going DOWN in the villa over the last few weeks, viewers seem to be a little distracted by the boys' nails.
Yup. Chris and Kem's nail varnish has been a pretty big talking point on social media with the BFF's always sporting the same shade.
4.) And their outfits…
It looks like it's not just their nails these two are co-ordinating, as Chrem have also been spotted wearing the EXACT same outfits.
Was it an accident? Or are these two just so in-sync they find themselves reaching for those tight white jeans and khaki t-shirts almost simultaneously?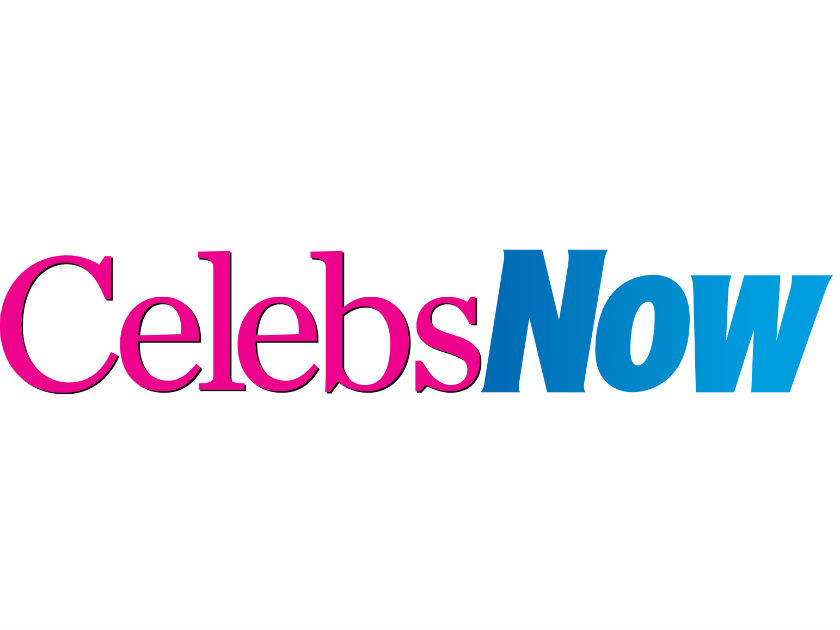 5.) When they started talking in code

We've heard some interesting comparisons from the boys, remember when Chris described himself as a polar bear?
Anyway, their strange metaphors reached new heights in Casa Amor when they were discussing the new girls in a conversation about lunchtime snacks…
Chris said: 'At the end of the day, there's hummus. Hummus is down here on a bird. Get the carrot. Into the f*****g hummus.'
Catching on quick, Kem added: 'Obviously, I f*****g love hummus. But, at the moment, what's been going on is, we've been getting that hummus with olives in and I don't like the taste of it.'
Anyone else seriously confused? Well, the viewers found it hysterical…
6.) And of course, there was THAT kiss
After their whirlwind bromace, it was only a matter of time before these two finally gave in and locked lips.
OKAY, so it was during a classic LI game but that didn't stop Kem grabbing his pal and planting a big kiss on him.
Amber and Olivia better watch out, because we've got our money on Chrem to WIN!