Twitter just can't make up it's mind...
We spent our entire summer watching Chris Hughes and Kem Cetinay form the ULTIMATE bromance on this year's Love Island (oh yeah, and fall in love with their girlfriends).
But now the reality TV pair set to take the music industry by storm as they've released their debut single Little Bit Leave It – and it's already made it to number one on the UK iTunes chart!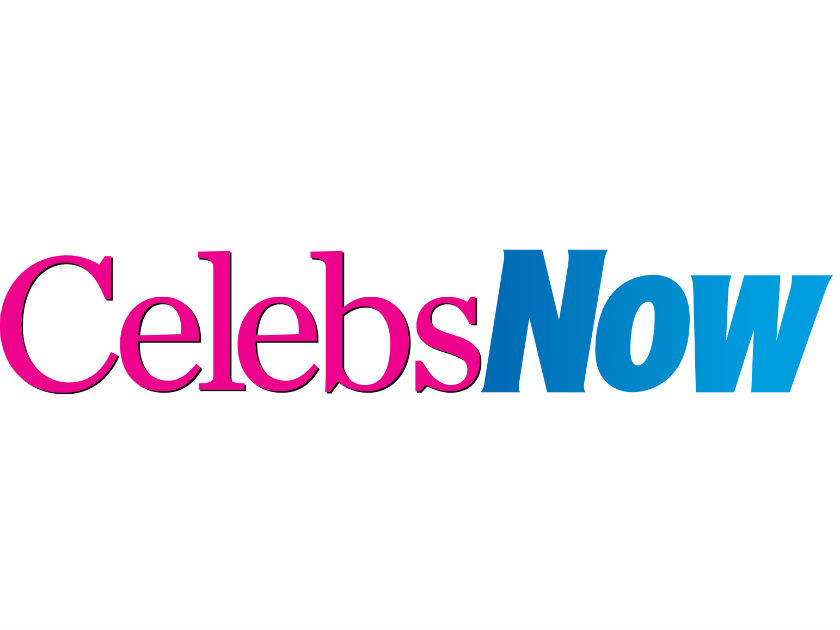 Yup, 'Chrem' dropped the rap track on Monday night with their first performance shown on spin-off reality show Chris & Kem: Straight Outta Love Island.
OKAY, so they might not be Kanye West and Jay-Z  just yet, but their mate Stormzy should definitely watch out because the song is actually VERY catchy.
Revealing the big news, Essex lad Kem tweeted: 'WE DID IT!!! Your support has been truly amazing… Little Bit Leave It is OUT NOW!!!'
While Chris told his fans: 'When we bantered about 'Little Bit Leave It out October' in the villa…. Little did we know. Everyone you're all special love me and Kem.'
And after releasing the track, the stars kept a close watch as their catchy song climbed up the charts to make it to the top spot.
MORE: WATCH: Love Island couple Camilla Thurlow and Jamie Jewitt serenade each other and it's SO cute
'Number #1 in 3 hours HOW HAS THIS HAPPENED! best moment in my life ever!! Support has been crazy,' 21-year-old Kem said as they overtook the likes of global superstars Sam Smith and Little Mix.
But while a load of the pair's loyal followers absolutely loved their debut single, a few fans aren't so sold on the track and have taken to Twitter to share their thoughts.
'I can't take Chris and Kem rapping seriously', one fan wrote.
Another added: 'I get people liking Kem and Chris but Jesus Christ their rapping needs to stop'.
While a third confused follower added: 'Don't know how to react to Kem and chris #LittleBitLeaveIt'.
And they weren't the only ones who couldn't make up their minds…
Listen to the boys' new track and let us know what you think @Celebsnow!