This has got everyone talking...
Love Island's Chris Hughes has hit the headlines A LOT since his stint in the villa but his latest venture might be the most talked about yet…
The reality star sparked all sorts of confusion amongst his Twitter fans on Monday after he announced that he's launching his own bottled water – which is apparently 'infused' with his actual tears.
MORE: Chris Hughes claims Katie Price has been sending Olivia Attwood 'threatening voice notes'
Chris, 24, posted a sultry promo clip on social media which shows him baring his chest in a pair of boxers as a single tear runs down his cheek.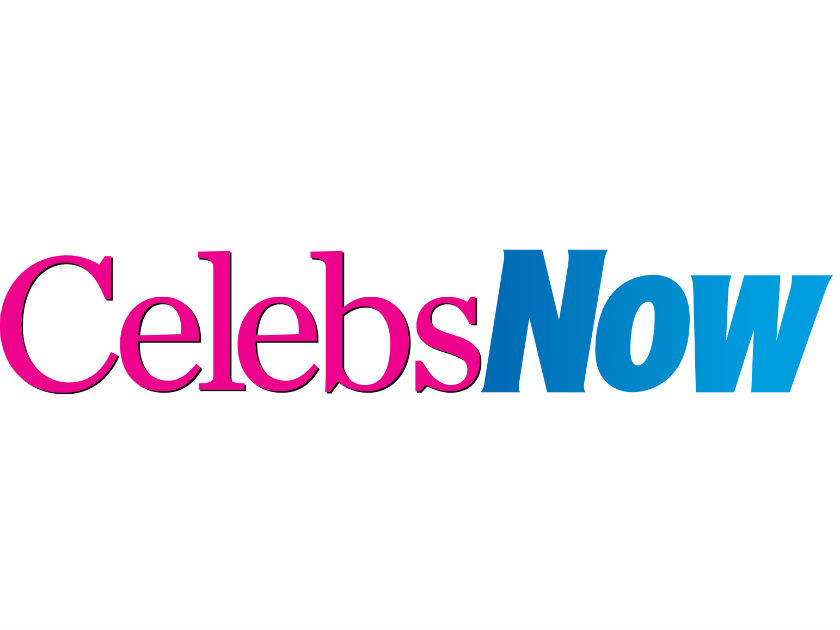 It lands in the bottle of L'Eau De Chris before a caption flashes on the screen reading: 'Mineral water infused with a Chris Hughes tear'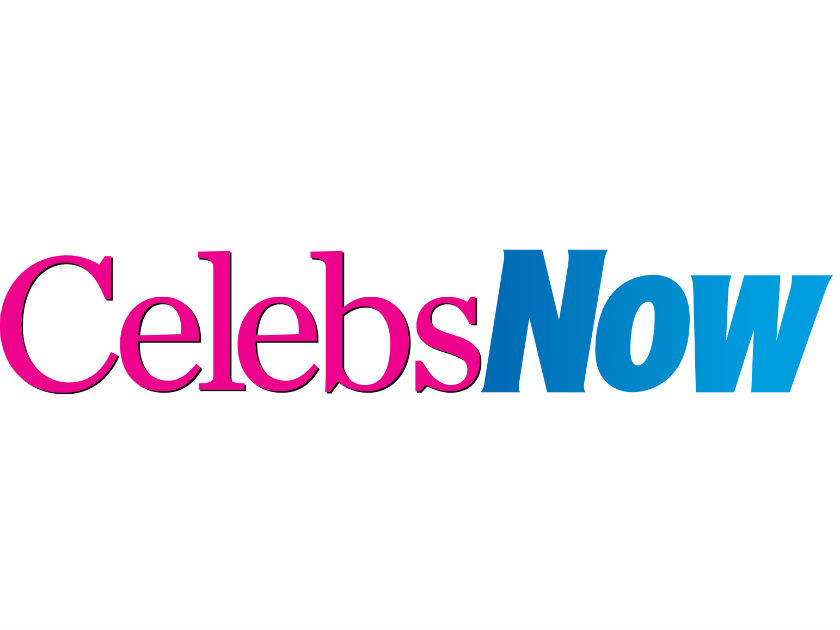 Chris is then seen drinking the liquid as it drips down his bod. Yep, really.
The former Islander didn't give much else away about the product ahead of its 'launch' on Tuesday but simply captioned the footage: 'I'm launching my first ever product in partnership with @Topman #LEauDeChris'
It's safe to say that the slightly unusual concept left some fans a wee bit confused and many were left questioning whether this could be some sort of early April Fools' Day prank.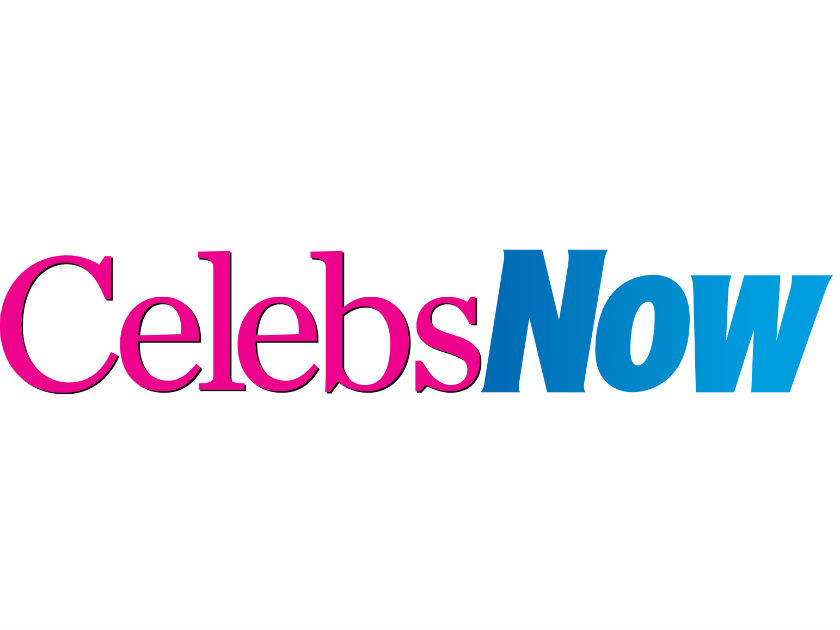 'oh wow really, this can't be for real….can it? Although the bottle is nice,' one follower commented. '@chrishughes_22 you must be bantering surely?'
Another asked: 'Have I slept for so long that it's now April 1st?'
And one added: 'Idk if this is a joke or not'
Yep, this certainly caused a stir…
'It's no secret that I shed a few tears on Love Island,' says Chris. 'Since leaving the show, I have been overwhelmed with the incredible love shown by fans of the show.
'Launching my own mineral water, infused with my own tears, is a chance for me to give something special back to those who have supported me since returning from the island.'
The product was listed at £2 on the Topman website and was said to be 'limited edition'.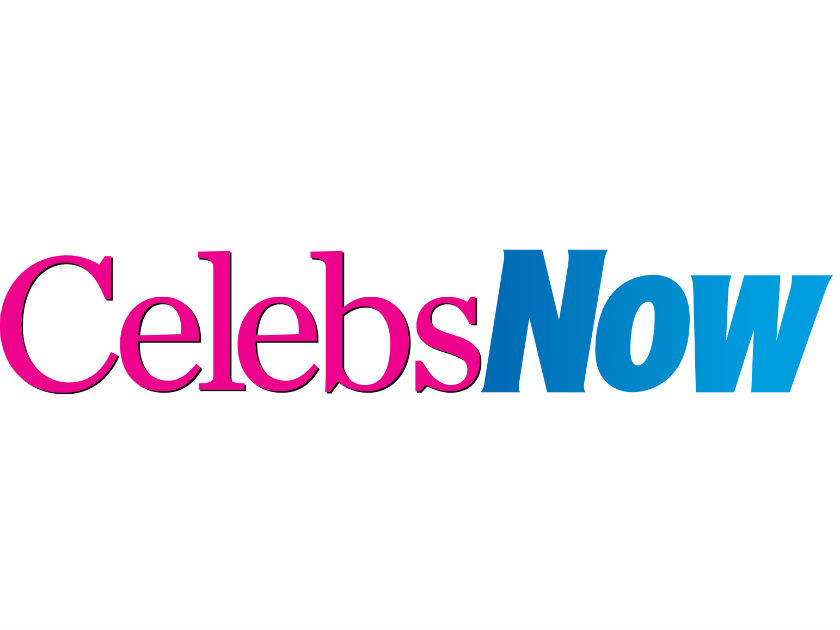 However, all became clear on Tuesday when it was revealed that the pretend product was part of a campaign for World Mental Health Day to encourage men to open up about their feelings.
L'Eau De Chris was in fact a 'ludicrous' stunt to reflect the fact that 84% of men say they bottle up their emotions, so Chris is joining forces with CALM- who he is now an ambassador for – and Topman to to launch the #DontBottleItUp campaign.
'Yesterday everyone was shocked that I had literally bottled my emotions in a water bottle infused with my tears,' Chris explained at an event at Topman's HQ on Tuesday morning. 'And as the L'Eau De Chris name suggested, doing that would have been ludicrous; yet this is what men across the UK are doing every single day.
'What's really ludicrous is that suicide is still the single biggest killer of young men in the UK. We live in a culture that encourages men to "man up" and bottle things up. That's why I've become an Ambassador for CALM and why together with Topman we want to show men across the UK that it's okay to open up instead of bottling it up.
'I've got personal experience of the benefits of opening up and expressing emotion, which is why I want to work with this incredible charity in its mission to making life less miserable for men across the UK. Our message to all guys is: however, you open up, just #DontBottleItUp.'
This marks the latest venture Chris has pursued since coming third on Love Island with girlfriend Olivia Attwood, with the star having recently filmed a spin-off show with BFF Kem Cetinay.
The pair are also set to release their own workout DVD next month.