The reality star had been criticised by his on-off love interest for crying
Love Island star Chris Hughes has earned praise from a mental health organisation for openly showing his emotions on the show.
The reality star has broken down in tears on more than one occasion recently due to his tumultuous relationship from Olivia Attwood, leading Olivia to suggest his crying was one of the reasons she wanted them to split.
Love Island viewers concerned as contestant is absent after falling ILL
During a heated discussion the blonde told Chris: 'Don't cry again because that's the whole reason we're in this situation.'
Since this unfolded fans have showed their support for the farmer and a counselling team have heralded his open display of emotions.
Signpost Counselling posted on Twitter: 'They say men younger & older don't feel safe to show their emotions … shout out to Chris #LoveIsland for being himself and bearing all'
Fans have also been getting behind Chris following the row.
'#loveisland as much as it upsets me to see Chris cry, it's so nice to see men crying/showing emotion being normalised,' one viewer wrote on Twitter.
Another added: 'Chris crying breaks my heart. the best type of boys #LoveIsland'
Others have slammed Olivia for using her on-off love interest's tears as a reason for them to break up.
One annoyed watcher Tweeted: 'Liv putting Chris down about crying and showing his emotions shows everything that's wrong with this generation #LoveIsland'
Meanwhile one posted: 'Catching up on #LoveIsland and almost in tears at how nasty Olivia was when she broke it off with Chris & the crying comment? Ridiculous'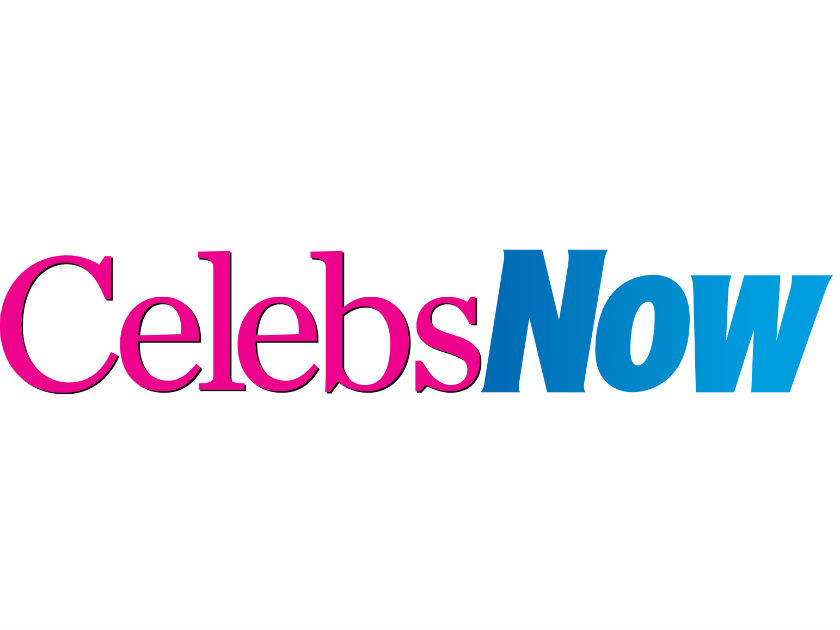 Chris has previously suffered with anxiety and panic attacks, having revealed in an Instagram post shared last October before finding fame that he'd sought help from a cognitive hypnotherapist.
'Hopefully this may help certain people who'll relate,' the TV star wrote at the time.
'It was about May 2013 when I finally overcame Anxiety and Panic Attacks, most sickening months of my life where you never know what you're guna do, and it wasn't until my mum knew and I spoke out about it I could sort things out.'
Well done to Chris for speaking out – and here's hoping he stays well during his time on the show after falling ill on Thursday night's episode.