The Cash love is still going strong
Life outside the Love Island villa has already had its ups and downs for Chris Hughes and Olivia Attwood but one thing that hasn't changed is their 'baby' Cash Hughes.
Yep, the plastic doll adopted by the couple during a parenting task on the show is still around and has even been carried about with them during outings together.
Love Island's Chris Hughes hints at 'problems' with Olivia Attwood
Now things have stepped up a notch as Cash has gone and landed his very own INSTAGRAM page. It's happened.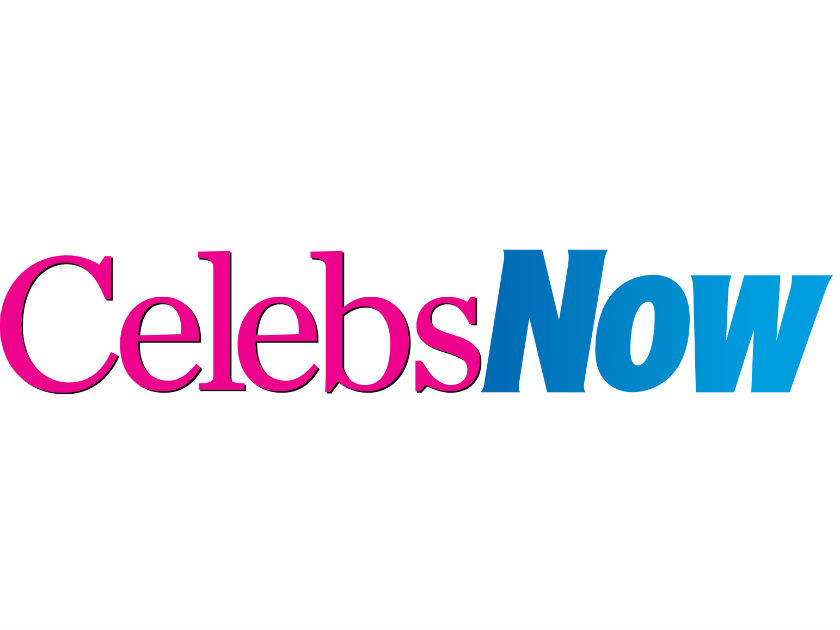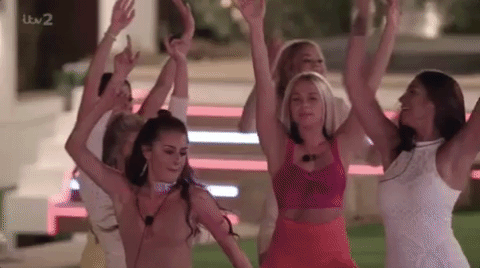 Despite the awkwardness of the fact that he's not a real person (harsh but true, y'know), Cash's account is actually hilarious and he's already racked up an impressive 11.2k followers to date. Not bad, eh?
On his page the tot basically gushes about his famous mum and dad and also Photoshops himself onto photos that don't include him.
Cash isn't happy about Chris and Liv posing for snaps with dogs and pasted himself over a pup in one of the pictures which he captioned: 'I've officially had enough of being replaced by these f***ing dogs! 👶🏼 #livid | @oliviajade_attwood @chrishughesofficial @charlottegshore'
Yikes. The 'baby' has also joked that Chris needs to 'feed' him and says he feels 'disrespected' when people point out that he's actually plastic.
Young Cash has even taken it upon himself to defend Chris and Olivia against negative speculation surrounding their relationship.
The couple denied rumours that they'd split this week after Liv was pictured looking cosy with her ex-boyfriend and their 'son' wants everyone to know that he's supporting them all the way.
'F*** all the haters fam, my family lit asf & my mama is f***ing amazing. ❤️👶🏼 | #cashcrew @chrishughesofficial @oliviajade_attwood,' Cash posted on Instagram on Tuesday.
So popular is Cash that he's now come up with a name for his fanbase – ladies and gentleman may we present, The Cash Crew.
Blimey, at this rate a plastic doll could overtake the human stars of Love Island in the social media stakes…