Aww, that's one happy fake dad!
Love Island's Chris Hughes gained an army of loyal fans after his hugely successful stint on the show.
He was known for those hilarious one liners, 'garlicio' anyone?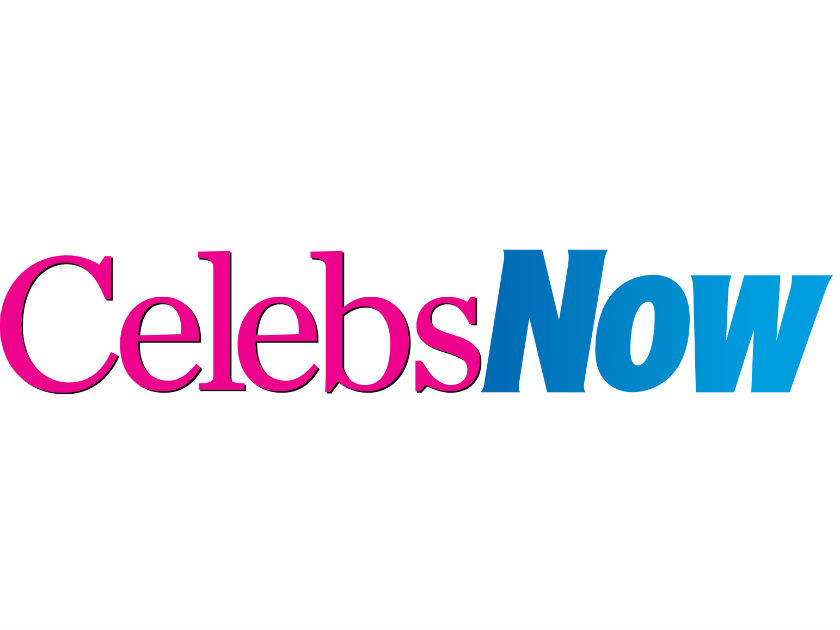 READ: Did Love Island's 'Muggy' Mike Thalassitis just drop a HUGE hint about 'romance' with Caroline Flack?!
And nobody could forget how connected Chris got to his and girlfriend Olivia Attwood's, er, electronic, plastic son, Cash Hughes (ha, cashews, never gets old!).
The hunk got very emotionally attached to his little one, and shed a tear on the show through pure joy at his new son.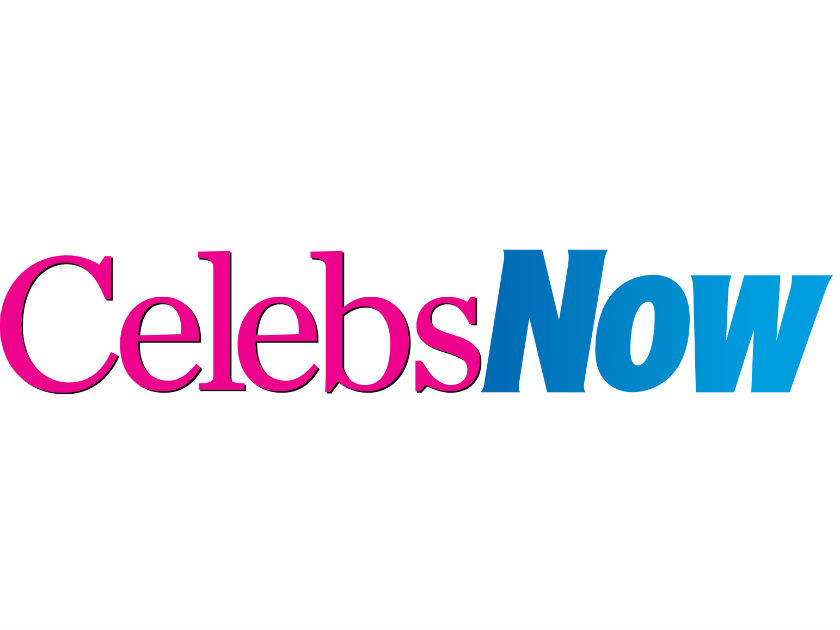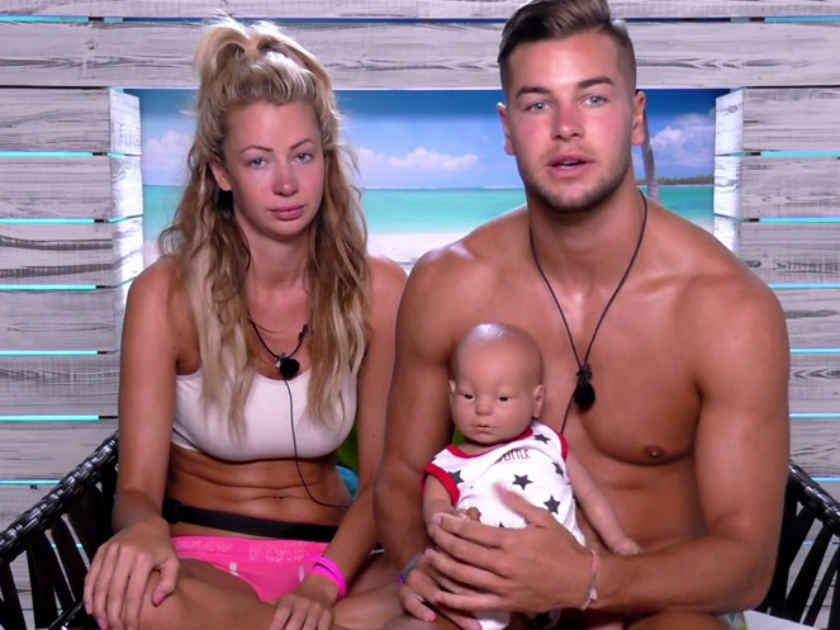 Cash was also a huge hit with viewers as he even has his own Twitter page, with over 35k followers.
And now Chris has finally been reunited with his son, after revealing that he couldn't keep him because they are too expensive.
And being the great parent he is, he treated Cash to a day at the seaside.
Chris shared a string of snaps to Instagram of his day out with his little bundle of joy at Blackpool.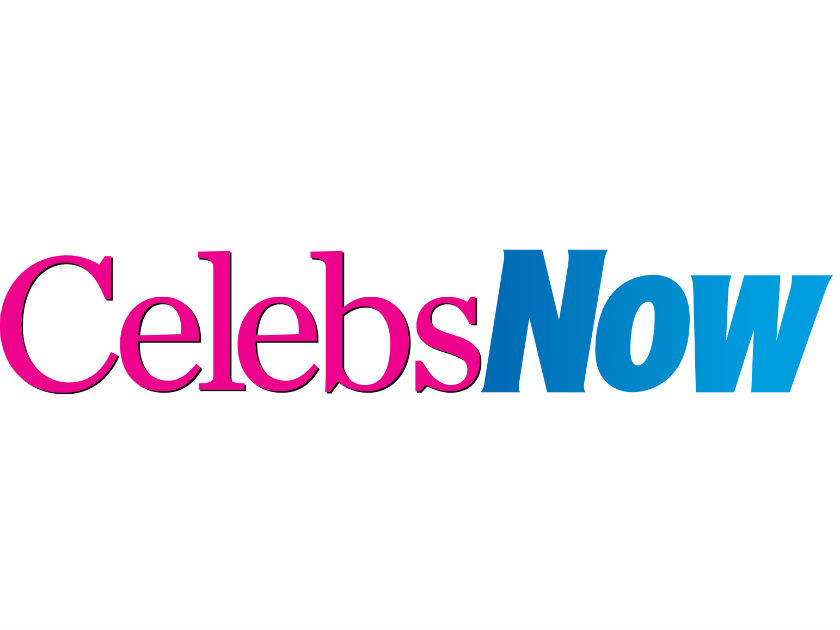 And the star was so worried about his son's safety, that he feared the DJ at one of his personal appearances would need to turn down the music in order to cater for little Cash.
Chris wrote: 'If Cash comes to my PA's (personal appearances), I'm a little concerned he's guna be more popular than me, and I may have to get the DJ to turn the music down a touch.'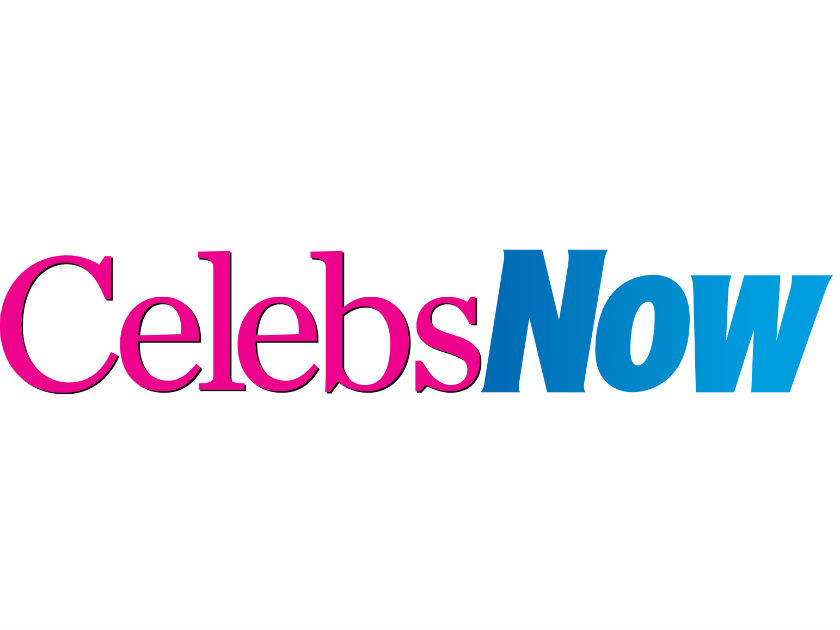 The reality star even posted a pic of the pair looking very happy at the beach, as he revealed they'd even seen the sights of Blackpool. Aww!
And fans of the LI contestant couldn't be happier for him, one user wrote: 'aw omg my heart bless.'
A second said: 'omg this is perfect hahahaha.'
And a third added: 'As if he's carrying round Cash hahahaha love it.'
We for one are glad to see Chris reunited with his little Cash.