It looks like Olivia was hanging out with Chris' bestie a year ago…
They had the most up and down relationship of Love Island 2017 and fans still can't get enough of Chris Hughes and Olivia Attwood.
But, while it seemed we were watching as they got to know each other and fell in love, some pictures have surfaced suggesting Chris, 22, and 26-year-old Olivia might have been familiar with each other beforehand…
A few weeks after leaving the villa, Chris posted a snap on Instagram of him catching up with his best mates and, apparently, introducing them to Olivia.
MORE: Love Island feud! Chris Hughes hits back at Tyne-Lexy after she accuses Olivia Attwood of 'bullying' her
Chris wrote: 'So good to catch up with my life-longs, been way too long! Miss you both! #powerfulcouple @gerogeray5 @georgycoops.'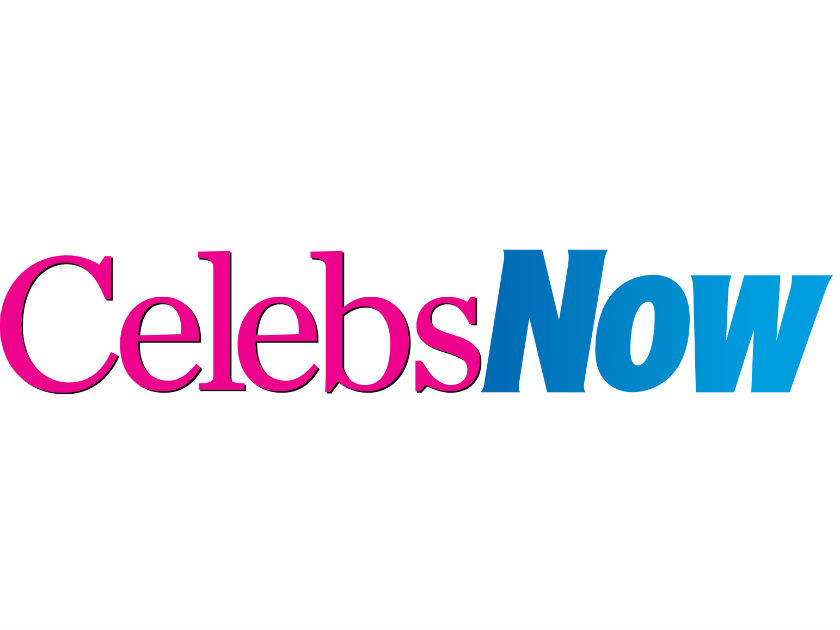 However an eagle-eyed fan has noticed that wasn't the first time Olivia met footballer George Ray.
A post on George's Instagram from January 2016 showed him puckering up with Liv. He captioned it: 'Beltz & OJ #Manchester @oliviajadeuk @abibelton.'
MORE: Love Island star Chris Hughes admits he isn't speaking to some of his former co-stars anymore… 
And, earlier this month, George shared another snap of him with Liv, adding: 'Always my G'. So, does that mean Liv and Chris share a mutual best friend?
It could all be a massive coincidence but, if so, it seems unlikely the two of them never bumped into each other before the show…
Liv and Chris' relationship recently came under fire when she was snapped getting close to her ex-boyfriend Bradley Dacks during a night out at Faces nightclub in Essex.
But – despite the photos – Chris was quick to forgive his lady and she later tweeted: 'Make no mistake. I know what I have. Chris is everything people think he is and so much more. He puts up with this wild child like a hero.'