This would be AMAZING
It's official: Love Island fever has reached peak levels. Even super cool rapper Stormzy has admitted to loving the show!
He tweeted recently: 'Lol I've tried to resist but f***ing hell Love Island is the best bit of TV I've watched in years this sh*t is incredible.'
Like every other super fan, 23-year-old Stormzy has strong opinions on the islanders – and he wasn't impressed last night when Olivia Attwood dumped Chris Hughes ahead of Mike Thalassitis' return.
MORE: Love Island fans SLAM Olivia Attwood as she dumps Chris Hughes again
After watching it play out, Stormzy wrote on Twitter: 'Chris you're too good for her mate.'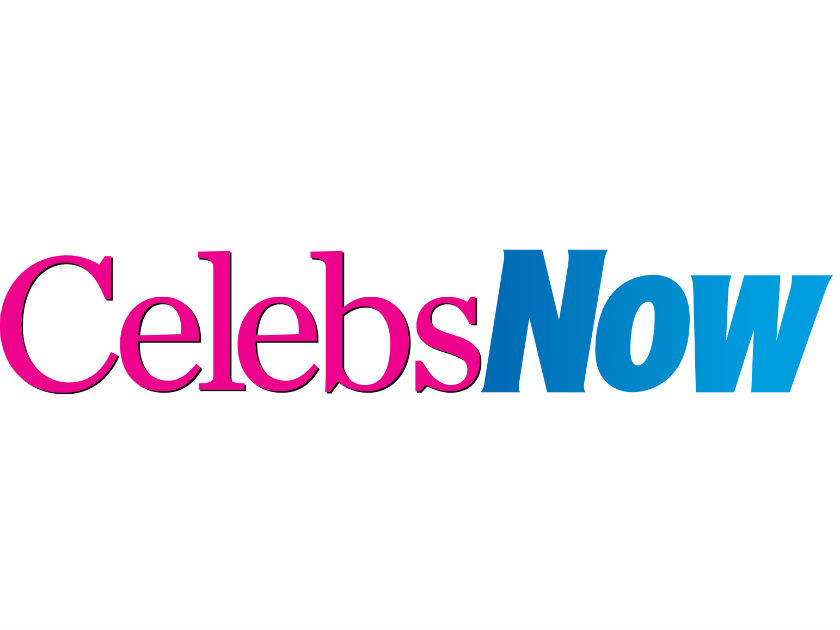 Fans were quick to agree with him, with one responding: 'Olivia's way too big for her boots.' Another added: 'She's a stress head!'
But – following Chris' hilarious attempts at rapping during his time in the villa – some Stormzy was flooded with requests to team up with him for a track.
'Please do a rap with him when he comes out of the villa,' one urged. Another fan asked: 'Omg will he be on the next album?'
MORE: Love Island 2017 final date revealed! Everything you need to know… 
One of Chris' funniest rap moments came when Amber Davies and Georgia Harrison were arguing over Kem Cetinay. A calm Chris asked aloud: 'Does anyone want me to rap to lift the mood a bit?'
Olivia immediately responded: 'No, no one does.' Don't speak for us please…
It's not just Chris who Stormzy is rooting for: when things went a little sour between Kem and Amber, he tweeted: 'I proper like Kem he needs to come bun a spliff with man when it's over and we can just bill it and slew Amber.'
Stormzy, we love you.
So next time your man says Love Island is just for girls, point him in the direction of Stormzy's Twitter feed.