Well THIS was awkward
The Love Island reunion show was filled with plenty of laughs and love (obvs) but there was also one SERIOUSLY awkward moment for one unlucky couple.
Chyna Ellis was left visibly shocked after Jonny Mitchell – who she's been getting close to since leaving the villa – basically appeared to DUMP her live on the programme.
Love Island fans stunned by THIS star's appearance on reunion show
Yep, despite Chyna gushing about how Jonny whisked her away to Budapest for a cosy weekend just over a week ago, it seems that Jonny isn't quite so keen on making it official and made this clear when Caroline Flack quizzed the pair on their romance.
'We're just very good friends,' Jonny told Caroline. 'We're keeping it open, there's no status.'
This left Chyna stunned and she gawped as she asked him: 'What the f***?'
She then pointed out: 'He's the one that took me to Budapest, just saying.'
Cazza stirred the pot a bit more when she asked: 'How was your holiday as a couple?!'
Jonny insisted that he just 'likes a holiday' though before Flackers quickly moved on to another couple. AWKS.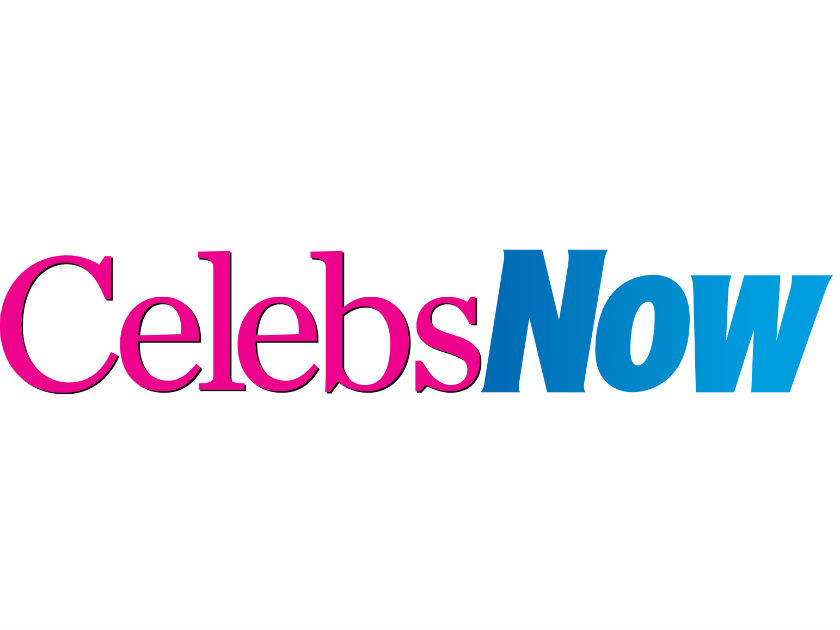 Chyna was clearly not happy about pretty much being ditched on live TV and sneakily hit back at Jonny on social media shortly afterwards.
The reality star posted a photo of him on Instagram Stories and simply captioned it: 'What a little p***k'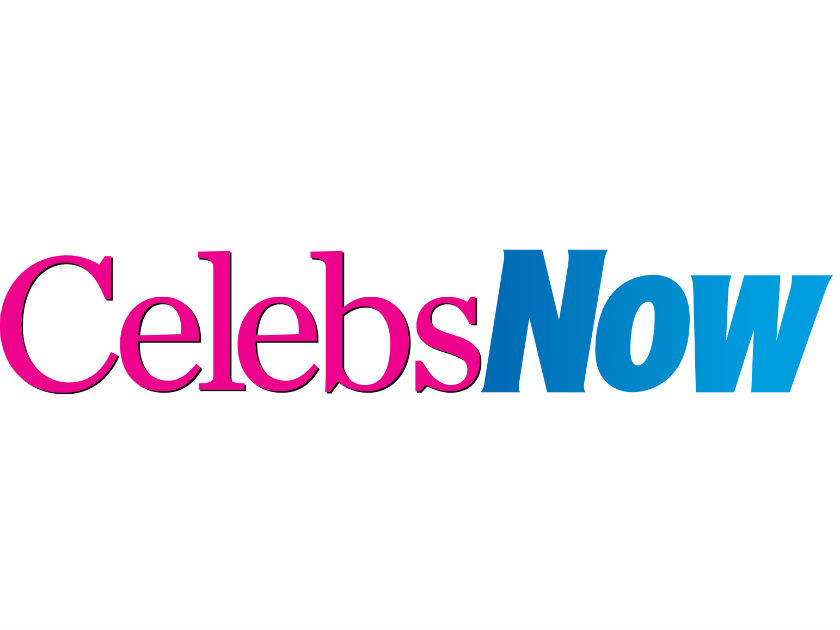 She then added another snap and wrote 'Can't even deal' alongside several gun emojis.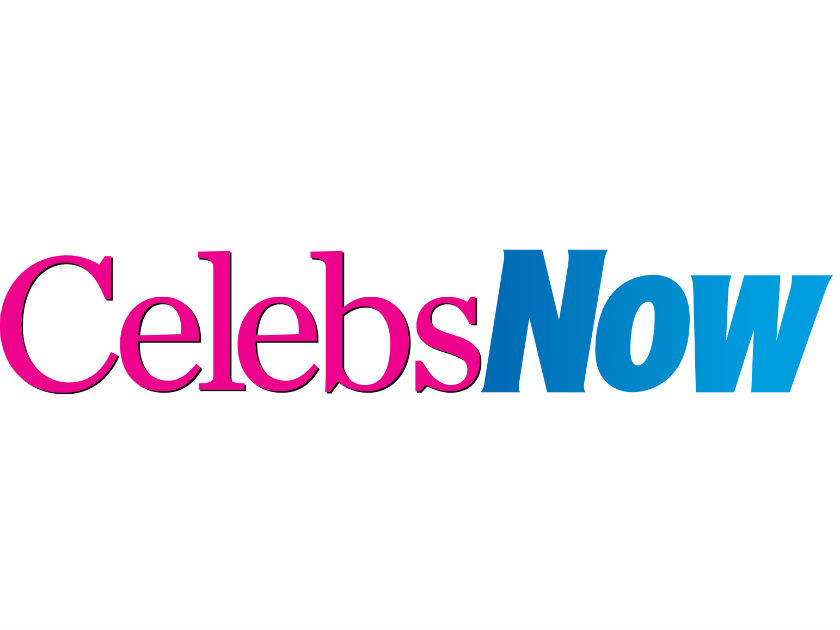 Viewers were left gobsmacked by seeing the awkwardness unfold and many showed their support for Chyna after the show.
'How has Jonny done that on national tv he is a proper mug chyna you can do much better #f***him,' one Twitter user wrote, whilst another said: 'I didn't think Jonny could get any worst until he literally dissed Chyna to her face … honestly'
Meanwhile one Tweeted: 'Can feel the awkwardness between jonny and chyna from here #LoveIslandReunion'
Oh dear. Chyna's probably regretting that gushing Instagram post about Jonny treating her like a 'princess' now…
Looks like another potential LI couple just bit the dust.