These two are already exchanging blows on social media...
Just as Love Island fans are processing the shock news of Amber Davies and Kem Cetinay's split, ANOTHER couple from the show have gone and announced that they've called it quits – and this one's getting nasty…
Rachel Fenton and Rykard Jenkins – who found love on the 2016 series of the hit programme – have confirmed that they've broken up, with Rachel making the news public on Sunday.
MORE: THIS Love Island couple announce split and fans are DEVASTATED!
'Rykard and I are no longer together,' the 25-year-old nurse told her Twitter fans. 'we have decided to go our separate ways but I wish him all the best with his future.'
Following this announcement Rykard posted a heartfelt message on Instagram Stories in which he said he was 'grateful' for what he'd shared with Rachel in their nearly 18-month-long relationship.
'I don't want to "tweet" about my private life,' he began the note. 'However myself and Rachel are no longer together & haven't been for a while now.
'I have nothing but good things to say about her & I'm grateful for the good times we had.'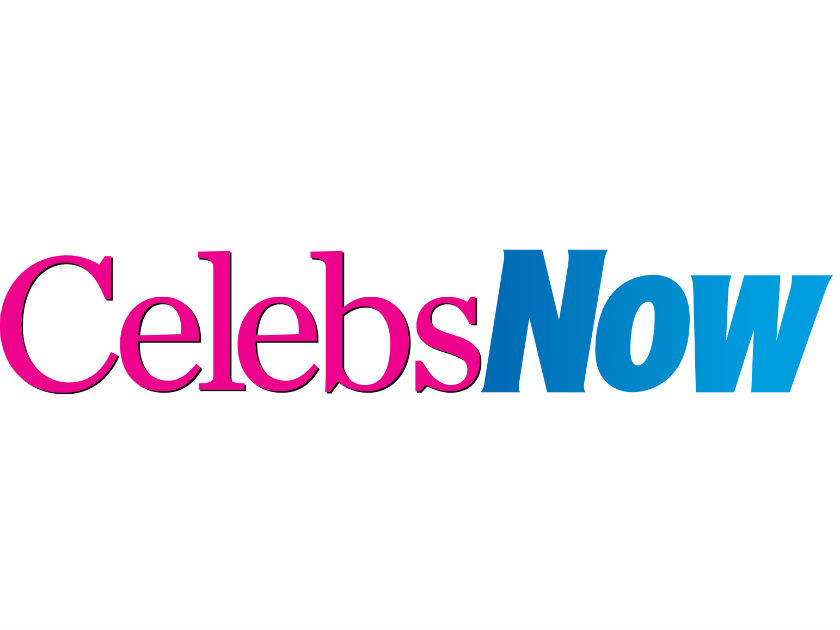 However, what started off as amicable split soon turned sour when Rachel appeared to hint that Rykard may have been unfaithful.
The reality star responded to a tweet from a fan which read: '"Real men stay faithful they don't have time for other women because they are too busy loving the one they have" So sorry Rachel you deserve so much better His loss you were too good for him'
She got everyone talking when she wrote in response: 'That's a good quote'
This then caused Rykard to speak out on Twitter where he sensationally seemed to allege that Rachel had cheated on HIM.
The fitness trainer replied to a fan who'd asked 'OMG did @ItsRykard cheat on @RachelFenton_' by answering back: 'No babe. She secured her thing with some 40+ year old in New York for 2 nights & is also moving in with him.'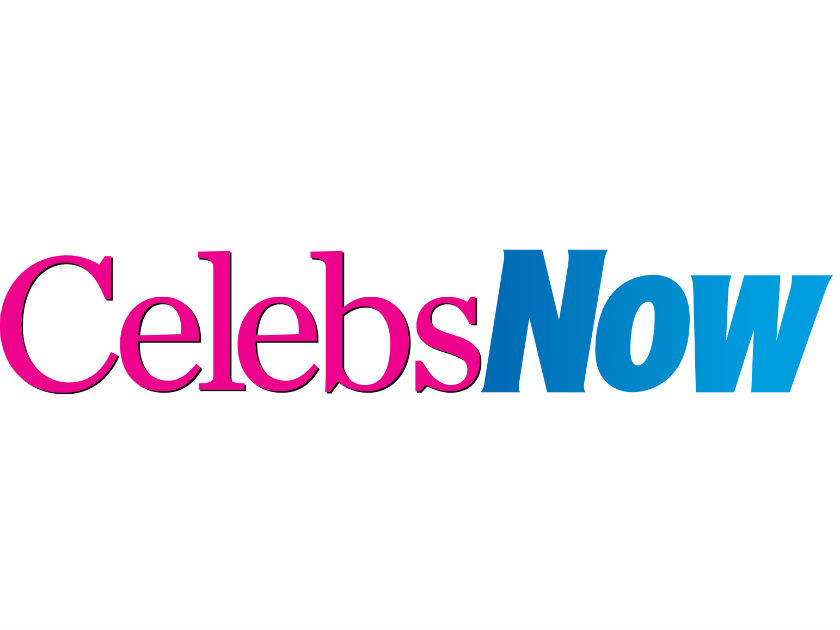 He then added: 'So that's why I'm not bothered.
'We broke up about a week ago. She didn't want to go public I've just been doing me & frankly I don't have to answer to anyone.'
Blimey. There's been no response from Rachel yet about Rykard's allegations but it looks like this hasn't ended as well as it first seemed…
Many fans have been left pretty gutted by the break-up after watching Rachel and Rykard fall for each other back on the 2016 series of Love Island.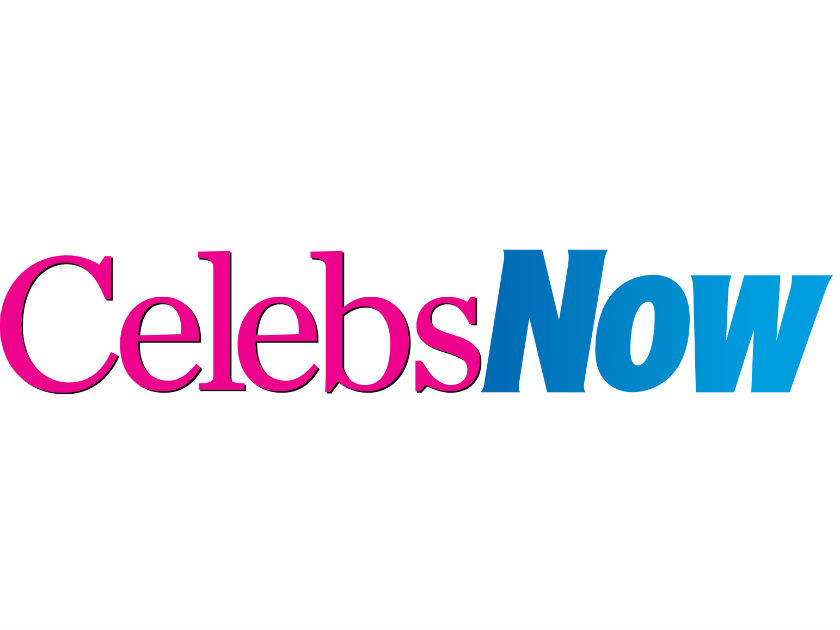 Rykard memorably left the villa to be with Rachel following her exit and they remained loved-up once the show had ended.
The heartbreak is made even worse by the fact that 2017 winners Kem and Amber have also confirmed they've split having cited their schedules for making it 'difficult'.
Sad times for Love Island fans!