Another romance formed on the show has come to an end
As the nation waits to see which Love Island 2017 pair will walk away with the jackpot and (hopefully) a blossoming romance, another couple who found love on the show have sadly called it quits.
Cally Jane Beech and Luis Morrison – stars of the 2015 series – have announced that their relationship is over just two months after they welcomed their baby daughter Vienna. *sad face*
How to throw the ULTIMATE Love Island final party!
A rep for Cally, 25, confirmed the news and revealed that the new mum is understandably heartbroken.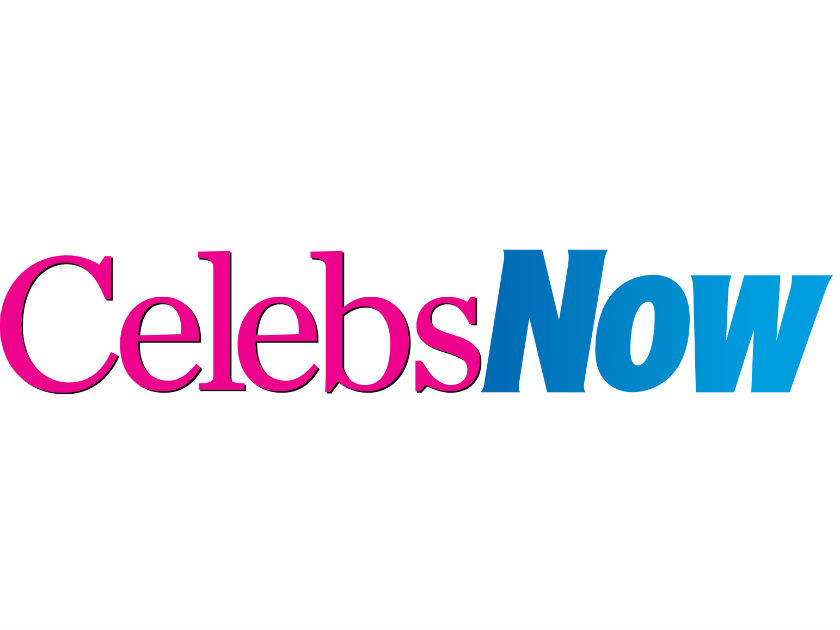 'Cally's really upset that she and Luis have split up,' the spokesperson tells New! magazine. 'She needs some time to get her head around it all.
'Being a new mum, the split hasn't come at the greatest time. She and Vienna have moved out of the home she shared with Luis and she's back with her mum. She doesn't want to speak to anyone about it – her main priority is Vienna.'
It comes after Cally revealed that she and Luis had a rocky relationship during her pregnancy and hadn't been on speaking terms for TWO WEEKS when she went into labour with their daughter.
She even called it the 'worst nine months' she'd endured in a very long time as she and her boyfriend argued a lot due to the stress of moving house and Luis starting a new business.
'We weren't really talking before I went into labour – I just didn't want to turn it into another argument,' Cally explained.
'I wasn't happy and he'd notice that and then I'd say, "Well do something about it!" It was only about two weeks that we weren't speaking. I said, "I'll just call you if I go into labour."'
Despite getting back on track after Vienna's arrival it sadly didn't last and the pair are now living apart.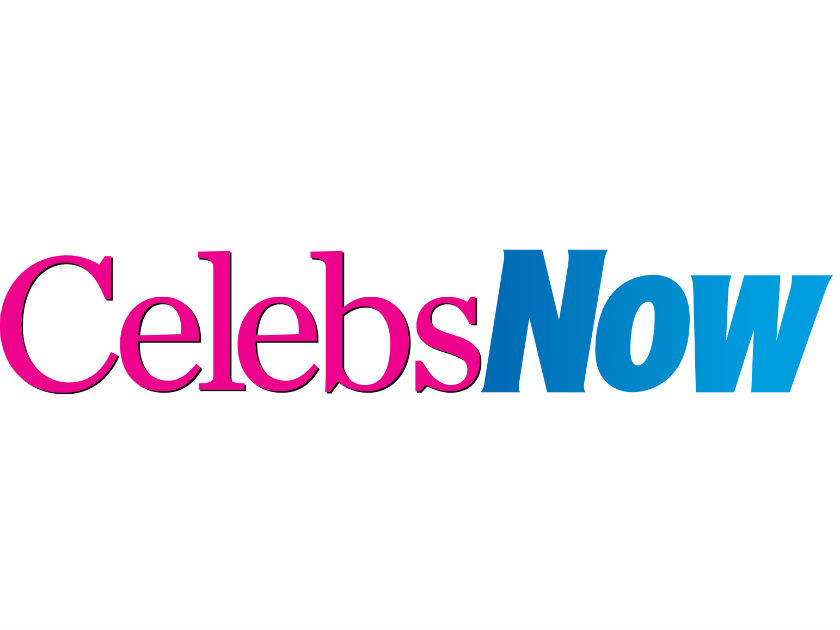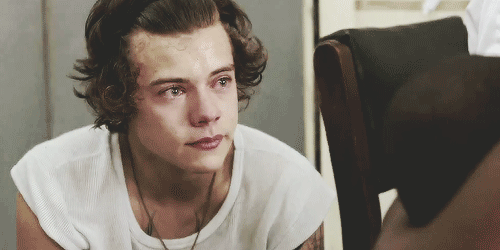 Cally also appears to have erased all traces of Luis from her Instagram account, though pictures of her remain on Luis' page.
Love Island fans have been left saddened by the news of this original couple's split, with one commenting on social media: 'hope isn't truth tho'
Another wrote: 'I hope u 2 are still 2gether ! 1st year with newborn baby for some couples is really the most difficult test for relationship but if u won't give up on eachother it will work out at the end!!! if u really want 2 it will!'
It comes after Love Island 2016 winners Cara De La Hoyde and Nathan Massey also called time on their romance in April just a few weeks before Cara announced she's pregnant with their baby.