Tonight will see several islanders DUMPED from the villa
It took a few weeks to get going but Love Island's levels of dramz has seriously cranked up in the past few days. And tonight it's about to get even more explosive as the couples are set to be SPLIT UP in a cruel new twist.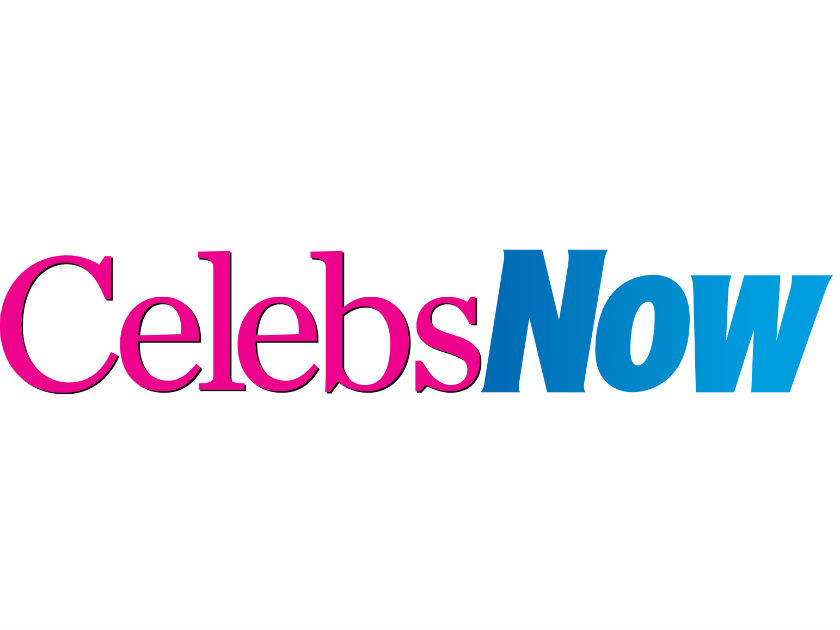 The twist was teased on Sunday night's episode, when it was revealed that viewers were voting for their favourite INDIVIDUAL islanders and those with the fewest votes risked being dumped from the island.
And, it doesn't take a genius to work out that this will leave several islanders WITHOUT the partners they've spent weeks getting to know, as the villa gets set for a huge shake up.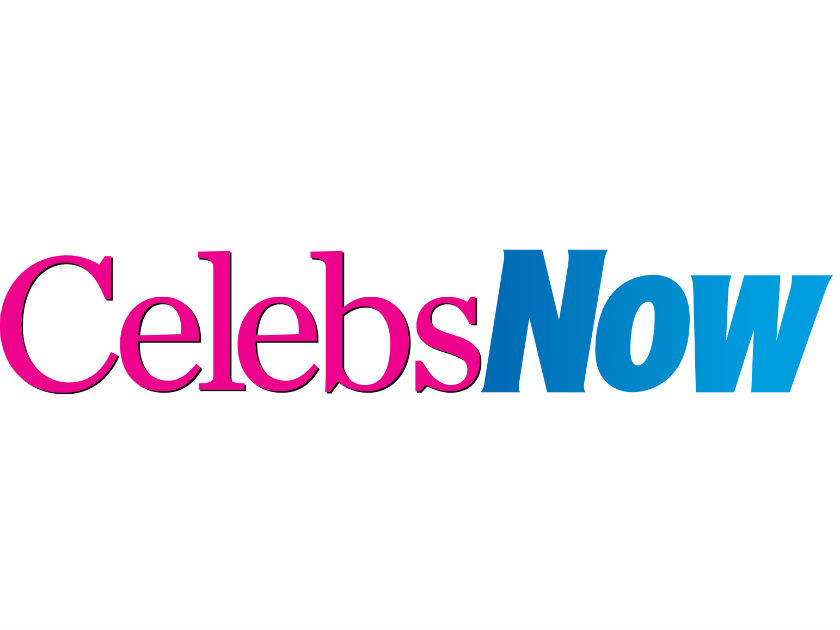 Like, what's Jack without Dani? Or Josh without Kaz? We know.
But, fans of the show are convinced that the constant 'twists and turns' are really just a ploy for producers to keep the most dramatic islanders in the villa.
Just last week, Megan was saved at the last minute by Wes – despite proving hugely unpopular with viewers – after he was given the final decision on who was saved.
Believing that this 'twist' was done on purpose, one fan tweeted: 'Hate it when it says 'risks being dumped from the island' because what it translates to it 'depending on who ends up in the bottom we'll add a twist to attempt to keep controversial characters in like make the other islanders pick, make the people in the couple pick #LoveIsland.'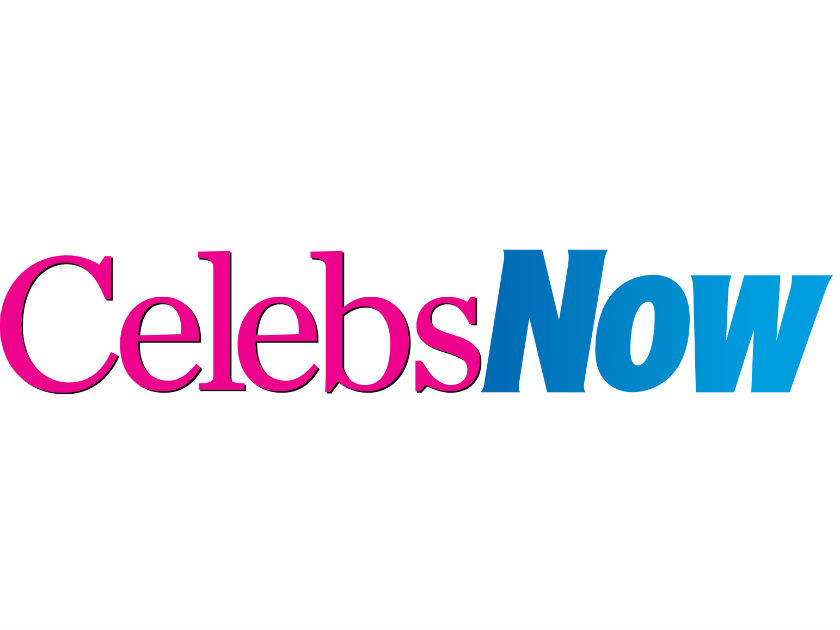 Another said: '@LoveIsland are we as viewer finally gonna get to dump somone…. Stay tuned to another stupid twist. This time Your favorite gets to chose I bet. Will be bottom two for girl and male and probably Danni and Jack making the decision.'
READ MORE: MEGAN'S 'HUMILIATED' DAD FLEES COUNTRY
Who will get the deciding vote tonight? And who could be left on their own? Only time will tell…