Reality shows run in the family...
Love Island and TOWIE seem to go hand in hand these days, especially with recent reports that island evictee Chloe Crowhurst could be the newest member of the Essex cast.
And now the Essex links have developed even further with Amy Childs revealing new islander Craig Lawson is in fact her cousin.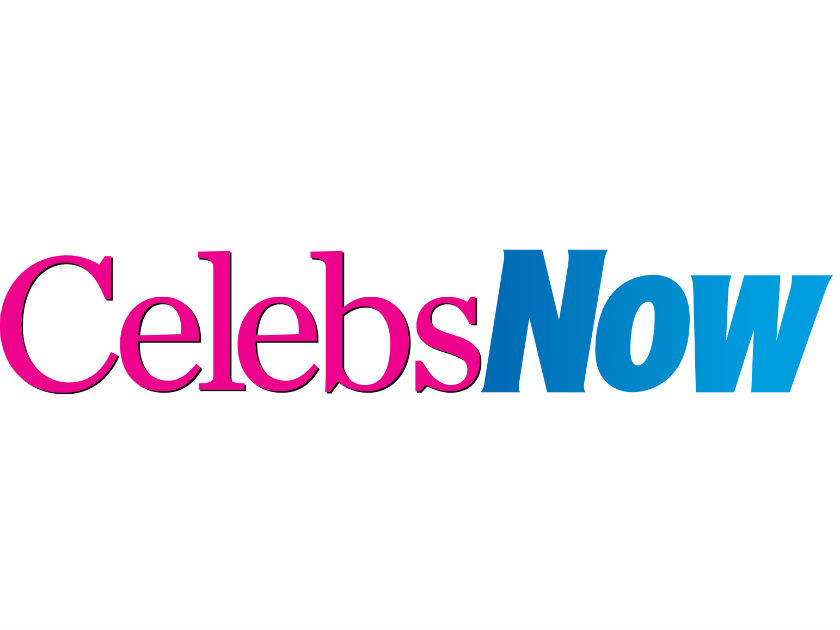 READ: Look away, Gabby! Love Island's Marcel Somerville KISSES one of the new islanders – watch the footage!
Amy took to Instagram to share the family connection posting a pic of her cuz with this sweet caption: 'Good luck to my cousin Craig that has just entered the @loveisland villa Who watched it last night?'
Since his entrance into the villa on Thursday night's show it appears as though Craig is attempting to woo everyone's favourite Camilla Thurlow.
Many fans took Instagram to comment on the pic with their current thoughts of the newbie with one writing: 'He's so lovely hope he is truely into camilla xx'
Another said: 'I want him and Camilla together his so sweet! Made her feel so special calling her beautiful inside and out what a gentleman! #loveisland #camillaandcraig'
Whilst a third added: 'He seems really nice I hope that him an camilla become like the proper power couple thy are so different to one another but he is making cam blush, I hope she likes him! Xxx'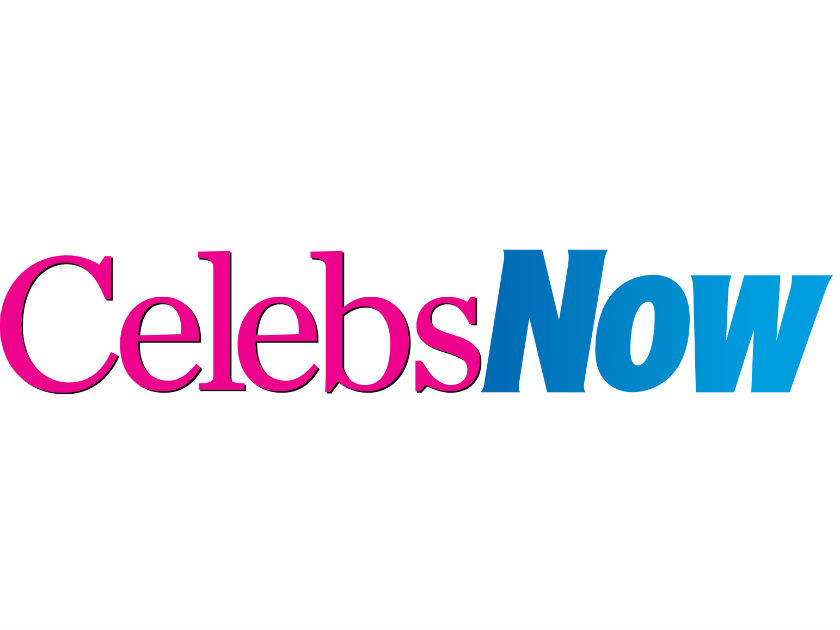 However with the recent revelation from the mother of his children that he didn't say bye to his kids before he jetted off to the villa (read about that here) not all the comments were as complimentary, with one posting: 'Left 3 kids at home to appear in love island! … priorities ey!!'
One user said: 'He maybe nice but why not tell his X that he wouldn't be seeing his children this weekend-instead she finds out By seeing him on TV ! Says it all to me what kind of guy he is let the game'
Eeek!
With viewers divided we're sure his time in the villa will get people talking!
Words: Chloe Andrews