Eeek! Things could get complicated...
Love Island broke our hearts last week with the end of our fave couple Jomilla, – aka Jonny Mitchell and Camilla Thurlow – but when a whole host of newbies were dumped on the island we were hopeful that love could blossom once more for Cam.
And by the looks of things it is certainly going that way!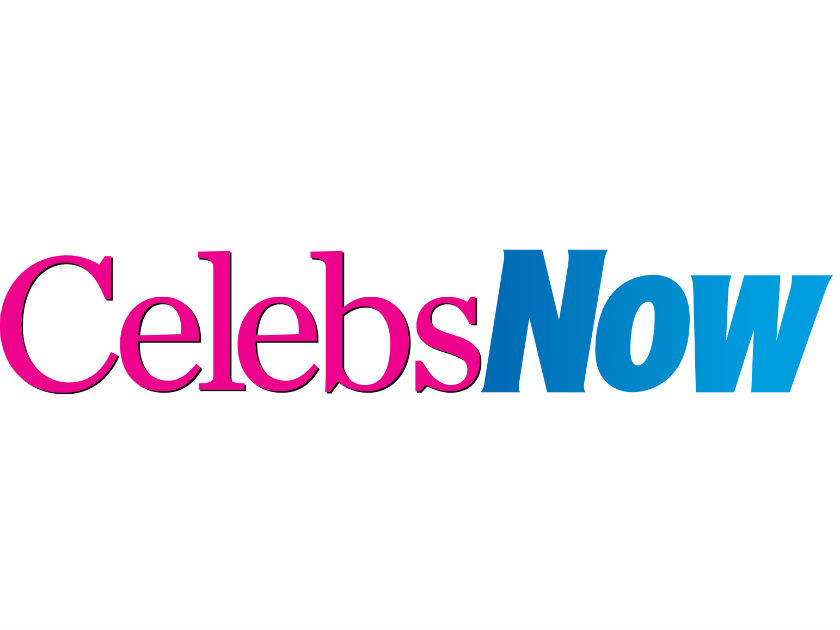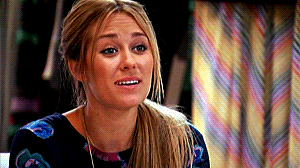 Newbie Craig Lawson has made no secret of his attraction to Camilla, since his arrival the Essex lad has showered her with compliments pretty much non-stop.
READ: Dom Lever leaves Love Island as he confesses he LOVES Jessica Shears – but her reaction isn't what you'd expect
So it was no surprise when Camilla chose to recouple with Craig in Sunday night's ep, instead of staying partnered with former lover Jonny (who luckily also recoupled and got to stay on the island, phew!).
However many viewers have their suspicions over whether Craig's feelings are genuine or if it is all part of a wider game plan to nab the £50,000 prize. Eeek!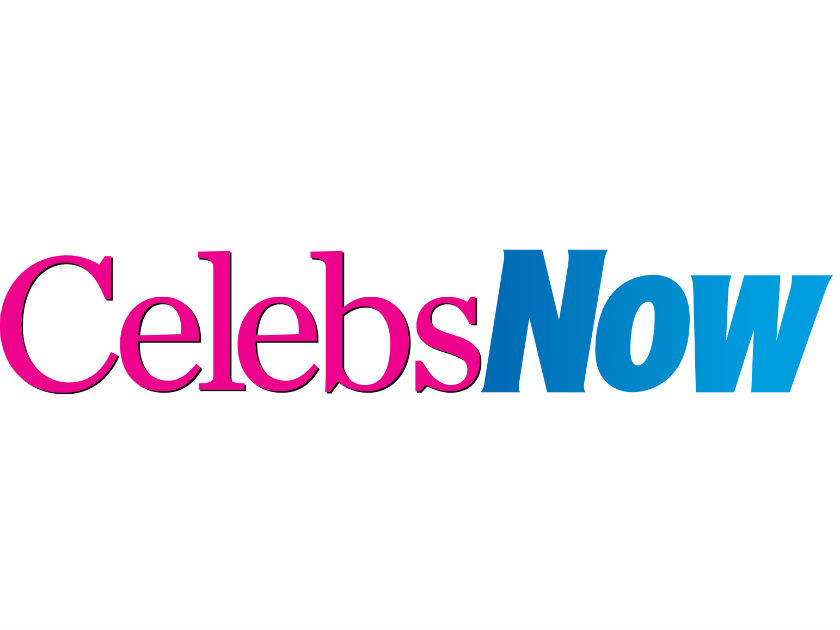 One viewer took to Twitter to air their views on the newbie, writing: 'Still do not trust craig one bit. #loveisland'
Another added: 'Urghhhh Craig doesn't really like her!!! He's a fake! #LoveIsland'
A third said: 'I'm sorry but Craig strategically got with Camilla cos she's the favourite. He's an absolute wrongen! #LoveIsland'
And they weren't the only ones…
Even some celeb fans of the show are weary of Craig's intentions with TOWIE's Chris Clark tweeting: 'Come on Craig.. I can see u thinking of the 50 bags #LoveIsland'
Celebs Go Dating love guru Nadia Essex added: 'It's scary how protective I am over Camilla and never even met the girl. I'm watching Craig VERY carefully #LoveIsland'
However not everyone doubts Craig's loyalty to our Cam with last year's Love Island contestant Sophie Gradon tweeting: 'Yes Craig! Bringing our girl Cam back up! #loveisland'
There's no denying that Camilla has come out of her shell since Craig's shock arrival, but after the sneak preview of Monday night's show it seems as though things between the pair could be over before they've even began with Camilla questioning if she still has feelings for Jonny. Awkward!
Only time will tell, but as long as Cam is happy, we're happy.
Words: Chloe Andrews