You NEED to see this photo
Dani Dyer has been thrown into the limelight after winning Love Island with her boyfriend Jack Fincham at the start of the month.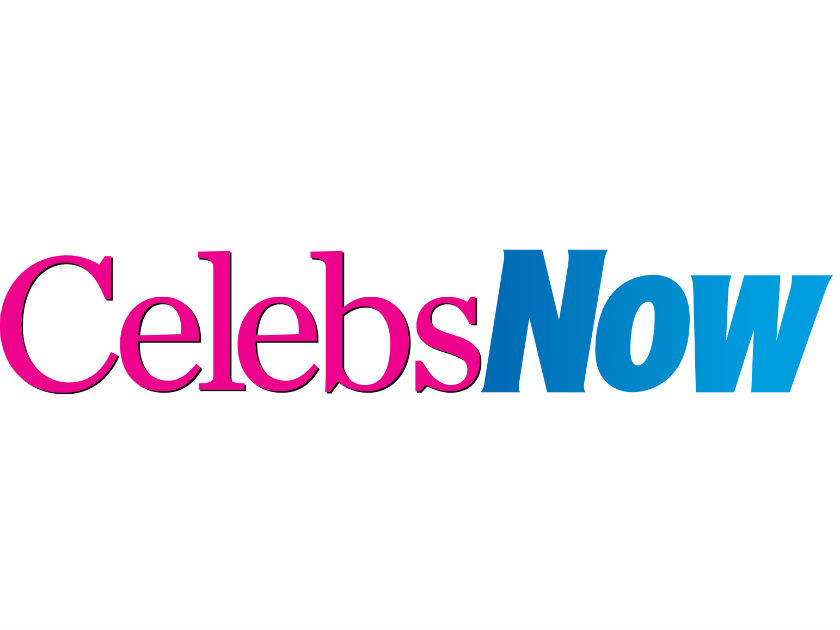 But now fans have uncovered the ultimate pre-fame throwback photo of the Essex barmaid alongside her actor dad Danny Dyer and mum Joanne Mas.
As Dani celebrated her 22nd birthday yesterday, one Instagram account shared the adorable snap of Dani as a baby as she posed in a photobooth with the EastEnders hardman.
The Love Island winner can be seen pointing at the camera, with her hair in a cute ponytail and gold hoop earrings. How cute is she?!
Meanwhile, her 41-year-old dad is grinning behind her while Joanne, 41, snuggles up to her little tot.
Telly star Danny welcomed first baby Dani when he was 18-years-old after meeting Joanne at school when they were just 14.
After splitting when their daughter was three, the couple – who also share kids Arty, five, and Sunnie, 11, – got back together and went on to tie the knot on Valentine's Day in 2015.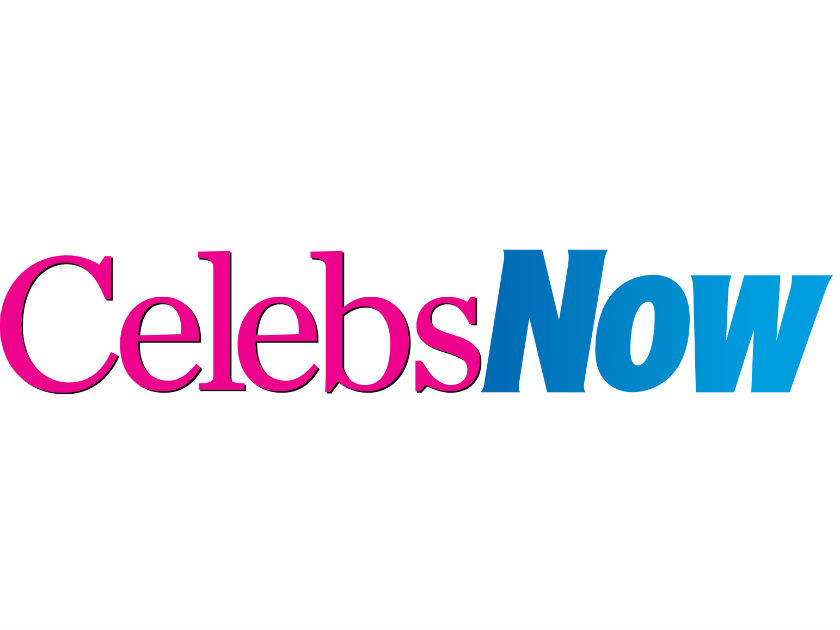 The cute snap comes after 26-year-old Jack was welcomed into the Dyer family last night as he celebrated Dani's big day at her dad's house.
The former pen salesman shared photos from the bash as he got to know his girlfriend's younger brother and sister.
One pic shows Dani sitting on his lap as the smitten couple cuddle up, while another sees Jack posing with her little bro Arty.
'Lovely evening round Dan's for her bday,' he wrote next to the photo.
'Happy birthday beautiful I hope you have had a lovely day love you loads xxx @danidyerxx.' AW!
And fans were quick to comment on the snap, as one wrote: 'You guys just melt us! We love seeing matchmaking at its best'. 
While another gushed: 'Gorgeous couple! Such a beautiful romance, really do look forward to seeing more of your journey through life together x'.