The star's former flame has spoken out for the first time
Love Island winner Dani Dyer has always been open about her previous heartbreak – admitting on the show that she has trust issues because of a cheating ex.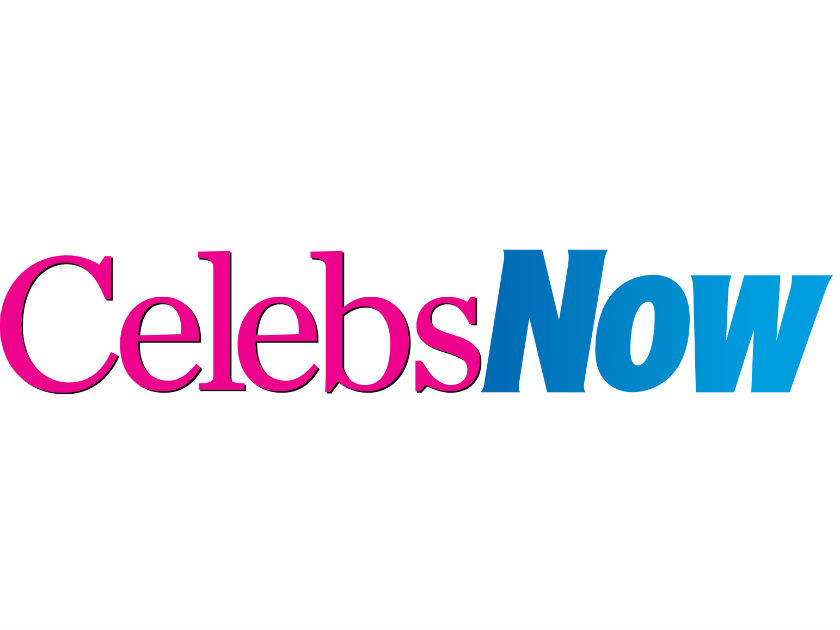 But after winning over the public along with boyfriend Jack Fincham, now the 22-year-old's former flame has insisted he 'never laid eyes' on another woman and accused Dani of 'playing on heartache' to get to the final.
Lui Sorenti said: 'I'm telling you now – no one was cheating on her.
'We were really loving. I thought we loved each other. I've never laid eyes on another woman in my life when I was with her.'
In his interview with The Mirror, the recruitment consultant added: 'I think she's used that to get through to the final. I think she's just played on that.' Err… ouch!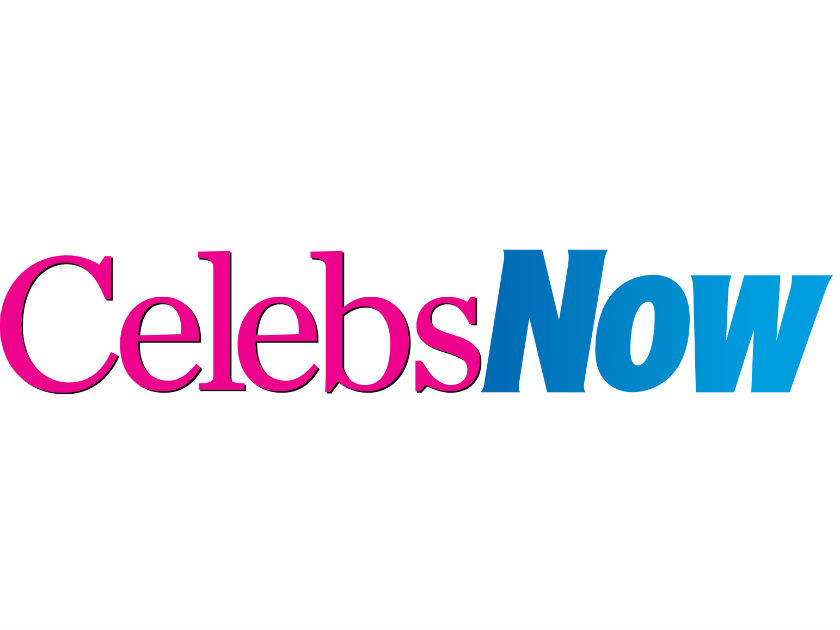 This comes after Dani broke down in the villa when she found out 26-year-old Jack was sharing Casa Amor with his ex, Ellie Jones.
More: Love Island 2018: Jack Fincham reveals when he'll MARRY Dani Dyer – and it might surprise you
After seeing a clip of her boyfriend coming face-to-face with Ellie for the first time, Danny Dyer's daughter burst into tears and spent two days devastated over the revelation.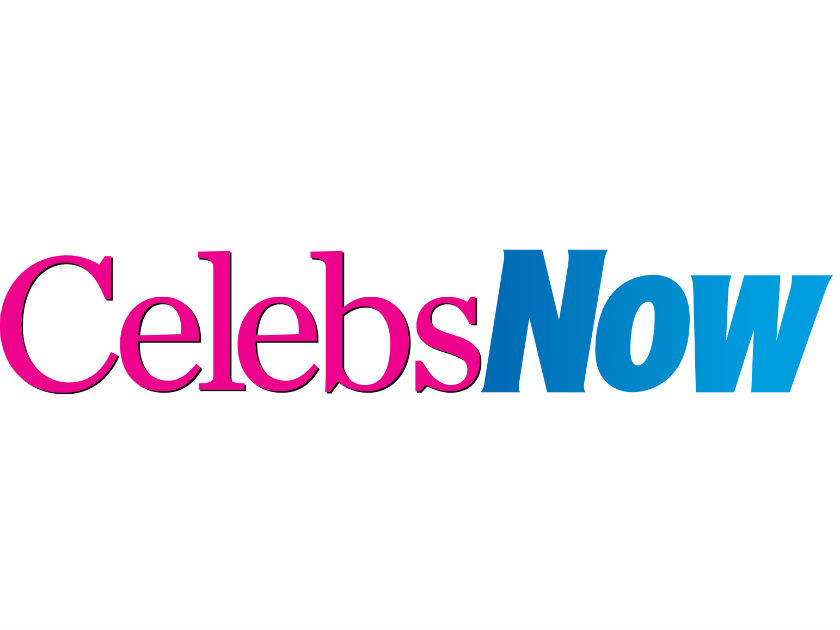 Admitting her insecurities over cheating, the Essex barmaid also found herself in a fiery argument with her beau when he failed a Lie Detector question 'will your head be turned on the outside world?', blaming a mystery unfaithful ex for her sensitivity.
But now 24-year-old Lui – who was with the reality star for three years from when she was 17 – has claimed the pair actually split up over her part in the movie We Still Kill The Old Way.
'No one was cheated on, I just didn't agree with her choosing a career in acting over me,' he said.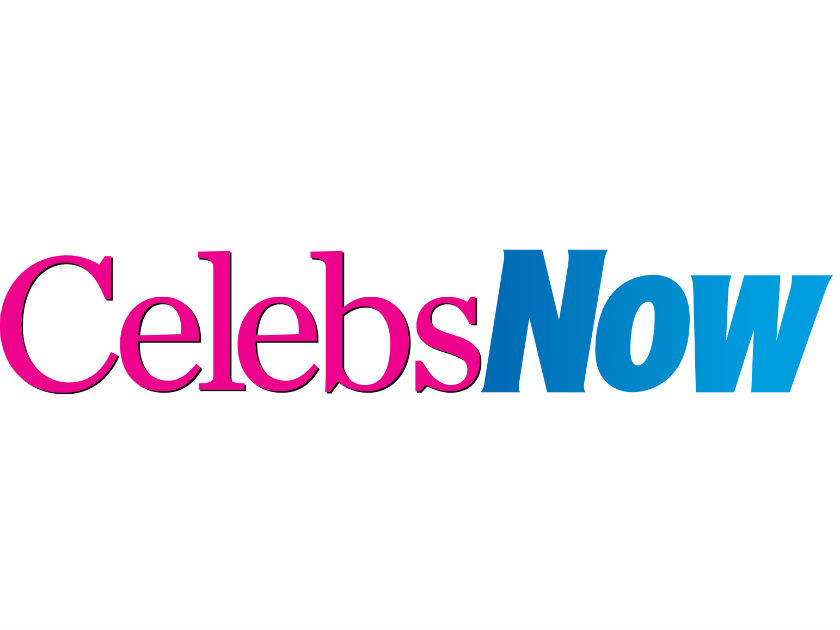 Despite her exes accusations, we reckon our girl Dani isn't bothered in the slightest as she's been too busy enjoying her freedom with her new boyfriend.
And it looks like the brunette beauty has a lot to look forward to, as pen salesman Jack recently revealed he wants to propose to his girlfriend as early as next year! Aw… how cute is that?