Loved-up couple are adjusting to reality
Love Island couple Jack Fincham and Dani Dyer clearly aren't letting their win go to their heads, as the couple celebrated with a down-to-earth Chinese takeaway.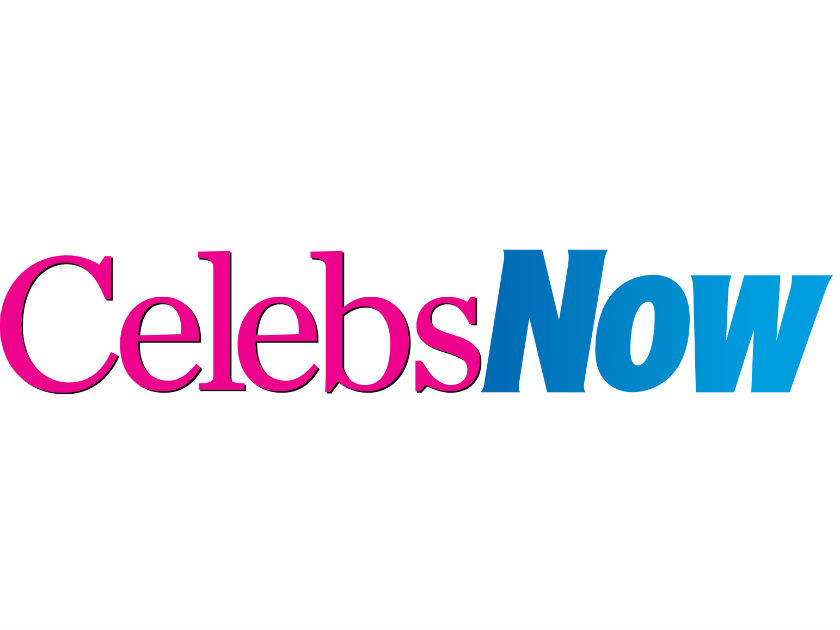 Jack, 26, and Dani, 22, shared pictures of their favourite takeaway on Instagram on Thursday night and revealed how they'd craved it during their eight-week stay in the villa.
Sharing the snap on his Instagram story, Jack wrote: 'Been waiting for this,' while Dani wrote, 'All we have wanted.'
Despite being £50,000 better off between them, the pair didn't even use a table for their meal, and had their plates on a blanket on the floor instead.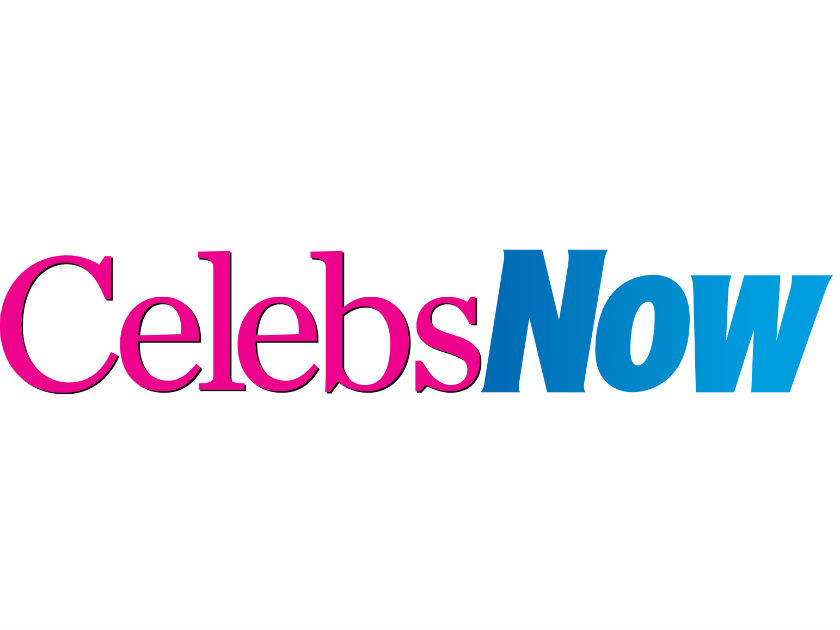 Dani even filmed eating his meal and asked: 'Is that nice babe?' and Jack replied: 'I've been waiting two months for it.'
Their cosy night in came after Jack and Dani won the reality show on Monday night with almost 80% of the public vote.
MORE: Love Island 2018: Dani Dyer introduces her unlikely new BFF as she meets Jack Fincham's family
The couple are planning to move in together straight away and have even discussed marriage.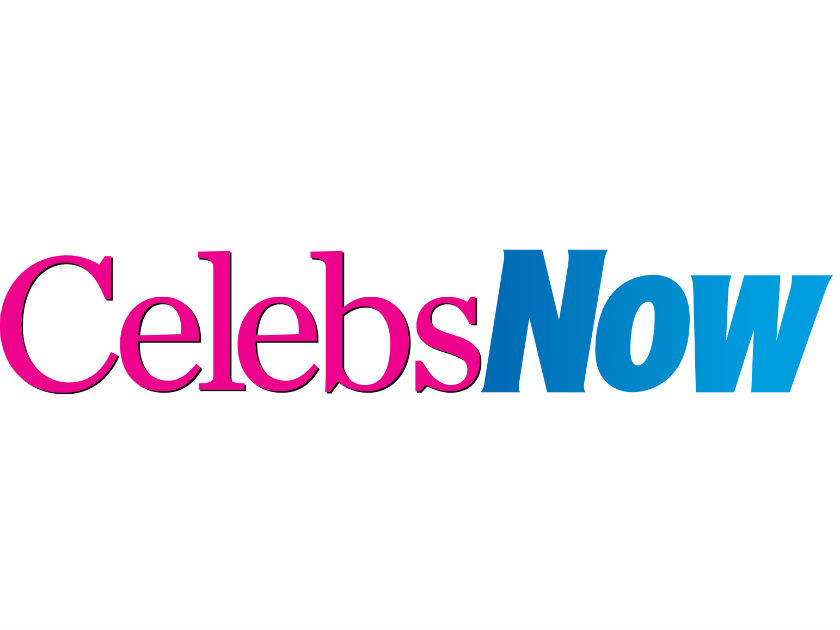 After leaving the villa, Jack said: 'We're getting married next year, 100 per cent. Like my mum said to me so many times, "When you know about someone, you just know".
'And now I know what she's talking about. I just know that's what we want to do.'
Discussing their decision to move in together, Jack added: 'It's the only logical thing to do – we've lived together two months. If I lived separately that would be rubbish, so it's the only thing I'd want to do now.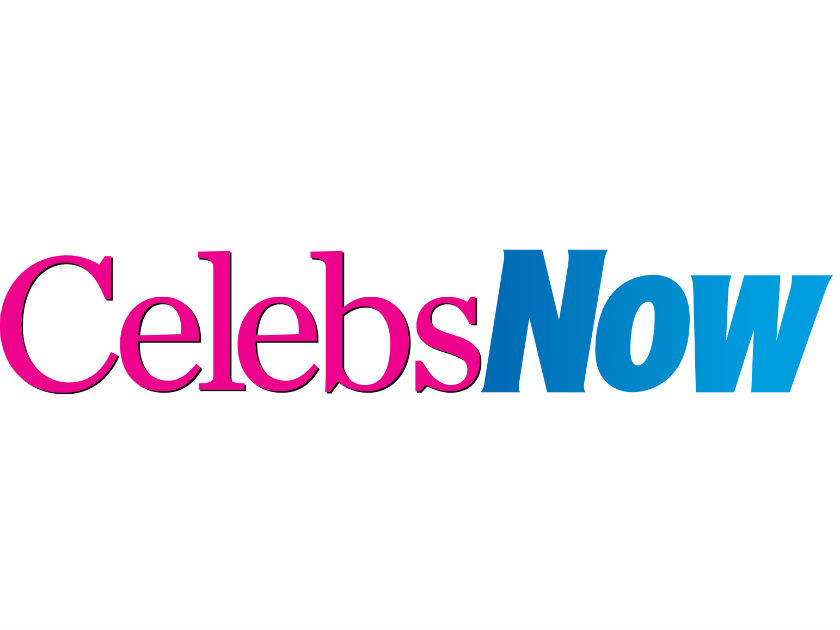 'I want to have a place to go back to together, as long as we go back to each other at the end of the night and chill out. That's all I wanted – that's what I said early on. Do our normal days, go to work, do your thing and come home together.'
Dani agreed, adding: 'We're going to enjoy summer, enjoy each other, because then we'll have to start looking for settees and that.'
Words by Robyn Morris.