We still love you, guys!
There was a whole load more drama on Love Island as Ellie Brown and new boyfriend Charlie Brake were sent packing from the villa.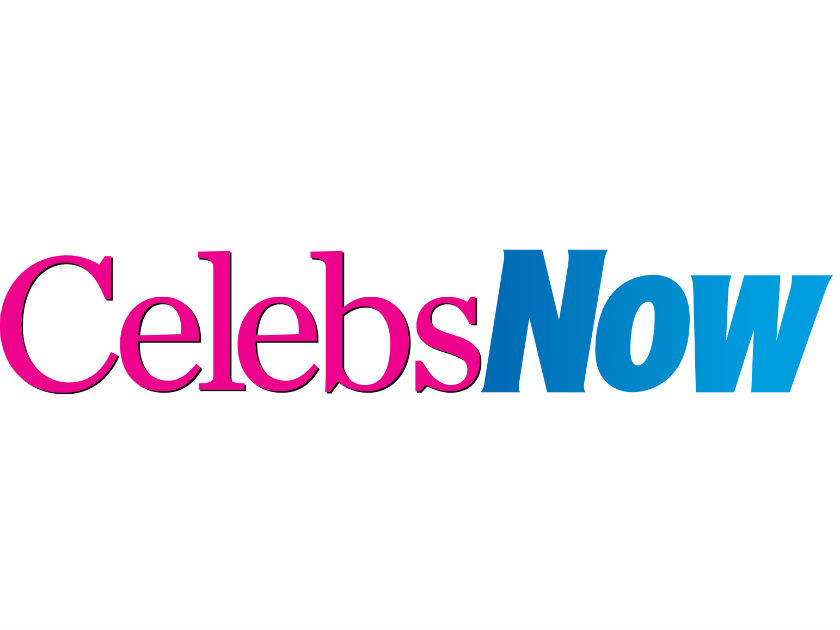 But that wasn't the only shock Geordie girl Ellie got on Sunday, as she found out that her other half was basically the richest man ever to have graced our reality television screens.
Now, in case you didn't know Charlie's family previously sold their huge food business for a whopping £400million. Yup, you read that right.
But worried about his gigantic fortune giving the wrong impression to women, Charlie confided in Jack Fincham earlier this week and asked him to keep the news on the down-low.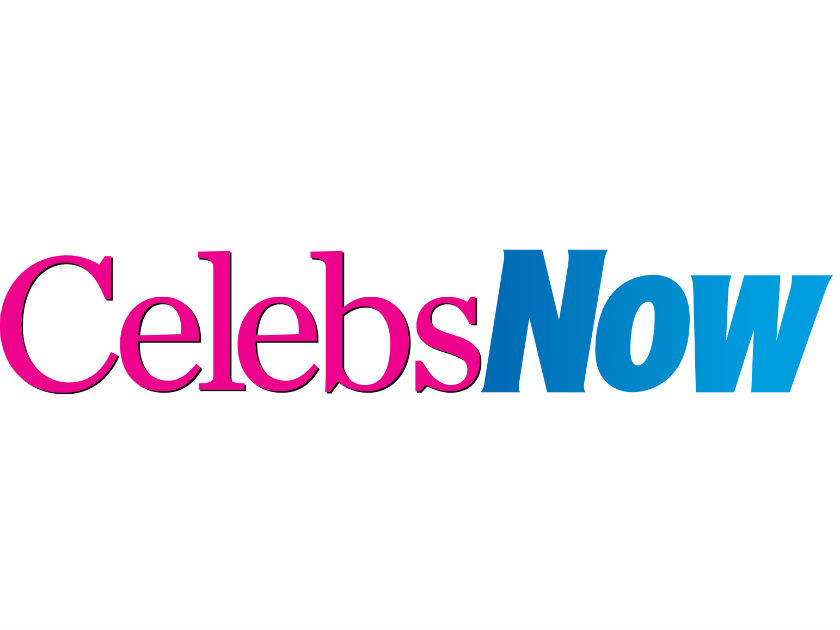 Obviously, it took Jack all of five seconds to tell his partner – and love of his life – Dani Dyer the exciting story and she swiftly decided to spill the beans to Charlie's new girlfriend Ellie. News travels fast in this place.
More: Bombshell alert! Is Chris Hughes' secret girlfriend heading into the Love Island villa?
When Ellie then confessed to her beau that she knows the truth about his money situation, 22-year-old Charlie looked completely uncomfortable and tried to bypass the conversation.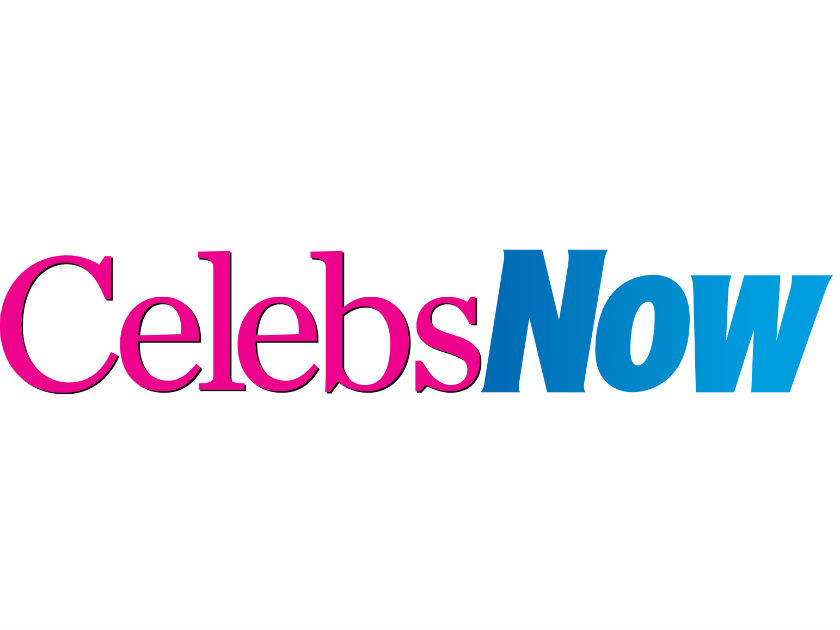 And despite the whole nation collectively falling in love with Dani and Jack, some fans of the show weren't too happy with the fact they let Charlie's secret slip.
'Dani had no right that wasn't her place. Wouldn't trust either Jack or Dani as far as i could throw them now after what they've done to Charlie @LoveIsland #LoveIsland', fumed one viewer.
Another agreed: 'Why would Dani say that, it wasn't her information to tell, if Charlie wanted Ellie to know he would tell her himself.'
While a third added: 'Jack your not meant to say anything about Charlie but next minute your telling Dani'.
And they weren't the only ones…
Although it looks like Charlie isn't too bothered by his mega fortune being exposed, as the London lad later admitted he felt like he'd 'won the show' for bagging Ellie. How sweet is that?
Meanwhile, a teaser for Monday night's Love Island seems to suggest another couple are about to get dumped while FOUR new Islanders get ready to cause some drama. Roll on 9pm…