And it's not good...
If we were Love Island's Jack Fincham, we'd be pretty worried right now.
Not only is he dating norotious TV hardman Danny Dyer's daughter, Dani but now it looks like the EastEnders legend is watching his every move very closely. Oh dear…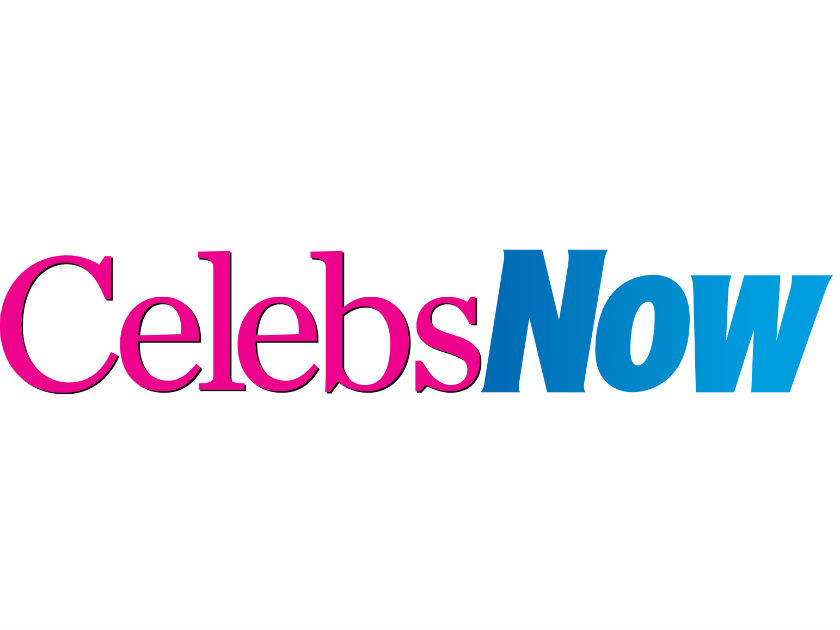 If you've been following Love Island – which, of course you have – you'll have heard Wes Nelson and the rest of the lads talk about the 'Do Bits Society'. Basically, it's a code for all the couples who've got frisky under the sheets. Oo err…
But despite his own daughter keeping things pretty PG with her new boyfriend, now Danny has made his feelings on the not-so-secret club very clear – and unsurprisingly, it's not very positive.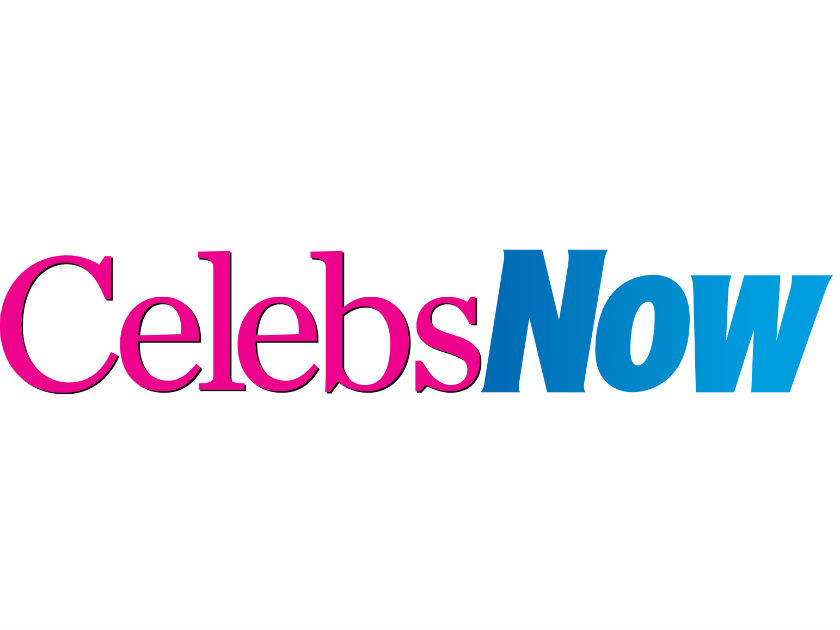 Taking to Instagram, the dad-of-three posted a clip of a Bruce Lee movie with his own voice recorded over the top.
More: Danny Dyer reacts to news his daughter has got a BOYFRIEND on Love Island
'Bruce, very quickly, can you just let everyone know what I'd do to Jack's flat if he got involved in the Do Bits Society,' he can be heard saying.
As Bruce pulls down a bookshelf with one hand, Danny continues: 'To the point and all please, yeah, bookshelf first'.
'Chair next I fancy… Light, shine the f**king light, door and then window, lovely, and then the old desk', the 40-year-old says as the actor continues to smash up the room.
He finally finishes the clip with: 'Beautiful,' which obviously left his followers in hysterics.
'Lmao I'm dead I love him', said one, while another agreed: 'Best thing I've ever seen'.
And a third joked: 'That's hysterical. He kills me off and by the sounds of it he may kill Jack!'
It comes after Danny broke his silence on his daughter's time in the villa by coming over all soppy on Twitter.
After Jack asked Dani to be his girlfriend in Sunday night's episode, the telly star told his 1.28 million followers: 'I know she's doing well….holding her own and all that bollocks…but It's gotta be declared…I proper miss my baby girl now… #firstborn #Dani #loveisland'.
Now can everyone keep supporting Dani and Jack so we can see Danny walk into the villa in a few weeks time, pretty please?