It's the thought that counts, right?
As things continue to heat up on Love Island the bosses over at ITV2 decided to give the singletons a break from all the drama in the form of a birthday party for Josh Denzel.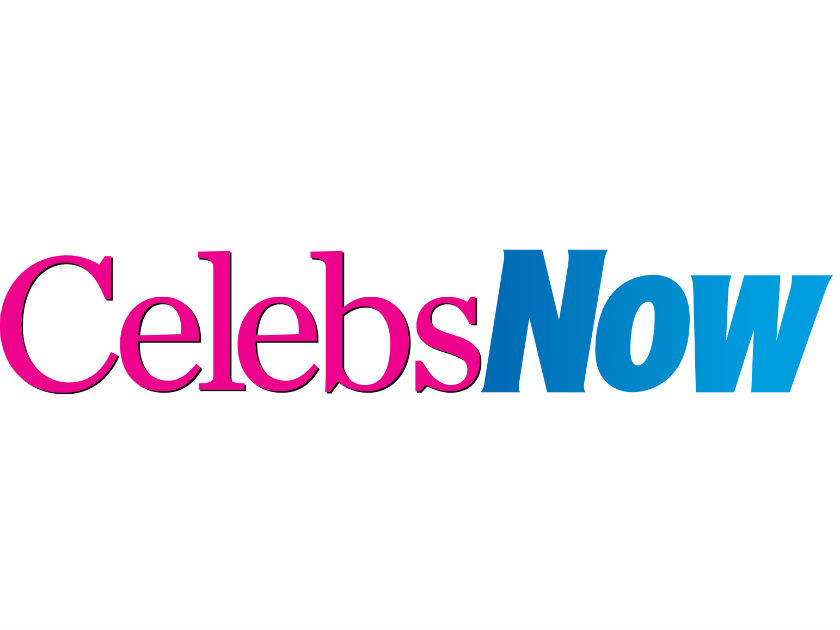 And keen to make his 27th as special as possible, Josh's partner Georgia Steel was on hand to get the celebrations started with a sparkling bottle of champagne and a birthday cake. How sweet is that?
Unfortunately, while Josh was touched by the thoughtful gesture, some viewers at home weren't so impressed with Georgia's baking efforts – and to be honest, we kind of see what they mean.
As 20-year-old Georgia covered the sponge in icing and then sprinkled coco pops on top of it, the sweet treat wasn't exactly very appetising…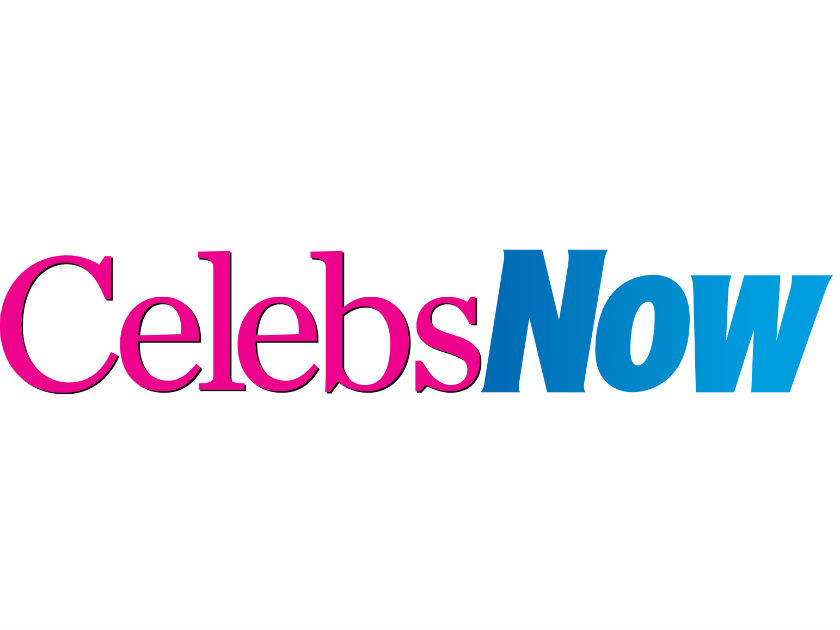 Which obviously led to a complete social media meltdown as fans noticed it looked like something a little familiar.
More: Love Island viewers think bosses are hiding scenes after THIS happened in latest dramatic episode
'When georgia was holding up the cake that looks like an cat litter tray', said one viewer.
While another agreed: 'Georgia's cake looks like a cat litter tray. #LoveIsland @LoveIsland'.
And there was plenty more where that came from…
It's the thought that counts, right?
Meanwhile, cake dramas aside Georgia finally admitted her true feelings for Josh during Sunday night's episode as the couple took a big step in their relationship.
Coming clean to her partner, she tearfully confessed: 'I'll be honest. Yes I keep you on your toes, yes I play games with you, yes it's good to make you excited, but at the same time I feel like we're at a point now where if I keep doing that, it's just going to push you away and I don't really want to do that.'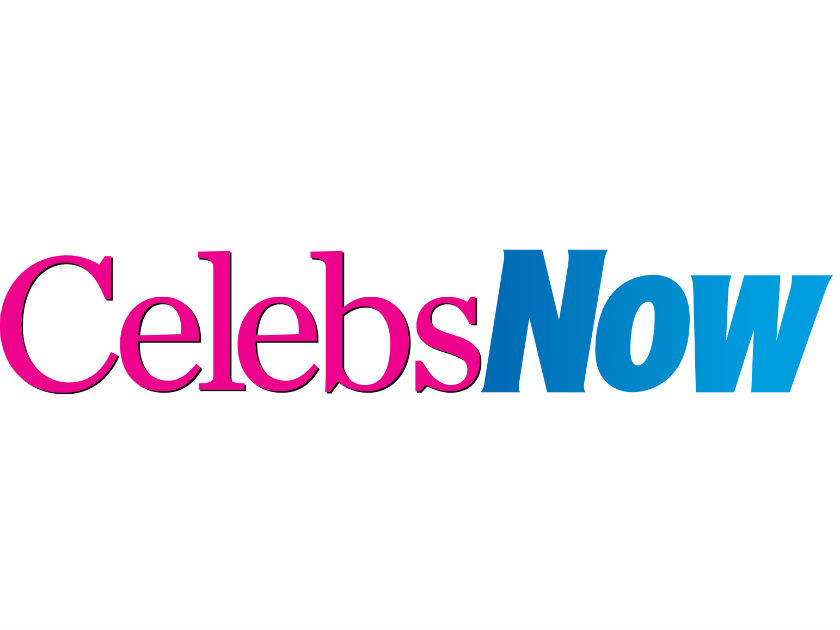 Confirming his feelings, Josh replied: 'You know I like you G. I really want to get to know you to a deeper level. I really want the next week for us to be chilling together more and more, one on one.'
It looks like Josh can look forward to many more birthday cakes in the future…