What did you make of the latest Love Island challenge?
Love Island gave us all the drama on Friday night's show. First we watched Megan Barton Hanson swiftly move on from Wes Nelson with just about every new boy in the villa (try not to looks too happy, Laura Anderson).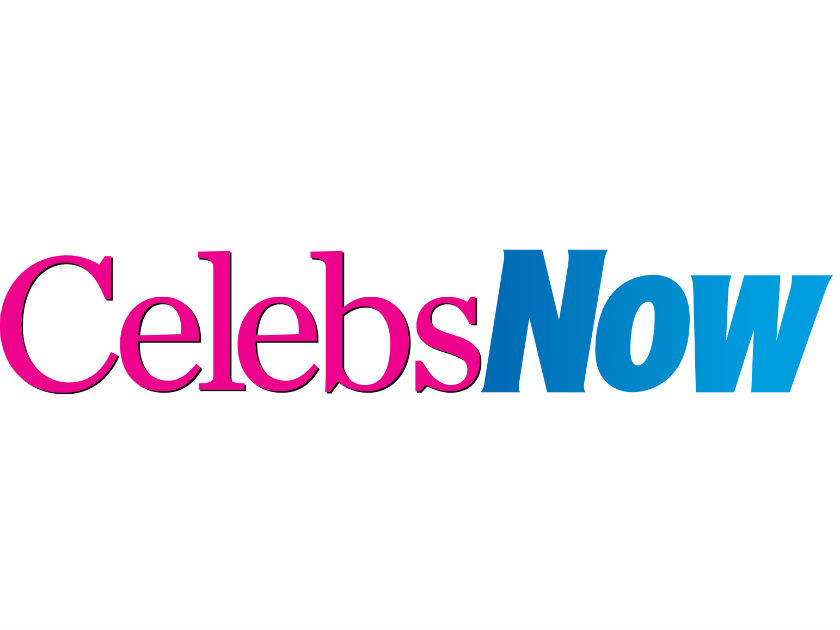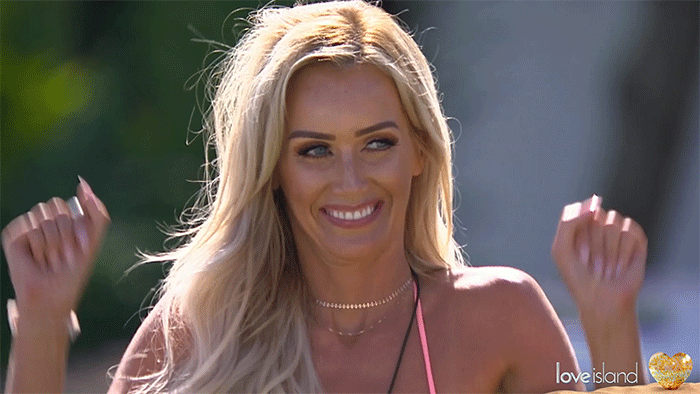 Then the whole nation let out a collective sigh when Josh Denzel decided to cosy up with new girl Kazimir Crossley while his partner Georgia Steel rejected the advances of Jordan Adefeyisan.
But while we all left fuming at Josh's betrayal, there was one moment during the show which horrified the British public even more – and that's the challenge the Islanders were forced to take part in.
More: Awks! Danny Dyer shuts down Piers Morgan over daughter Dani's Love Island stint
Now, in case you missed it the contestants were split into two competing teams – the boys at Casa Amor and the girls at the original villa – and had to make a Mojito, Strawberry Daiquiri, Tequila Sunrise and Bloody Mary as quickly as possible.
Sounds pretty tame right? Only the reality stars weren't allowed to use their hands, which means they had to spit booze directly into each other's mouths. Ew, ew, EW!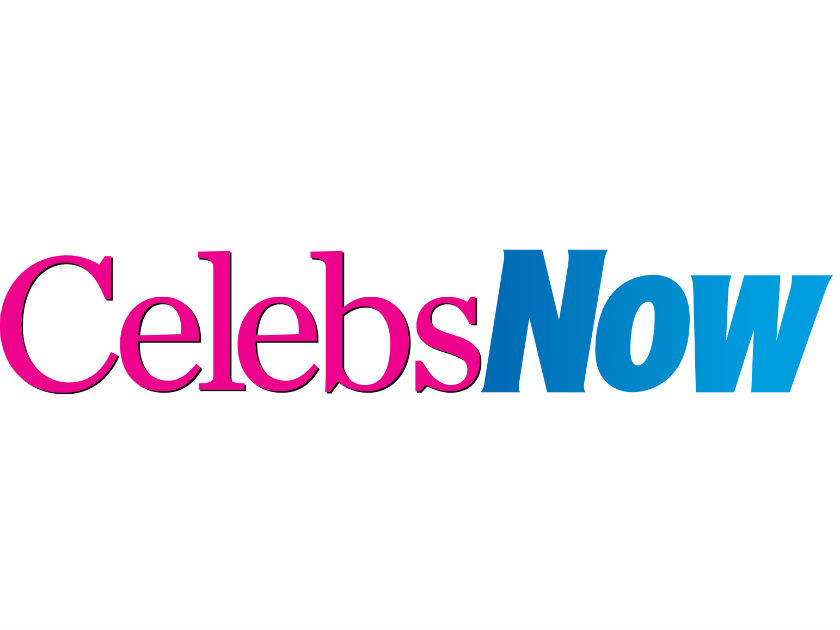 And it looks like we're not the only ones who watched the whole thing through our hands, as one disgusted viewers slammed: 'No this task is disgusting. Passing fluids. God forbid #LoveIsland'.
'Can Love Island pls cancel these disgusting games where they pass things from each other's mouths tnx x #LoveIsland', said another.
While a third added: 'I'm surprised I didn't puke while watching the cocktail challenge! #loveisland'.
But they weren't the only ones…
It turns out the Islanders weren't particularly chuffed with the idea of swapping saliva with a bunch of people they'd only known two days either, as Jack Fincham was left raging about the thought of Dani Dyer getting intimate with another boy.
'It's the thought of my actual girlfriend having some geezer put his mouth on her. It's horrible, it's a horrible thought!', he said.
'It's actually upset me a little bit. She is my girlfriend and I want to be with her, I miss her and I want to see her, I do. It's the first time I've been away from her for however long and it's the way I genuinely feel.'
While Dani also called the whole thing 'gross'. We're with you there, Dan. Now, can someone get these Islanders some mouthwash?