Looks like the island's lived up to its name!
A week and a half after being parted from Jessica Shears, Love Island's Dom Lever has left the villa – confessing that he is in LOVE with the brunette beauty. Aww!
Dom found himself single after Sunday night's recoupling took place. Whilst his former partner Montana Brown chose to recouple with Alex Beattie, Dom returned from Casa Amour on his own – meaning he was dumped from the island.
MORE: Does THIS mean that Love Island's Jessica Shears is moving on from Dom Lever?
But rather than getting down about it, Dom was all smiles, telling presenter Caroline Flack that he had made the right decision.
Explaining how he came do his decision, Dom said: 'Do i take a risk and bring a girl up here and possibly lose Montana who's been here from day one, or do I take a risk coming up here knowing that she's got someone.'
On discovering the latter to be true, he added: 'I said I'd step aside and I get to go home and see the girl I love. So I'm over the moon, man.'
That's right – the girl he LOVES.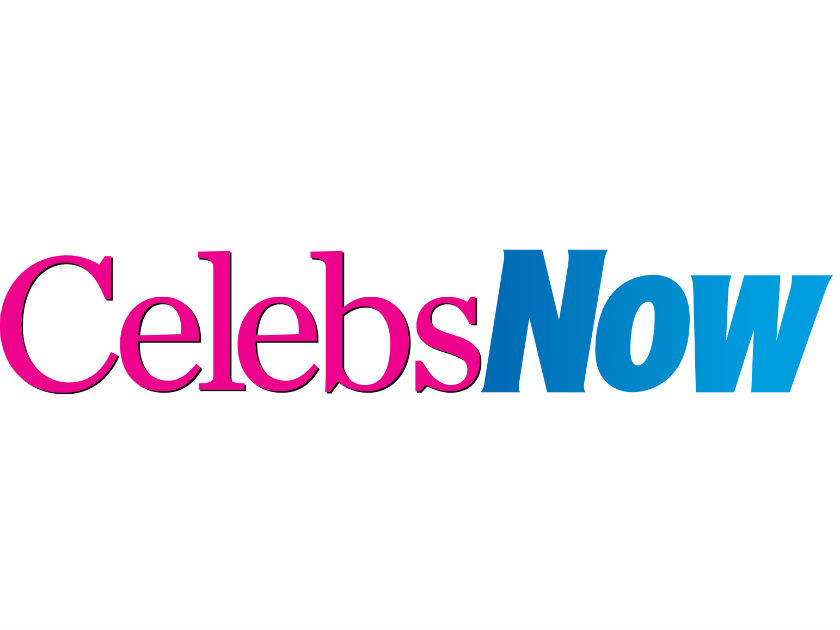 However, whilst the rest of the country was jumping up and down on their sofas like Tom Cruise on Oprah, Dom's lady love Jess wasn't exactly doing the same.
In fact, she wasn't even WATCHING the show, tweeting: 'Not been watching @LoveIsland can someone send me a video clip of Dom leaving xxx'
Erm, why not Jess!? We appreciate that Sunday is a night for washing and changing your bedding, but we thought she'd be tuning in to keep tags on her man!
And some fans had a similar reaction, too, with one tweeting: 'Why didn't you watch omg x'
Meanwhile another hinted at those rumours that she got it one with fellow dumped islander Mike Thalassitis after they left the island together, writing: 'Too busy with Mike 😂😂'
All we know is we can't WAIT to see what happens when these two are reunited…