Erm, this is pretty awkward
Love Island star Dom Lever has been left red-faced after making a bizarre claim on Instagram which fans quickly pointed out blatantly wasn't true…
The reality star posted an Instagram Stories video whilst travelling by train earlier this week and boasted that he was all alone on the vehicle.
Love Island fans SLAM Dom Lever and Jesssica Shears' raunchy video
'Train to myself,' Dom, 26, captioned a selfie in his seat.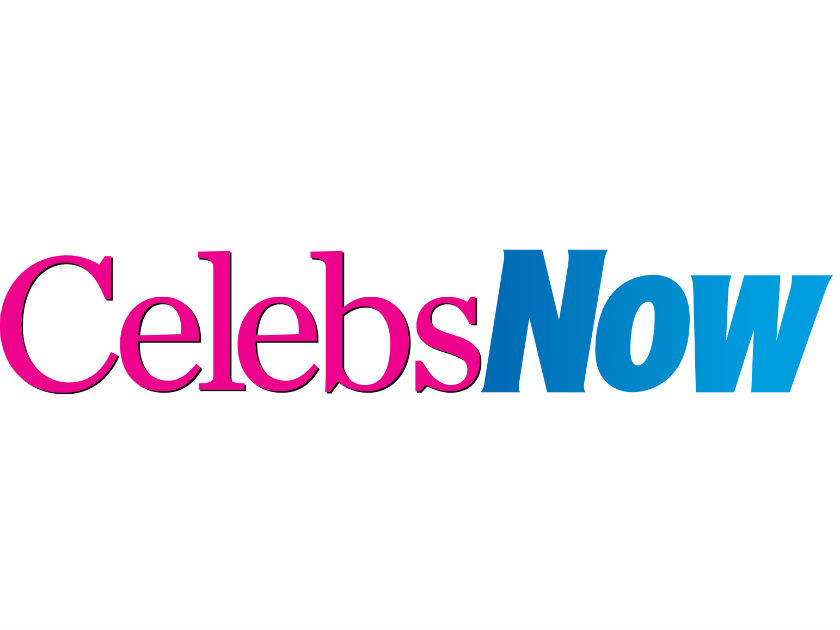 But the former Islander ended up being mercilessly trolled after fans spotted there was someone sat right BEHIND him in the carriage.
'Literally someone behind you mate #loveisland,' one Twitter user pointed out, whilst another wrote: 'Confused because that definitely looks like a person behind you Dom #loveisland'
Meanwhile one poked fun at THOSE rumours of Dom's girlfriend Jessica Shears sleeping with Mike Thalassitis whilst Dom was still in the villa without her by Tweeting: 'Almost as oblivious as he was to Mike f***ing Jess behind his back'
Jess and Mike have both denied that anything happened between them, however.
Dom has since appeared to delete the post from his Instagram Stories but has continued to be mocked for the train claim on Twitter.
It's not the first time recently that the Manchester-born star has come in for a bit of trolling as he and Jess, 24, have been poked fun at by some for their 'cringe' antics since leaving the villa.
'Who do Jess and Dom think they are? William and Kate, touring the country? Get a grip. #loveisland,' one Twitter user recently posted.
Another wrote: 'Dom and Jess need to chill tf out. Think their the f***ing Beckhams. I'm cringing and dead inside every time I've seen them #loveisland'
Oh dear.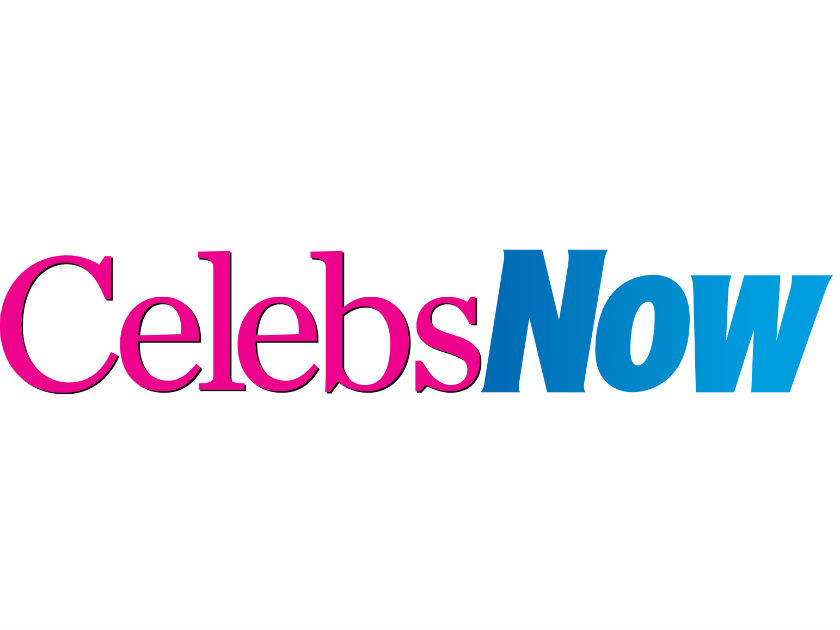 A Twitter message from Jess came in for a particularly strong rinsing earlier this month when she posted: 'Guys Dom and I will be at Voodoo next Wednesday in Manchester. You may see us wondering around the city but no meet and greets planned x'
Jess later deleted the Tweet after getting ribbed, with some accusing the couple of thinking they're 'A list celebs'.
They don't seem to have let the criticism get them down though and earlier this week they excitedly revealed a video they've filmed for a new Miss Pap campaign.