Once again Alex has had us in fits of giggles!
Love Island's Dr Alex George has already stolen hearts around the nation – but after this moment, if it's possible, we love him just that little bit more.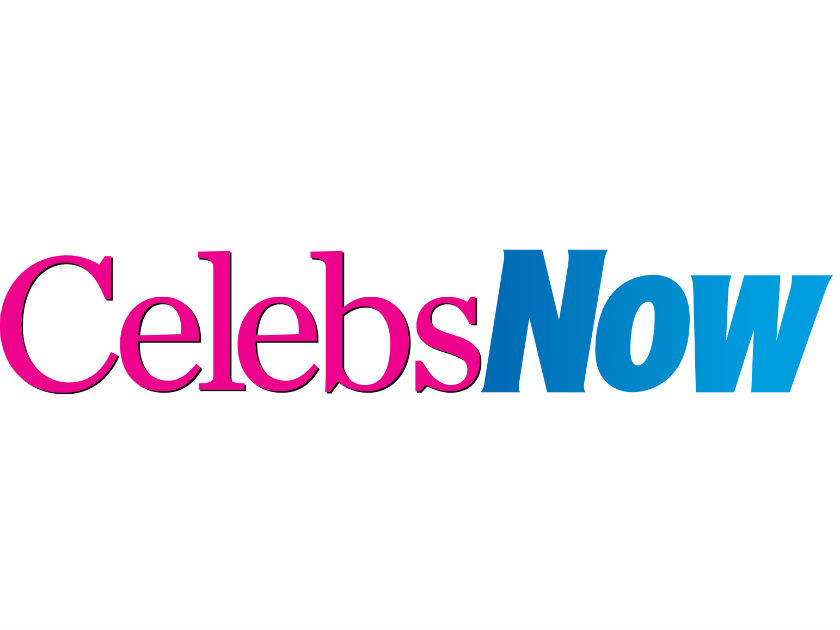 The unlucky-in-love contestant is already providing the LOLs on the Love Island main shows, and on Saturday's Love Island: The Weekly Hot List, there were even MORE hilarious Dr Alex moments to feast upon.
During the 1-hour ep, the Dr's escapades were the highlight, as the rest of the boys in the villa attempted to teach him the latest lingo and hottest new dance craze.
MORE: Love Island contestants Jack and Dani are NOT the new Cara and Nathan, says the former winners
First up, was a hilarious conversation between Alex and his best bud, Jack. Chatting in the bedroom, Dani's boy attempted to teach the NHS worker some of the latest terminology. However, it seems the Dr didn't quite understand what was going on.
While the villa is rife with words like 'peng' and 'chirpsing' , Alex was left trying to get to grips with the meaning of the word 'crep'.
Jack attempted to explain to 'Dr Love' that the word actually meant a pair of trainers – but Alex was convinced that the only meaning of the word was a chocolate pancake.
He admitted, 'I think a crepe is quite clearly basically like a pancake with chocolate in it'. Meanwhile, Alex's denial left Jack in stitches.
The Dr was also told the meaning of other words including 'pranging' and 'sort'. Oh Alex!
Fans were LOVING the never-before-seen moment, with many taking to social media to ask why it wasn't included in the main show.
While another fan wrote, 'Why don't clips like this go into the main show? It's much funnier and entertaining'
Other viewers were also TOTALLY on Alex's side – explaining that they had never heard of the word 'creps' being used to describe shoes either.
One commented, 'never in my life have I ever used or heard the word 'creps' to mean shoes?!', while another said, 'I'm with Alex on this one. Never heard of trainers being called crepes'.
Later on in the programme, Alex was also taught another lesson by the Love Island lads – and it is the best thing EVER.
Josh was giving Alex the low-down on the latest dancing craze, before Alex gave the move a try on his own.
And after quickly appearing to NAIL it, Alex adorably declared, 'Mate, I'm bloody well flossing!', before going on to joke, 'Dr does floss'.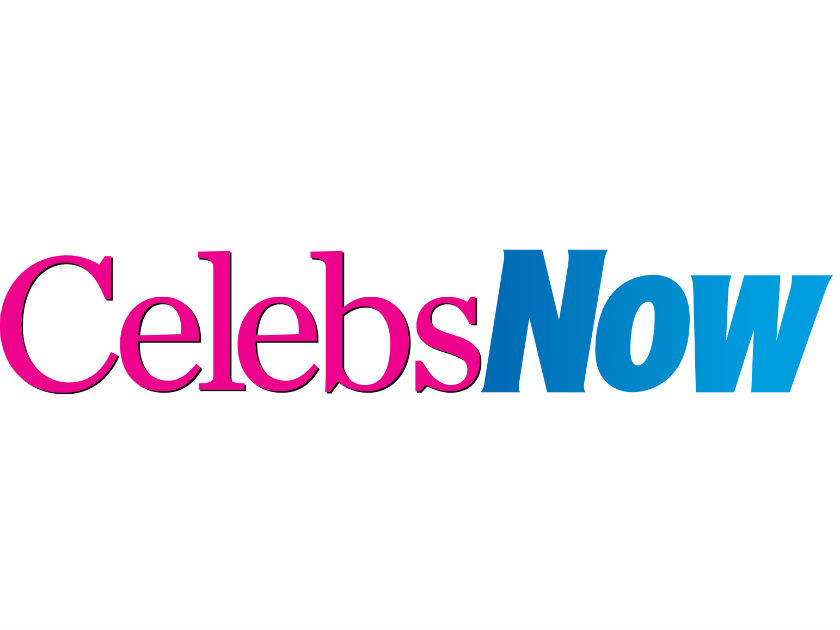 Our Hearts. Cannot. Cope.
Fans were obvs left in stitches after witnessing perhaps the series best moment ever….
Petition for Dr Alex to win the whole show?!