The reality star gives us the goss...
We watched her couple up, recouple up, and break down in tears over her five days in the Love Island villa, here fresh off the island, Kendall Rae-Knight, 26, fills us in on her time on the ITV2 dating show, and why she's not convinced her ex Adam Collard, 22, and new partner Rosie Williams, 26, will last…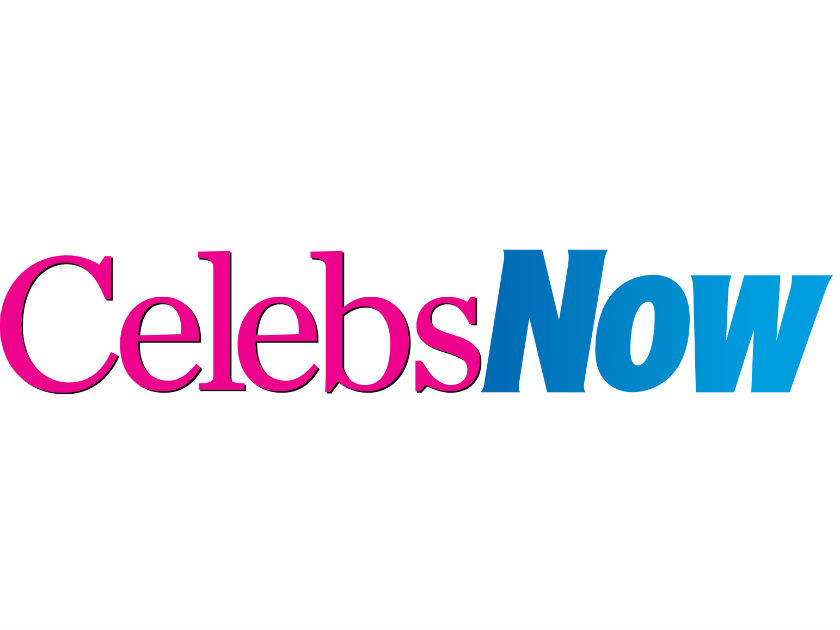 Hi Kendall, how does it feel to be the first dumped Islander?
I'm a little gutted, but I'm really positive!
Did it come as a shock to you?
Not particularly. I knew that Adam was going to pick Rosie, so it wasn't a huge shock. I'm just gutted to be out.
MORE: The seven behind-the-scenes secrets you didn't know about Love Island
Do you regret applying for the show?
Not at all. I've grown as a person, and I've realised how strong I actually am, and that it's good to follow your gut instincts. There were a couple of moments where I wasn't so full on with Adam because I had insecurities about him being into Rosie and I think that paid off.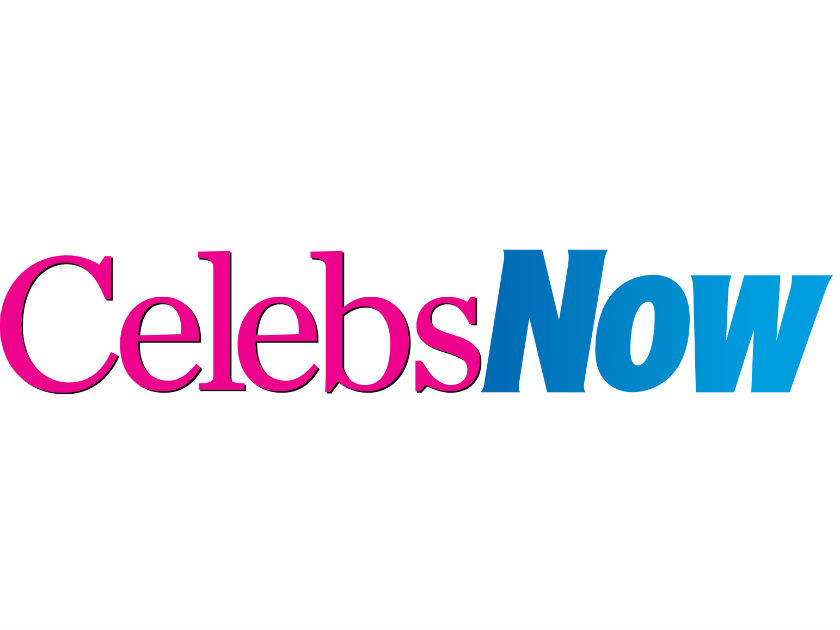 What do you think about fans saying you weren't over your ex [Michael Clarke]?
People don't know the full situation between me and my ex. It's not that I'm not over him, I am. I just think the show was harder for me because I'm not used to dating.
Do you now wish Adam never picked you?
No. He went with what he felt. I was initially attracted to him and I think we had a lovely date, so no. I was actually surprised that he picked me. I thought he was going to go for Laura [Anderson] or Dani [Dyer].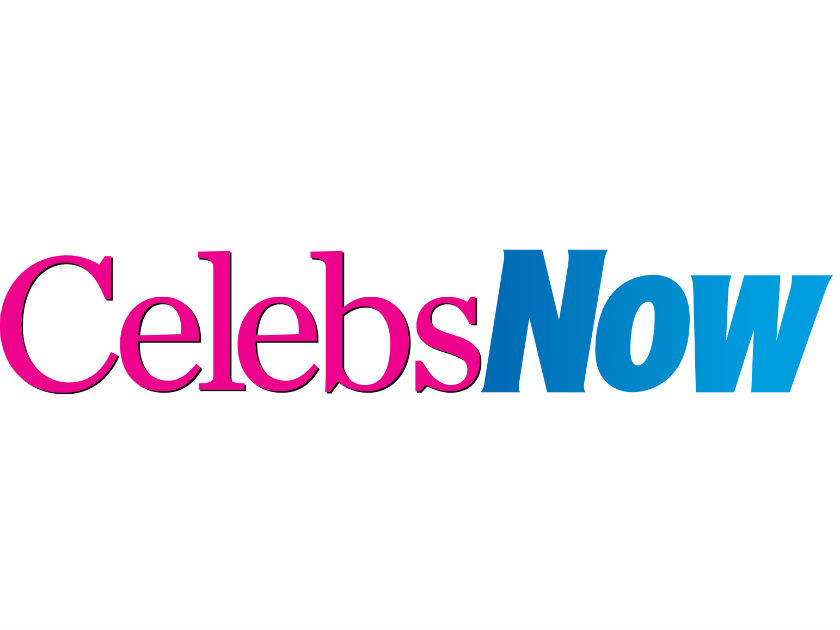 Do you think he's genuine?
Yeah. I just think that he wanted to move at a quicker pace than I did and maybe that's why he went with Rosie.
Are you annoyed that you didn't stick with Niall Aslam?
No. Although we really got on, I was more drawn to Adam and I was there to find love, and Adam was someone I could see myself with rather than him.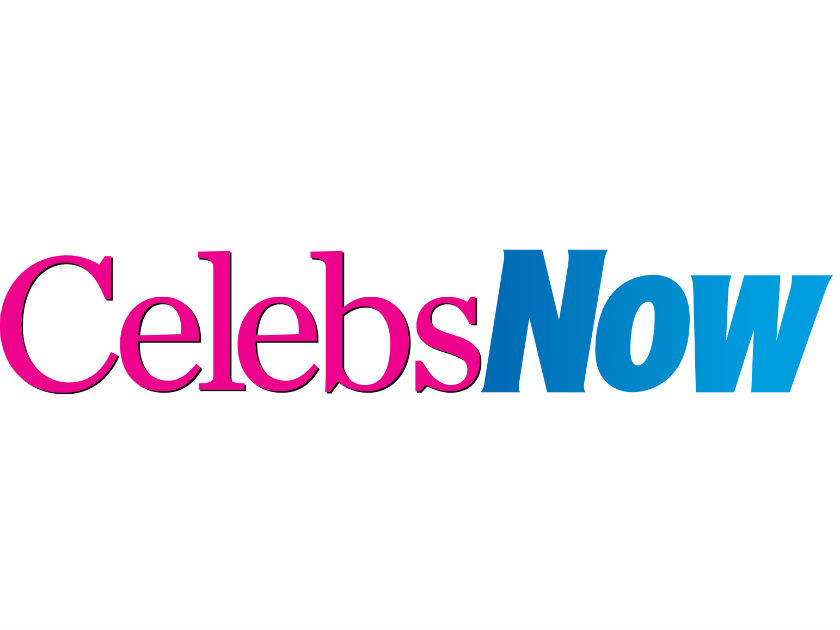 Will it be hard watching Adam and Rosie cracking on?
Obviously it's not nice to see and I did get a bit jealous when we played Truth or Dare[on Thursday] and they kissed, but obviously they're into each other so you've got to let it happen.
Do you think they'll stay together?
I would hope they would, but I'm not sure if Adam would sway when another girl comes in – he's done it once before.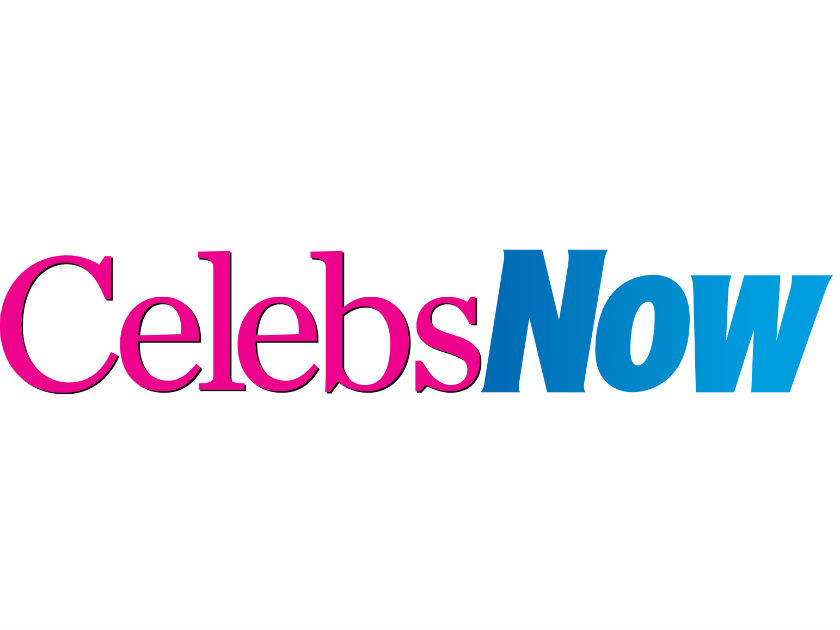 Is anyone playing a game in the villa?
No. I think it's too early for any of that. They all seem genuine.
Who do you think the strong couples are?
Dani and Jack [Fincham] are the real deal! They're both lovely together and they get on so well. They're really strong. I think Wes [Nelson] and Laura are lovely as well. They don't put any pressure on each other, they're both really chilled and just let things happen naturally.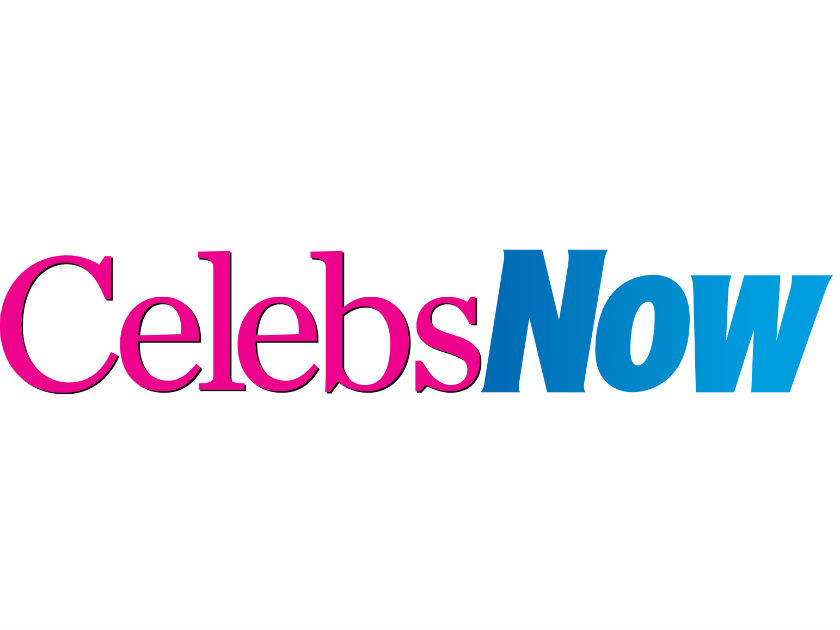 What do you think of viewers saying Laura only liked  Wes because he spent £1000 on a date?
(Laughs) That's definitely not true! She's always shown Wes interest, so that game did't change anything.
Who will be the first couple to have sex?
I don't think anyone in there is going to have sex. A few of the girls hav mentioned it once and every girl has said they wouldn't. We don't really talk about it in there, it's strange.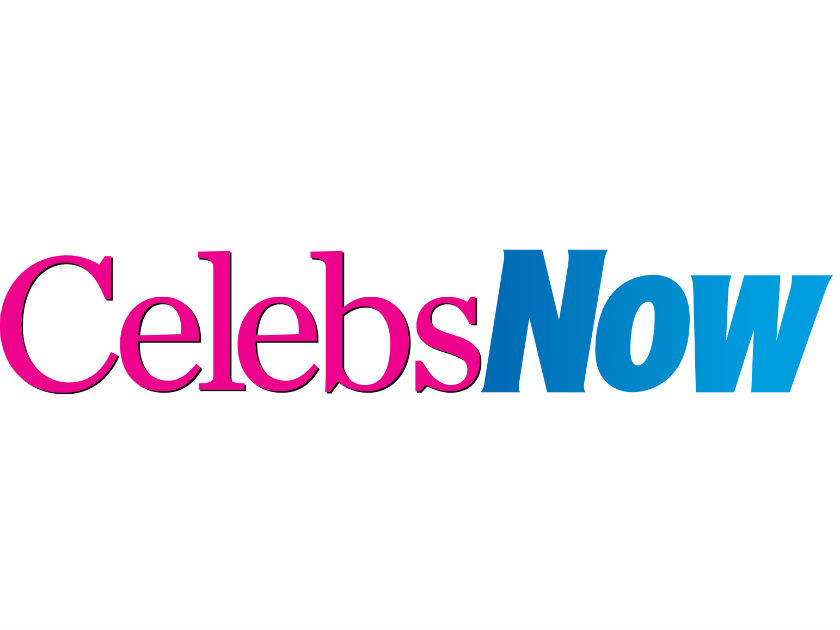 What surprised you abut being on the show?
The time! An hour literally felt like a day because you had no phone, Internet access or TV, so we were literally just sitting around talking about  the situation in the villa and our feelings. It got really emotional in there and I found myself crying a lot and I'm not really emotional on the outside world.
Will you keep in touch with the Islanders?
Of course! especially Samira [Mighty] – she was my rock!
Love Island is on ITV2 tonight at 9pm