And it's not Kem or Amber...
After the biggest year ever for Love Island you can't blame the newest bunch of contestants for wanting to make the most of their newfound fame.
Nightclub personal appearances seem to be one of the most popular ways for former Islanders to make some quick cash – and it's been revealed one in particular is charging up to £10,000 an HOUR.
MORE: THIS is Love Island star Chris Hughes' secret girlfriend – and they were still together in April…
But it's not winners Kem Cetinay and Amber Davies: third place finalist Olivia Attwood comes with the hefty price tag if you want her at your event.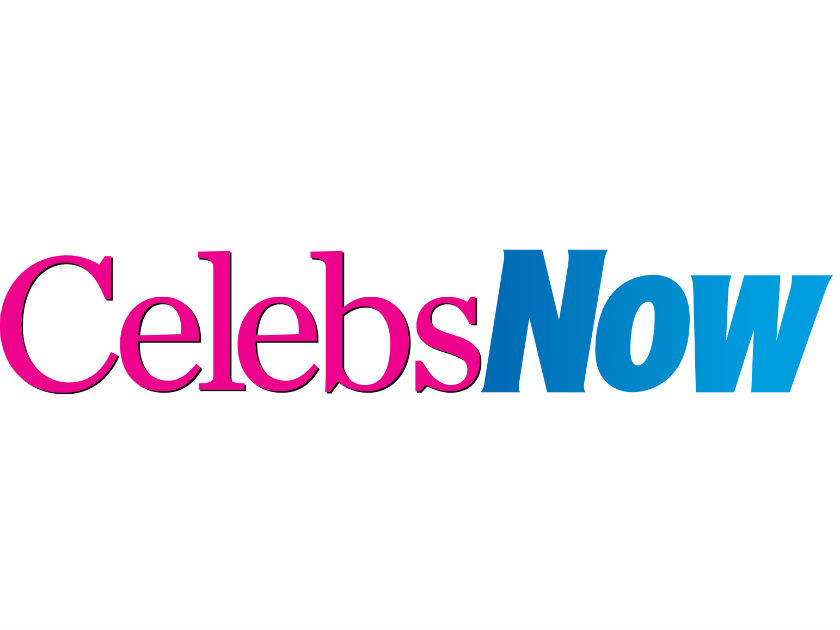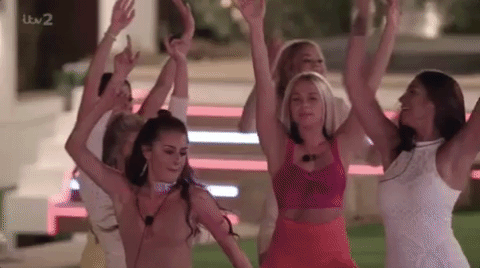 Don't feel too bad for the others because, according to The Sun on Sunday, Kem, Amber, Gabby Allen and even Jessica Shears get £5,000 an hour, which definitely isn't too shabby.
A source told the newspaper: 'Promoters are prepared to pay huge sums for them to even show their faces at an event, and so the majority are making the most of it.
MORE: People think boxer Conor McGregor has been hanging out with Love Island baby Cash Hughes 
READ: All the latest news and gossip about your Love Island 2017 favourites
'Some, like Kem and Amber, have a shot at TV careers, but quite a few of the others are destined to fade back into obscurity. So their attitude is that they should make hay while the sun shines.'
Another big earner for Kem, Amber and likes is sponsored posts on Instagram. Most of the finalists now have more than a million followers on the social media app, meaning they can charge big bucks to advertise a product on there.
It was recently revealed by The Tab that Jess – despite being one of the first to leave the Island this year – charges up to £1,500 to a plug a product and that she's earning around £40,000 a WEEK from talking about toothpastes and face masks.
Sign us up for Love Island 2018, NOW!
On a serious note, if you want to apply for the next series, here's everything you need to know about what the producers are looking for…