The couple are the latest Love Island casualty...
Hearts around the nation broke a few days ago when we heard that yet ANOTHER Love Island 2018 couple had sadly parted ways.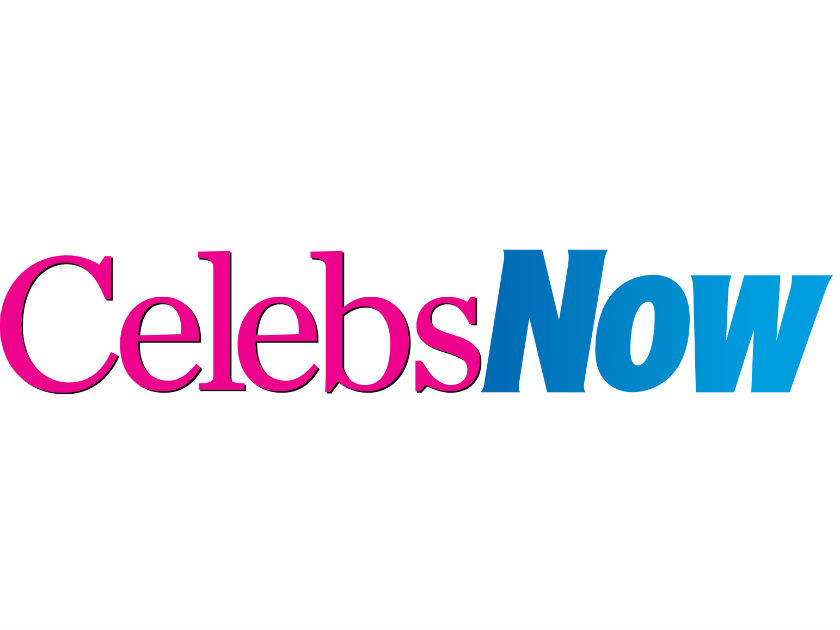 This time around, it was the turn of Ellie Brown and her billionaire beau Charlie Brake. It was Charlie who announced the sad news on his Instagram account, saying: 'Ellie and I have decided to part ways.'
But now, it turns out that there may have been a rather shocking reason behind the pair's sudden break-up.
According to The Sun, Charlie was caught on a 'romantic' date with another woman before they split, leaving Ellie understandably 'incredibly hurt'.
A source reportedly told the publication: 'Charlie told Ellie he was going to spend Monday night at his mum's house in Kent which was fine.
'But she woke up Tuesday to several messages from fans who'd seen Charlie at Zuma in Knightsbridge having a romantic dinner with another woman.
'She was told Charlie looked panicked and uncomfortable when he was approached for photos. The expectation was to see him with Ellie – not this other blonde.'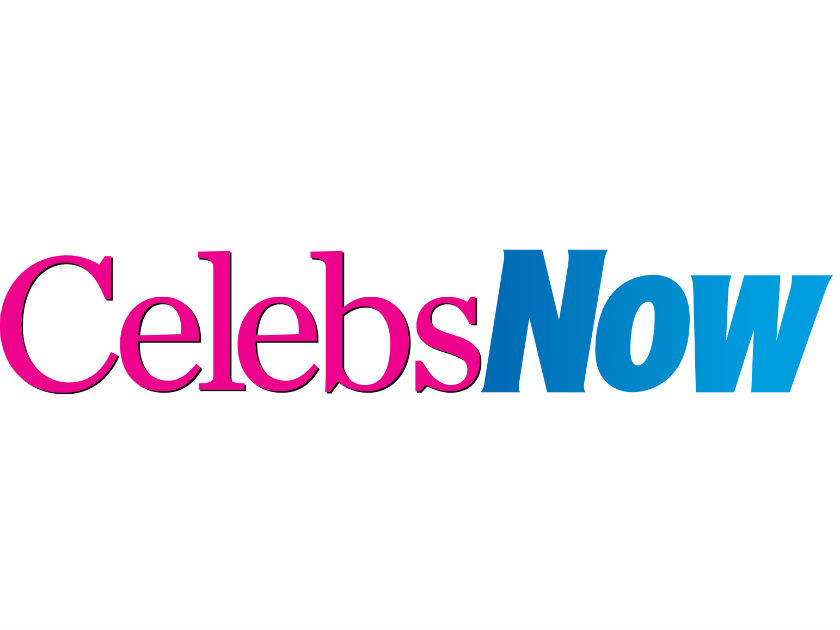 Eek!
The source continued: 'Ellie asked Charlie where he was on Monday night and he claimed he did come back to London but went to Nandos. That led to them having a massive row as Ellie knew he was lying and had photographic evidence to prove it.
'In the heat of the moment Charlie ended it but then rushed to Instagram to tell everyone; and that really upset Ellie. She felt incredibly hurt and disrespected.
'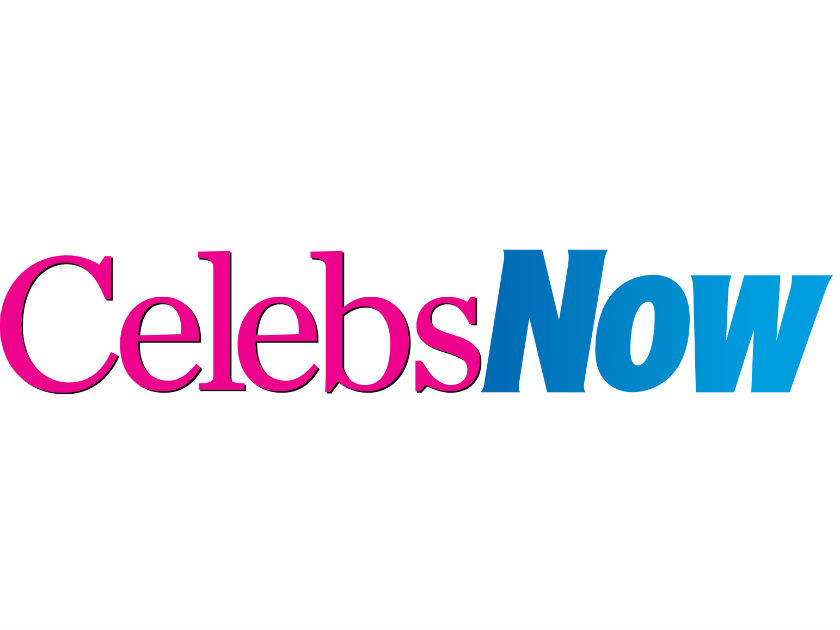 'The next thing she knows he's flown out to Monaco on another one of his luxury trips and they haven't even spoken.'
Oh dear…
The split between Ellie and Charlie did seem to come out of the blue. Just five days ago, blonde bombshell Ellie posted a picture of her and Charlie in the Majorcan villa, alongside the sweet caption, 'I ❤ getting sent things like this! 💕 #memories'.
The pair had also only just returned from a snazzy holiday to Switzerland, where they dined at the top of the mountains.
Fans commenting on the pair's last few snaps confessed they were shocked at the news of their break-up.
One said: 'So sad that you too have split up.', while another wrote: 'Mad this was 6 days ago and now you've both split 👎'.
We'll have to wait to hear the latest on this Love Island relationship break-down…