He apparently chucked her out of his flat
Love Island star Ellie Brown has hit out at rumours her boyfriend Charlie Brake secretly dumped her during an explosive argument at home.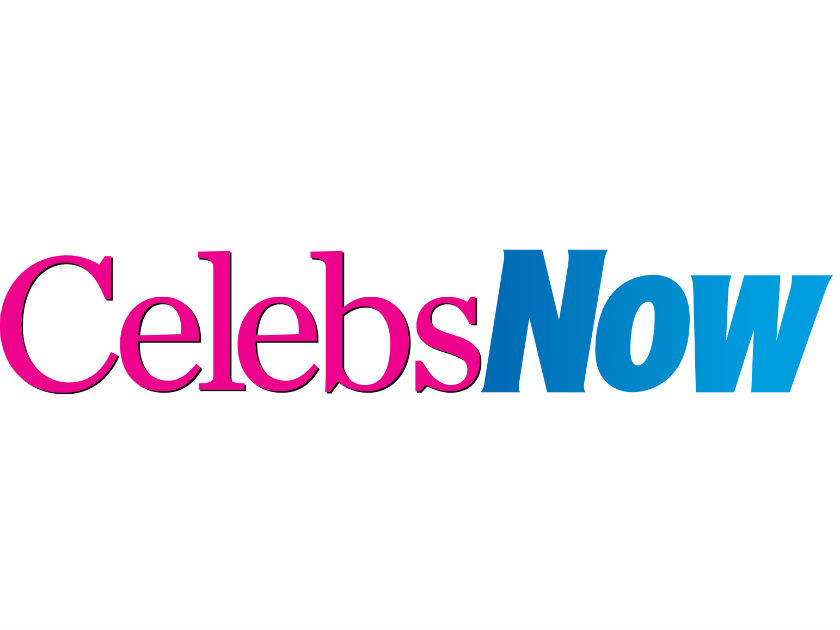 Charlie is thought to have broken up with Ellie and even chucked her out of his flat, but Ellie has insisted the story isn't true.
Sounding furious on Twitter, she wrote: 'What is actually wrong with this newspaper???
'This is the same story you tried to run weeks ago that I already acknowledged wasn't true. Stop making it out like we're arguing and breaking up all the time over some two week old bullshit story.'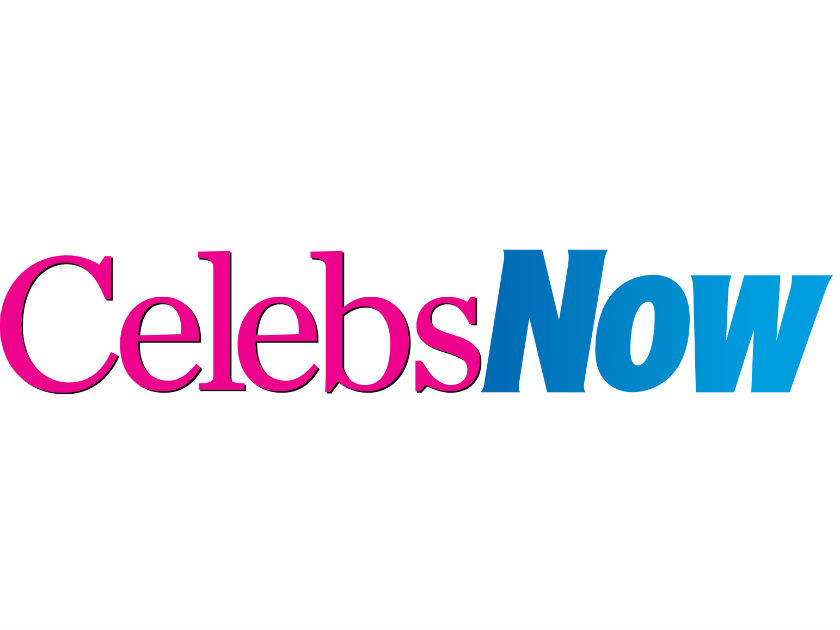 A source previously told OK Online: 'Charlie did dump Ellie and kicked her out of his flat, and she was trying to find somewhere else to stay.
This isn't the first time the couple have been plagued with split rumours.
Two weeks ago, The Sun reported that Charlie threw Ellie's clothes out of the window of his Fulham flat after they rowed about him chatting up a girl on a plane.
The couple were jetting back from their holiday in Monaco when Charlie apparently started flirting with a girl on the plane.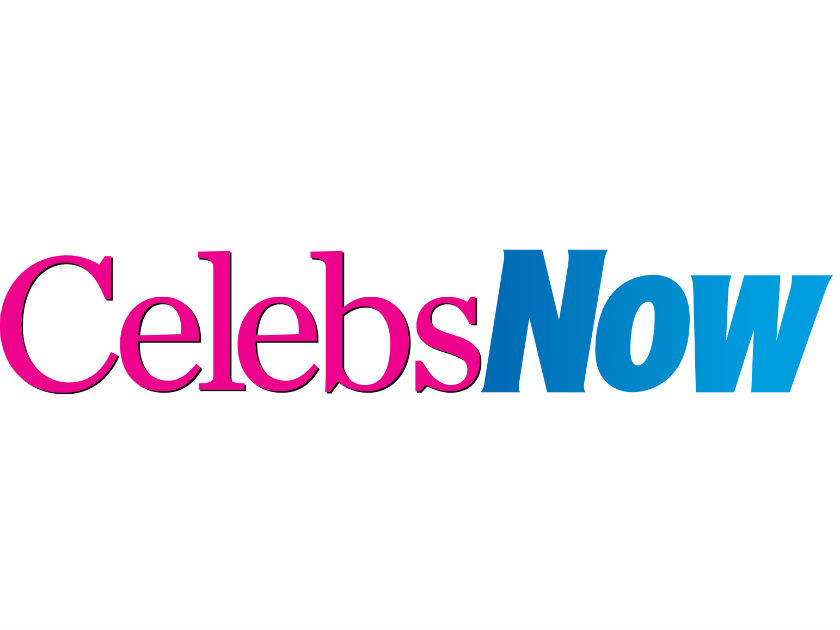 A source revealed: 'He chatted some other bird up on the flight home from Moncao.
MORE: Is THIS the reason behind Georgia Steel and Ellie Brown's explosive Love Island argument?
'Ellie had a go at him. They got back to his flat and they had another argument.
'He went out for some drinks and he came back and chucked all her clothes out the window.
'She was living with him and was planning on making a serious relationship of it.
'But it doesn't look good for them.'
Just days later at the Love Island reunion party, they're thought to have rowed again.
A TV insider said: 'Charlie and Ellie had a screaming row at the end of the night.
'They're on the rocks already and it's only been a few weeks.'
Uh oh…