Could this resident have left the villa?
Love Island 2018 has seen its fair share of islanders come and go – and now viewers are wondering whether one might have actually left without any notice.
Fans have been left confused by the mysterious absence of Grace Wardle, with the hairdresser having seemingly had very little airtime in recent episodes, and its had some speculating if she's upped and left following her struggles to connect with partner Dr Alex George.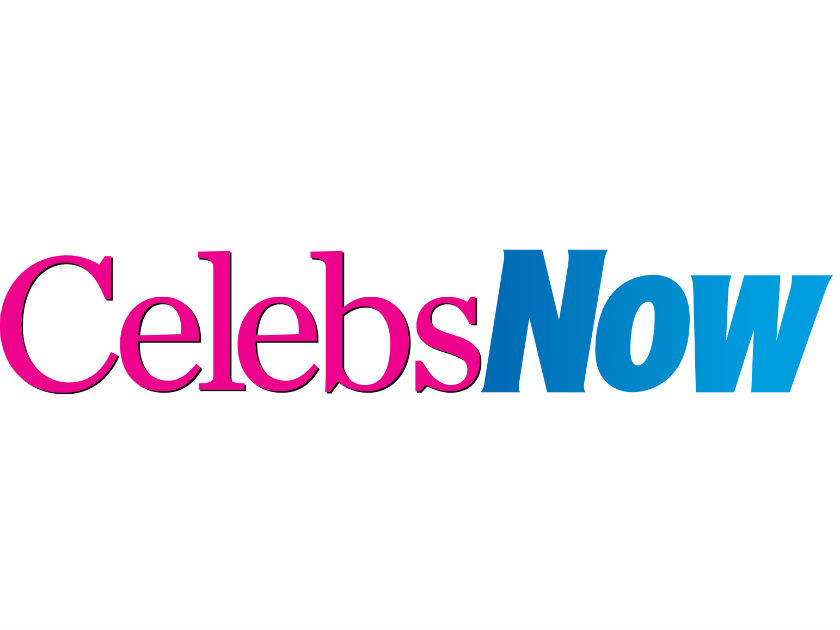 'Is Gracie even IN the villa still??' one tweeted, whilst another wrote: 'Does Grace even exist on #loveisland'
Meanwhile one simply asked: 'Has anyone seen Grace?? #LoveIsland'
MORE: Love Island couples to be SPLIT UP in cruel new twist
It seems that Grace IS still on the island though, having briefly popped up on Sunday night's show where she was seen enjoying a chat with Alex in the kitchen. Progress in their relationship?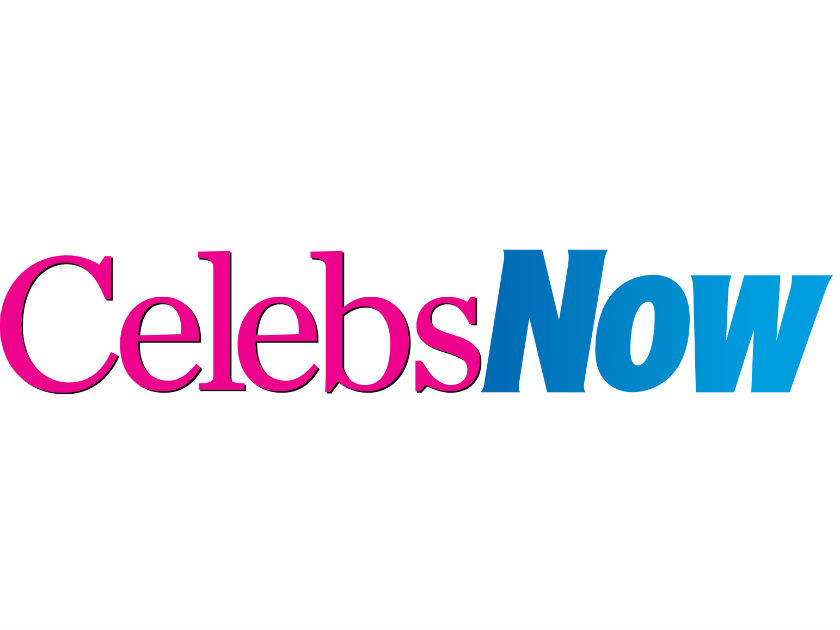 But having not been a regular face on screen, some viewers were still confused by her appearance.
'I keep forgetting Grace is there lol I just saw her sat at their chat and was like who's that,' one admitted.
And a fellow watcher posted: 'Anyone else forget that Grace was in the Villa?'
Awww, poor Grace. Not everyone has forgotten her though – in fact some fans are hoping to see more of her on our screens.
'Unpopular opinion: Grace is my favourite contestant in there. Give her more air time,' one admirer tweeted, whilst one said: 'The woman's an absolute SCREAM. HOW can you not love her?!'
Unfortunately for Grace there's a chance that she might not have long left to get more screen time, with viewers having been asked to vote to save their favourite boy and girl.
This means that the ones with the least votes will be at risk of being dumped from the villa.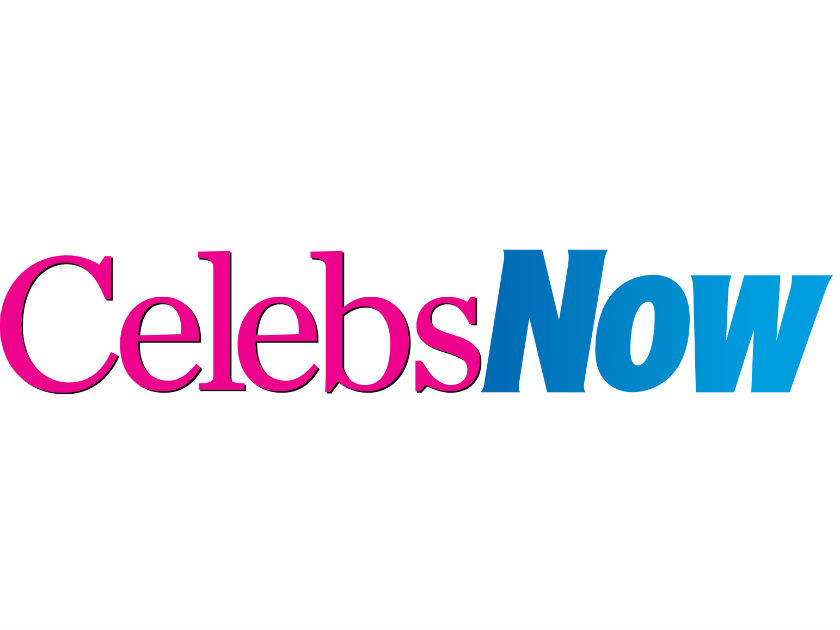 And with their chemistry not exactly being electric, some viewers think that Grace and Alex could be in danger of going home.
Eek, we'll have to wait and see…