Did you notice this?
Love Island brought some serious drama on Monday night's show but fans were also left baffled by the sight of a very unexpected item in the bedroom.
Many eagle-eyed viewers noticed a distinctive McDonald's cup placed on a table at the end of Jack Fowler's bed as he sat chatting to Josh Denzel ahead of the lie detector test, a strange sighting given that the islanders aren't thought to leave the villa.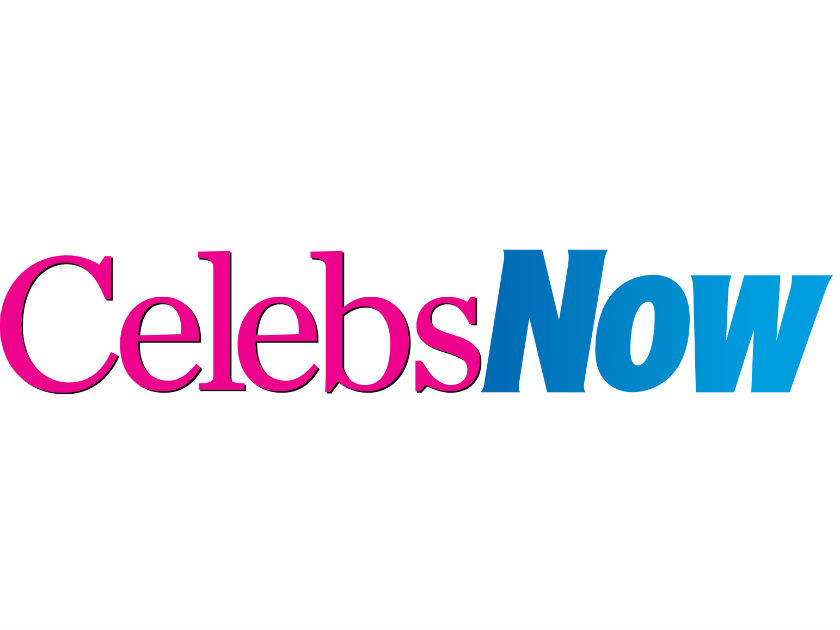 Needless to say this quickly got social media users talking as many expressed their confusion over how the cup got there.
'New Jack been on the maccies run then? #LoveIsland #McDonalds,' one wrote on Twitter, whilst another questioned: 'DID ANYONE SEE THAT MCDONALDS CUP IN THE BEDROOM THEN?'
MORE: OMG! Love Island star Kady McDermott makes shock claim about the lie detector test
And one quipped: 'Haha! WTF who needed the hangover cure?!'
A fellow watcher simply enquired: '@LoveIsland why was there a McDonalds drinks cup in tonight's episode? #imlovingit'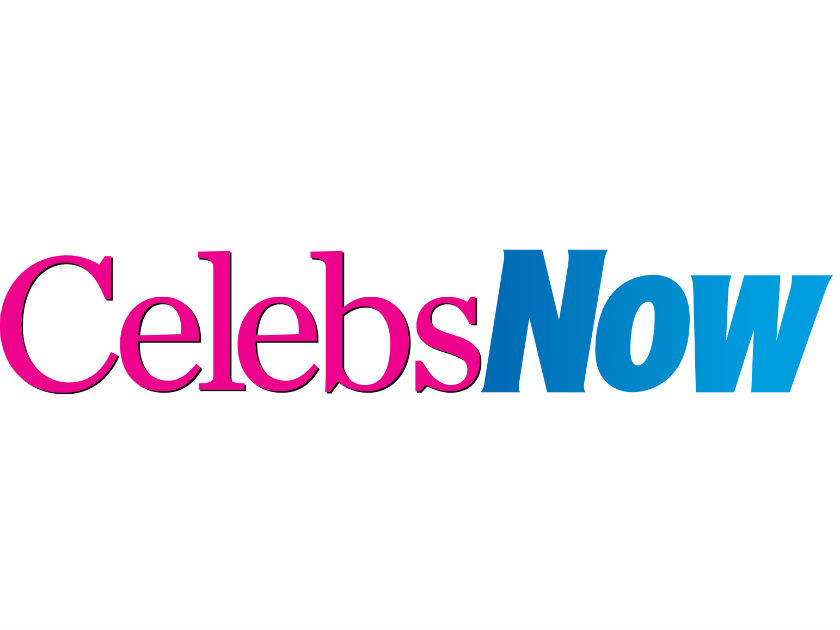 However, it seems that there might be an explanation for the mysterious item, with a show insider telling The Sun: 'The islanders don't leave the villa but food and drink is brought in for them.'
It comes as the latest moment to raise questions from viewers about just how genuine the programme is.
During Friday night's show many fans spotted that Laura Anderson and Paul Knops appeared to suddenly move up two steps in the same shot whilst having an intimate chat on the stairs.
There was also confusion when a wine glass seemed to mysteriously move when Laura was talking to Jack last week.
In response to the awkward moment a spokesperson for the show pointed out that footage has to be edited, meaning some moments may be cut from a scene.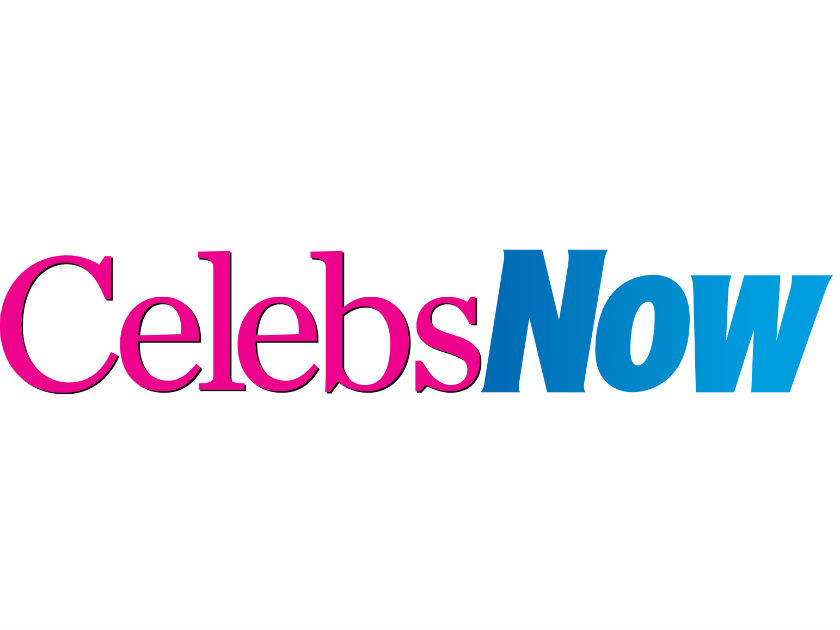 'We can't show everything that happens due to time constraints, so of course the show is edited,' the rep told MailOnline. 'What is seen is an accurate and fair representation of what has happened in the villa'
So that's that then!