He's a strange 'fella, our Wes.
As the final of Love Island 2018 draws closer and closer (sob), each dumped couple gets a lil' more difficult.
Yup, its official. We're completely and utterly attached to all the Islanders.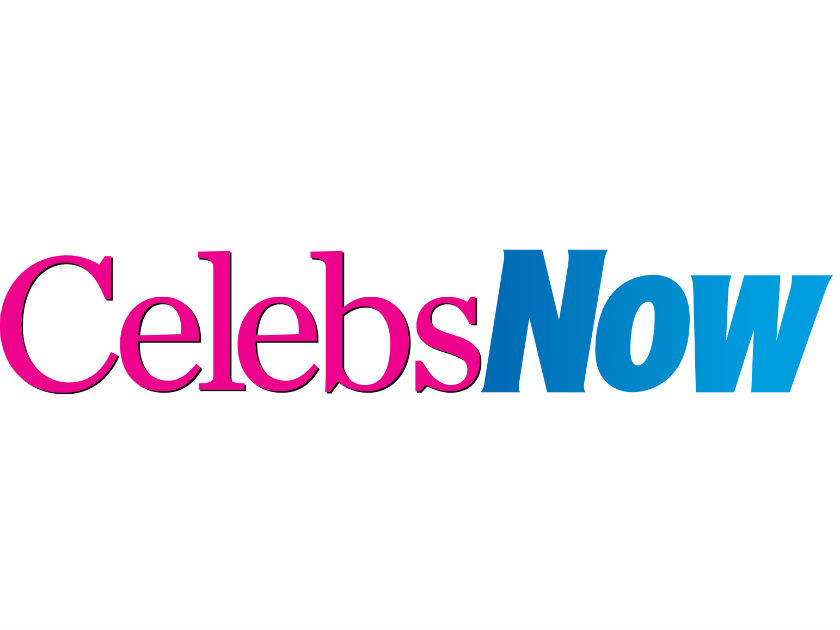 However, it would appear that not everyone is taking the taxi ride to the airport quite as seriously as us back home – as Love Island fans have spotted a rather strange reaction during last nights couple cull.
Yesterday, Islanders Jack Fowler and Laura Crane were sent on the very next return flight back to Blighty – and we were pretty gutted about it.
More: Love Island 2018: Dr Alex George traumatises viewers with 'most horrifying moment of the series'
Yup, bring 'em back please.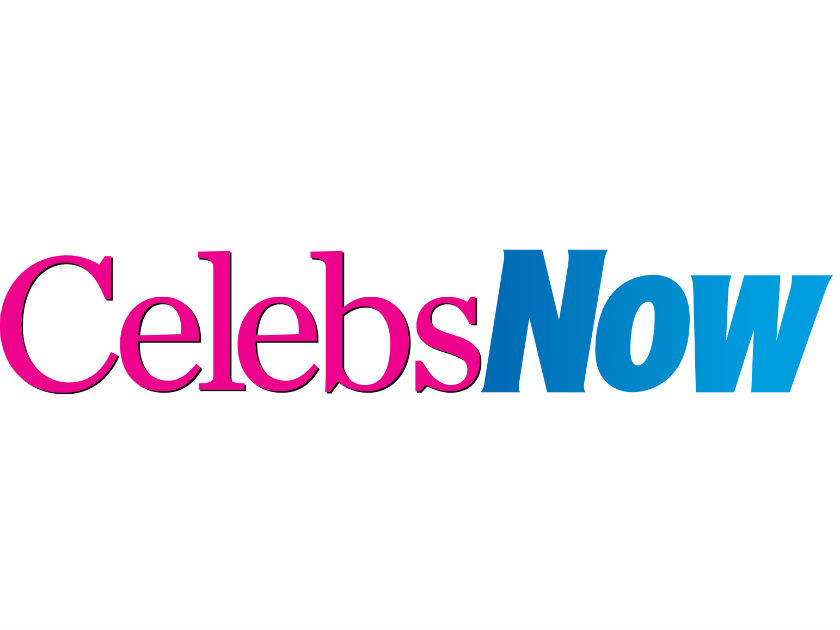 However, Jack's pal Wes appeared to see the light of the situation – and as the duo headed out the villa ready for their journey home, the 'fella broke into a very expressive dance.
Shakira, is that you?!
Others have commented on Wes' moves. One user shares: 'Wes n those bizarre dance moves'.
Another writes: 'Anyone else catch Wes' dance in the background then'.
However, despite the funny reaction, many fans are devastated that Jack has been separated from his buddies Josh and Wes.
One user shares: 'Jack leaving broke my heart. Josh, Wes and Jack were the best three-way couple in there'
Another shares: 'never seen a funnier group of lads then new jack, wes & josh. heartbroken jack is leaving'.
Another writes: 'Jack leaving Wes and Josh in the villa is actually the saddest break up of love island so far'.
It looks like Wes actually had quite the day of physical activity, as eagle eyed fans have spotted another of his antics.
This time, during the post-baby challenge party, Wes had been dancing so furiously he'd managed to loose his balance and take a royal tumble…
Does this 'fella ever stop?! We think not.