Did you spot it?
Monday night's Love Island gave us more tears, drama and kicking off than ever before.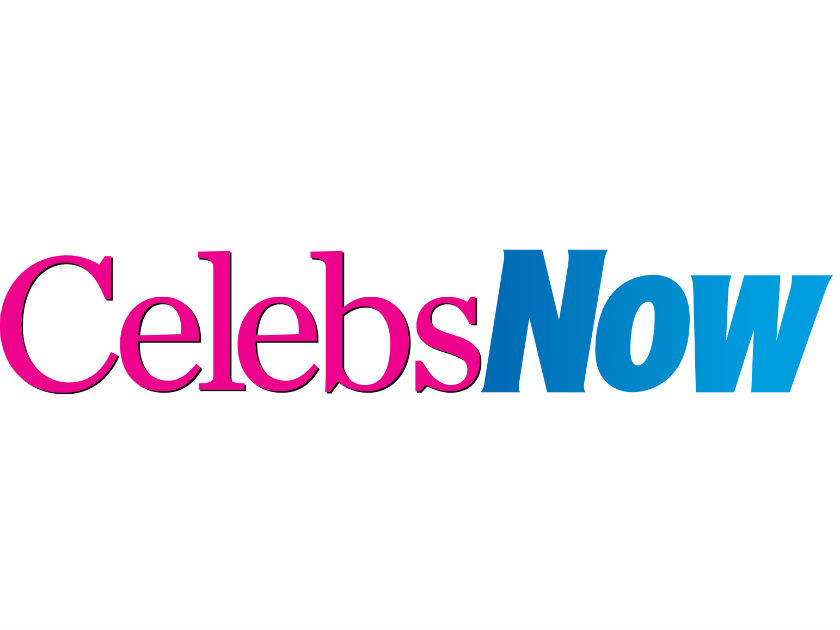 But as we watched poor Dani Dyer and Jack Fincham come to blows over the dreaded lie detector test, viewers at home were left a little distracted by something entirely unrelated – and that's Dani's hair.
In case you didn't notice, the 22-year-old has been sporting a light brown hair colour lately as she spends more time in the Majorcan sun.
But while she was stewing over Jack's lie detector answers, the Essex-born bar maid seemed to have undergone a total makeover, instead seen with darker locks as well as a baby pink manicure.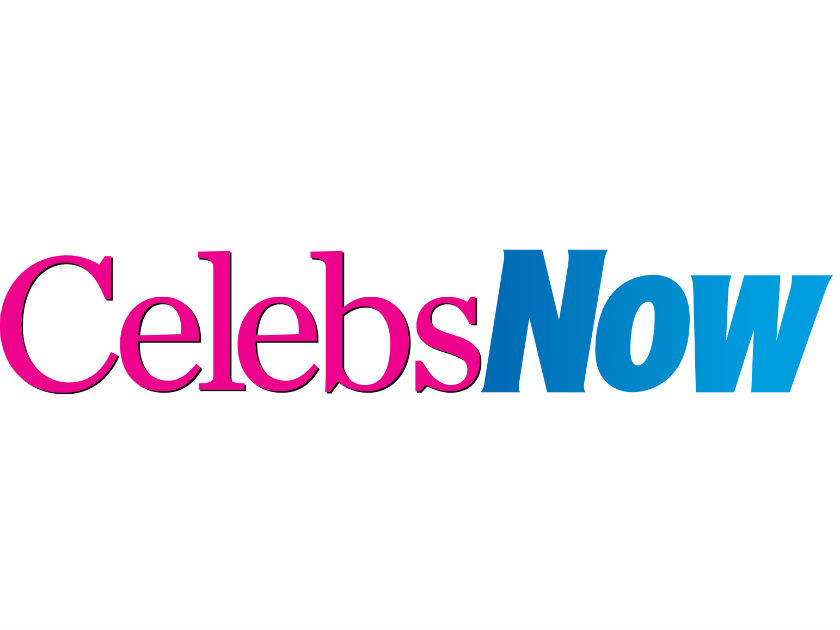 And it's fair to say viewers sat at home were a little confused by the sudden change, as one wrote on Twitter: 'Hooow has Dani's hair gone from light to dark brown #loveisland'.
More: Love Island fans convinced this photo proves new Jack and Laura knew each other before the villa
'Is there a hairdresser in the Love Island villa because Dani's hair is looking very brown all of a sudden', said another.
And they weren't the only ones to notice…
However, it turns out there's a pretty simple explanation behind the sudden transformation as an ITV rep has confirmed the islanders were treated to a little pampering before the final next week.
A spokesperson confirmed: 'All the girls had hair and beauty treatments in the villa a few days ago.' Well, that settles that, then!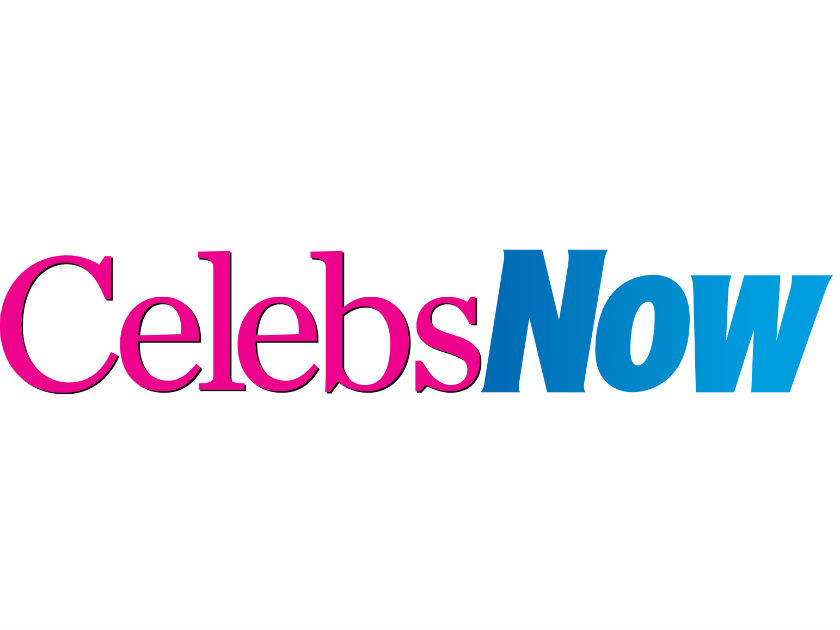 Hair makeovers aside, Dani could be set for more drama on Tuesday night as her row with boyfriend Jack shows no signs of slowing down.
In a teaser clip for the next episode of the show the usually loved-up pair can be seen shouting at each other beside the fire pit before 24-year-old Jack storms off declaring: 'I'm done with this!'
Roll on 9pm!